But what you ~may~ not know about him is that he actually went to school with Prince William.*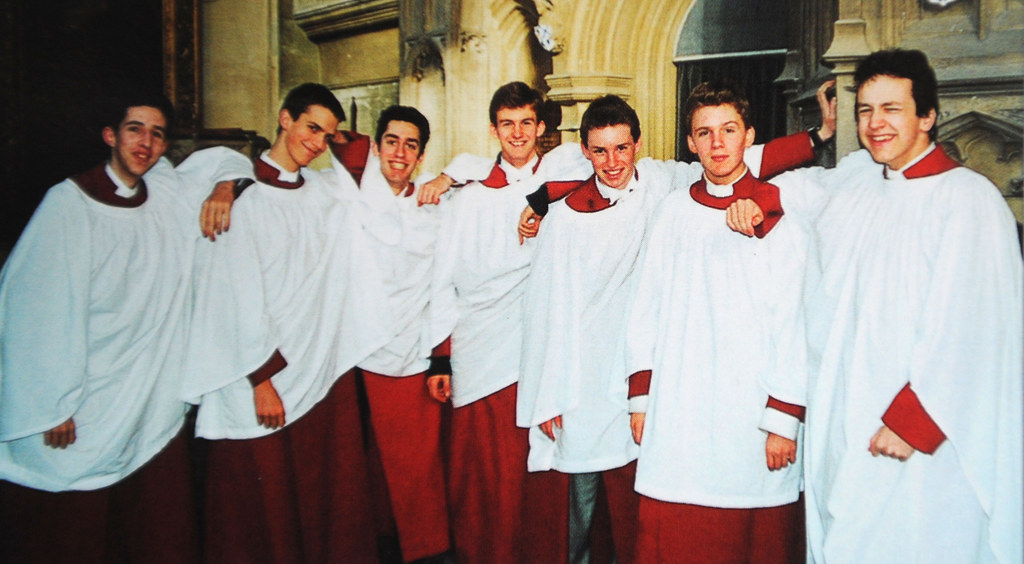 Yes THE Prince William.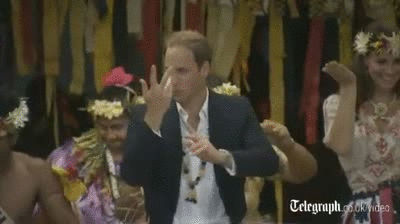 And here's the fresh faced picture of them together at Eton College 15 years ago to prove it. Not spotted them yet?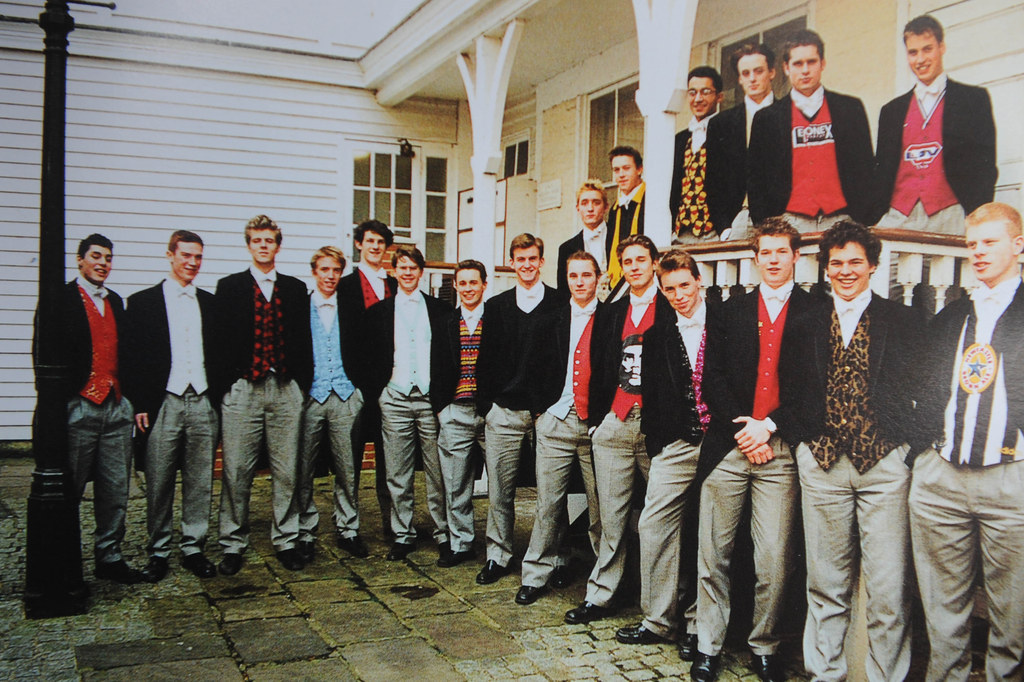 How about now?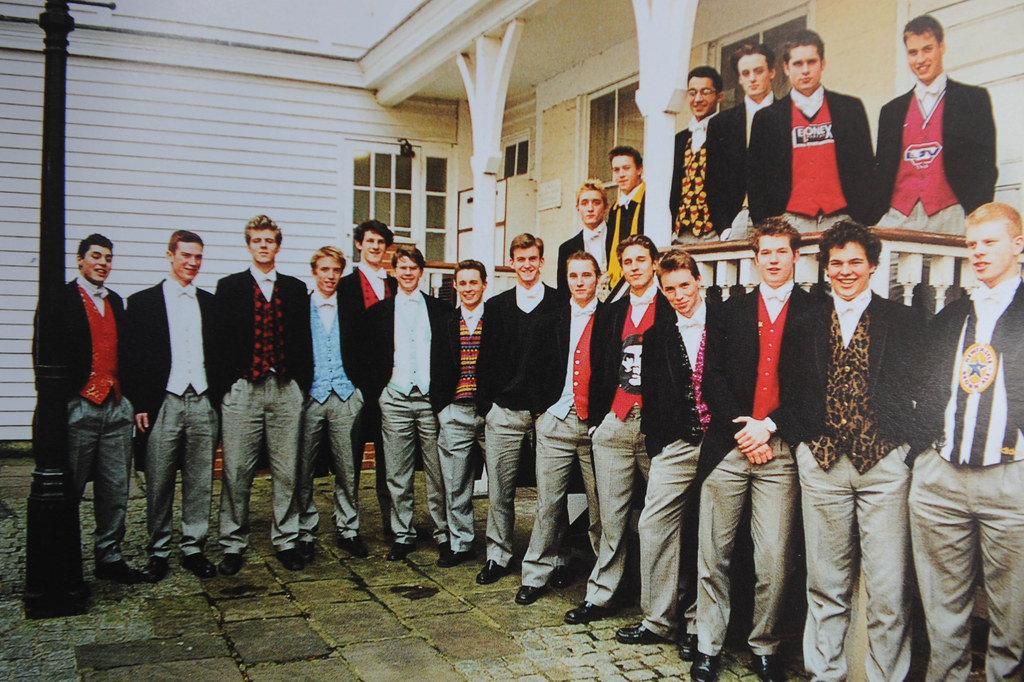 Okay, we'll help you out.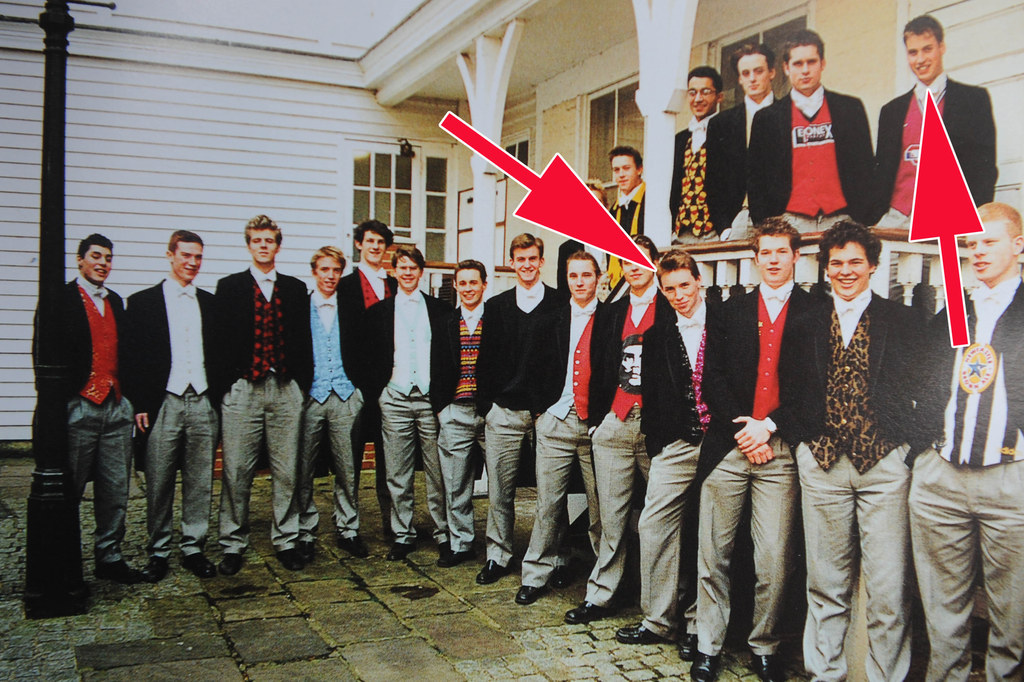 Now one's an Oscar winner and the other's a future king, pretty good going.
Eddie has previously spoken out about his friendship with Prince William, revealing earlier this year that he used to be on the same rugby team as him.
Redmayne told Glamour magazine: "We were on the same rugby team at Eton College. He's a wonderful man. I always felt slightly sorry for him because everyone wanted to tackle the future king of England. He took all the hits."
And now we have this image of them together in waistcoats to cherish forever.