Photos Of A Teen John Boyega Posing For Stock Images Are Being Spotted Around Universities
A long time ago in a galaxy far, far away...
We all now know John Boyega as Finn from Star Wars: The Force Awakens.
And it's fair to say he's enjoying his newfound international fame.
There's a whole album of pictures showing a teenage John posing for a set-up education shoot.
And this eagle-eyed student from the University of Nebraska, Lincoln, has spotted posters of the images dotted around his campus.
And now Boyega has confirmed it is in fact him and what he spent the money on.
So what do the rest of the pictures look like?
The caption for this one is "further education: class demonstration." He looks delighted to be there.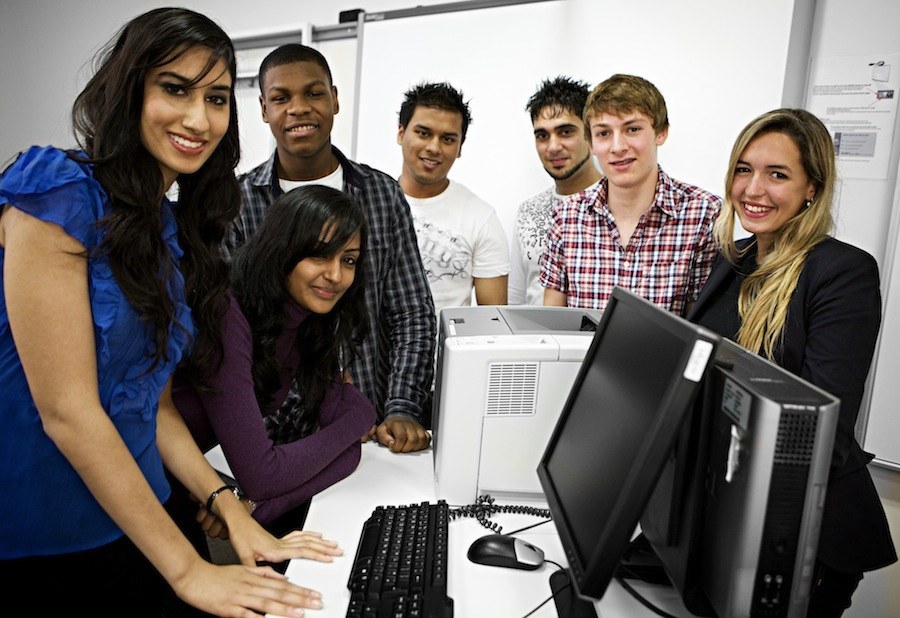 Here he is with his best thinking face on.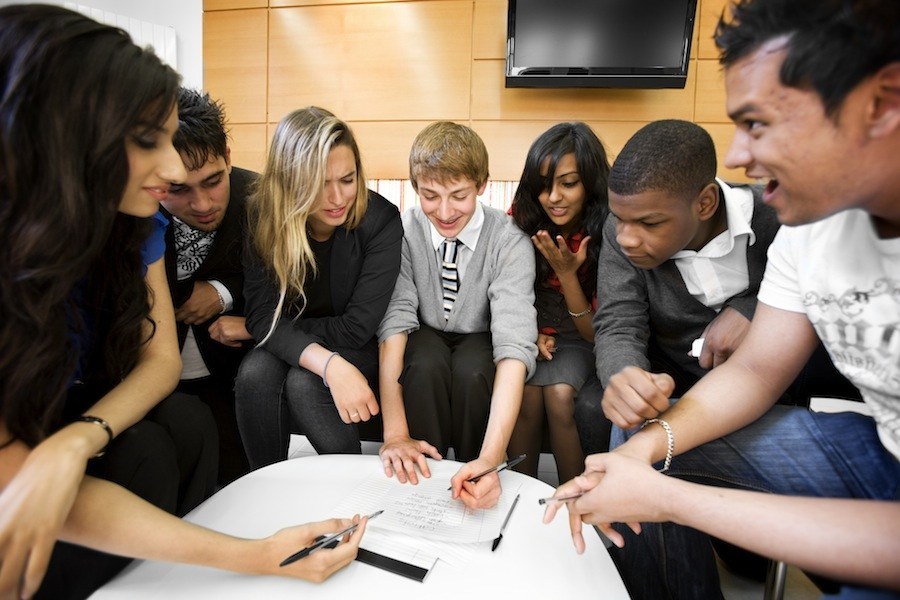 And his best smile. This is "further education: teenage friends" by the way.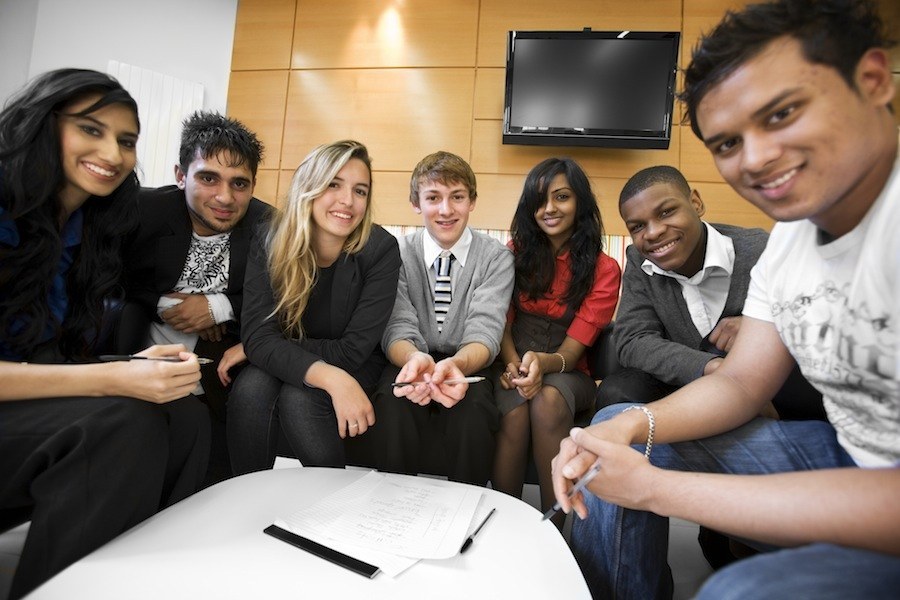 And here he is looking super casual for a "student portrait."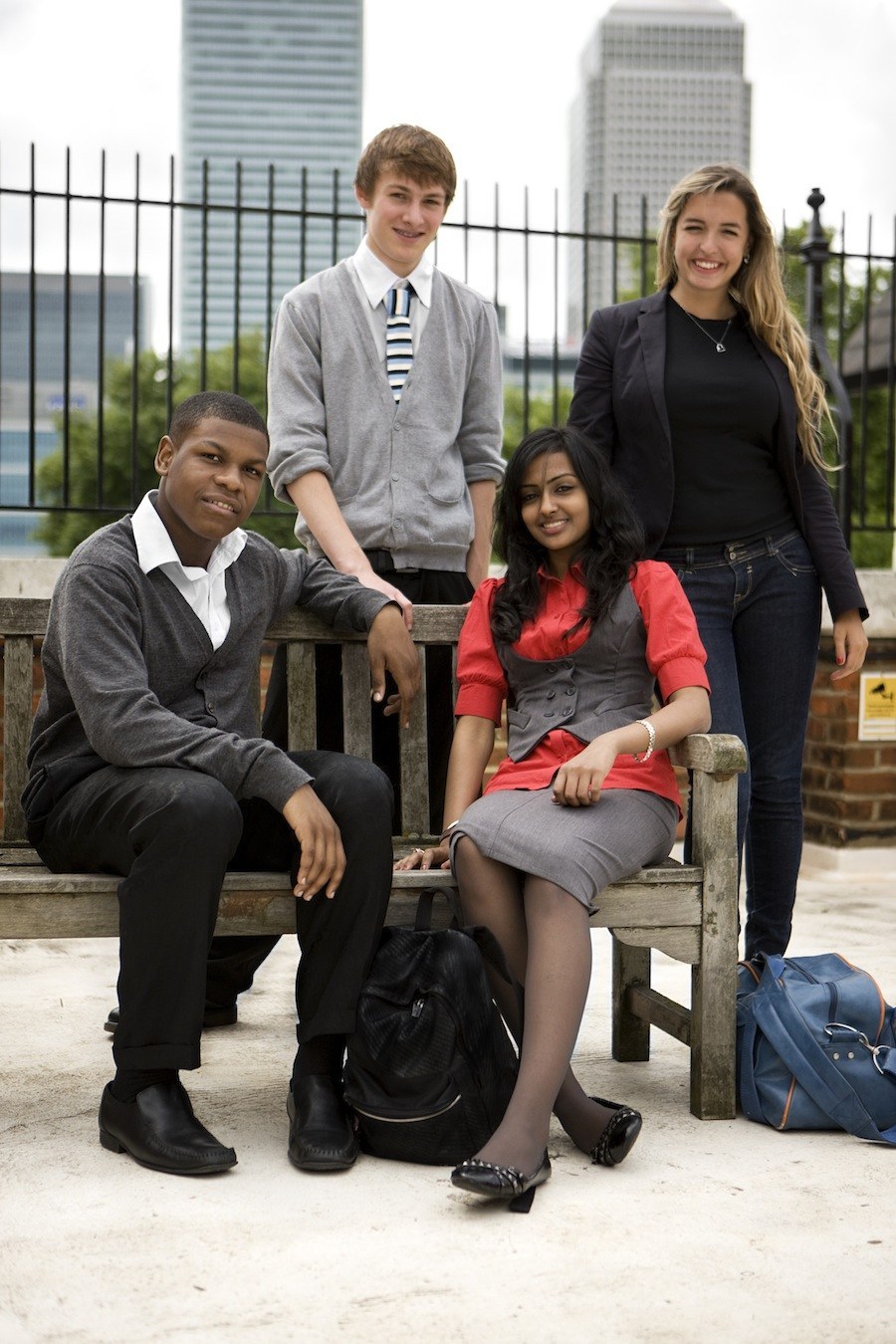 All hail teen Boyega.