To celebrate Absolutely Fabulous: The Movie coming out, we decided to get Joanna Lumley and Jennifer Saunders to help make our lives a little bit more, well, Ab Fab. We gave them YOUR burning questions, and let's just say their advice is everything you'll ever need.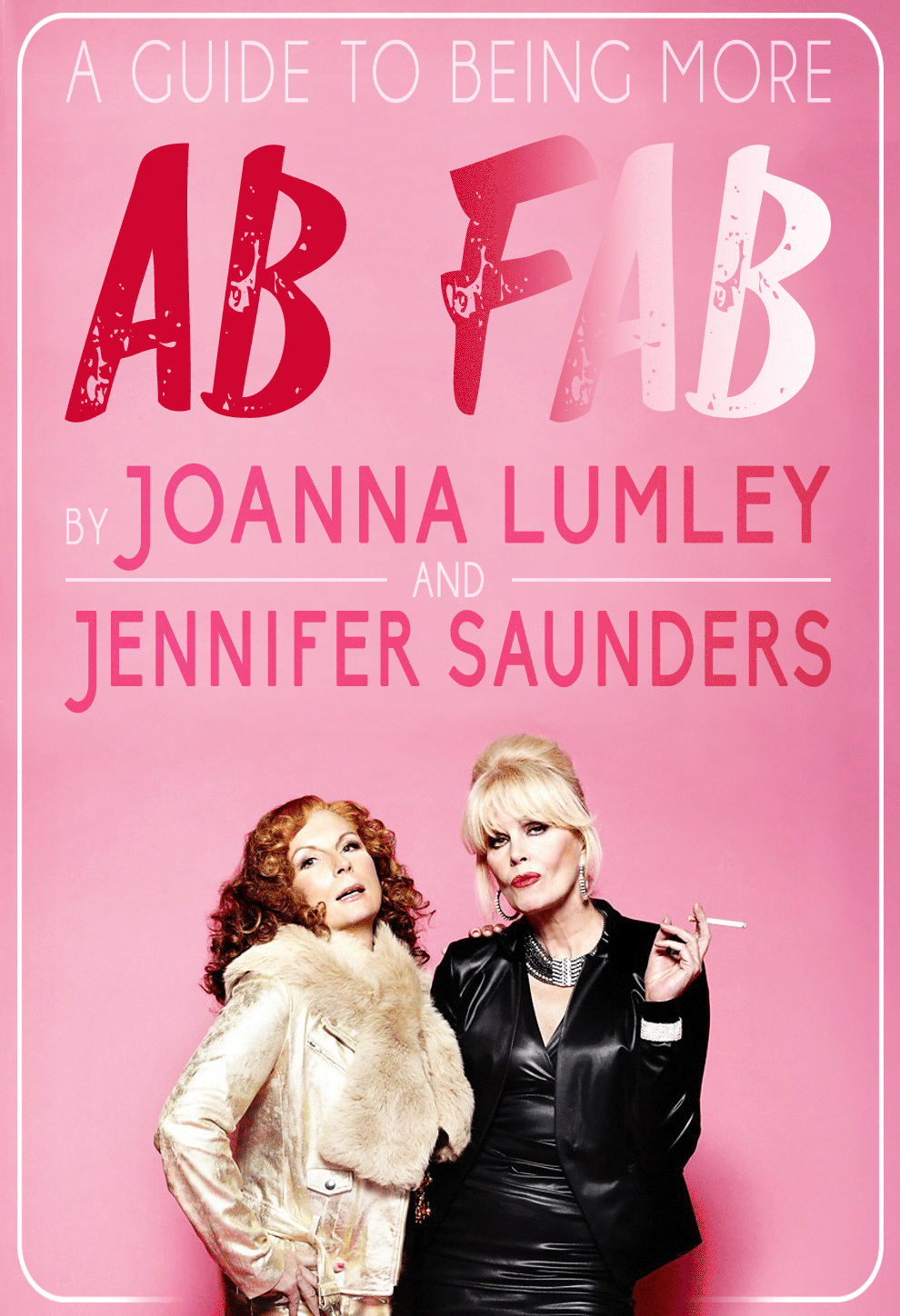 1.
I'm going to be a mum as of November. Both being mothers, what advice would you give? – charlotteed1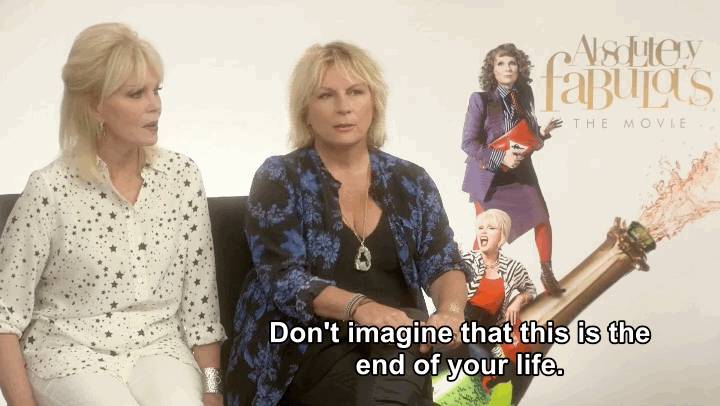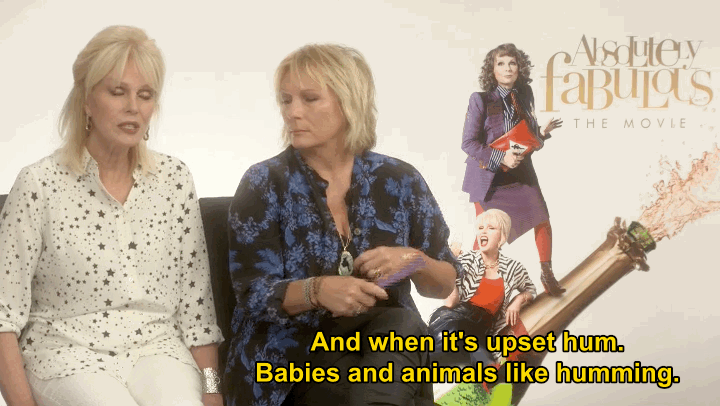 2.
At what time in the morning is it OK to drink champers without the bloody orange juice? – Sylvia Waycot, Facebook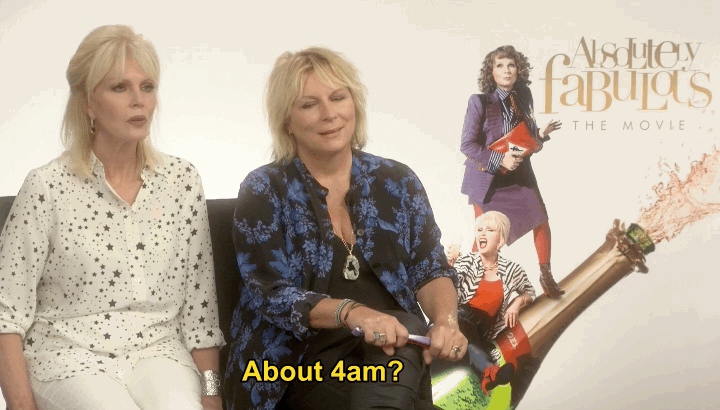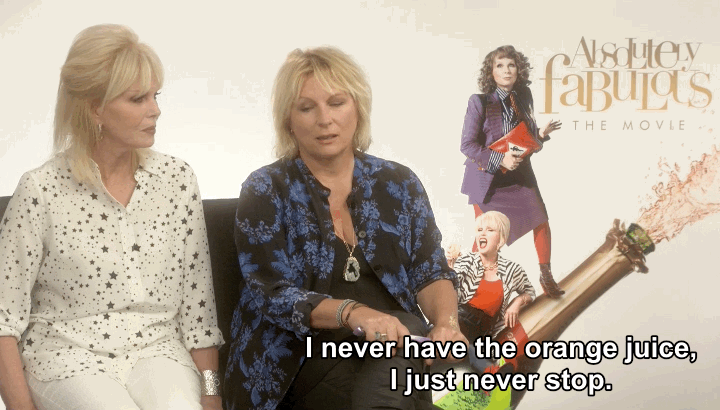 3.
What challenges did you face as women in comedy and how did you overcome these? – lucy-anner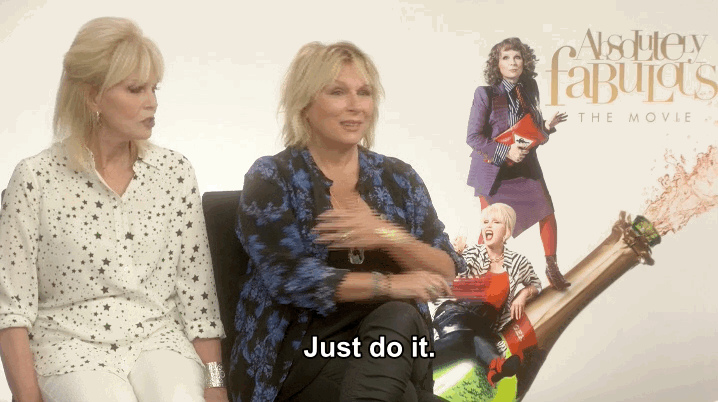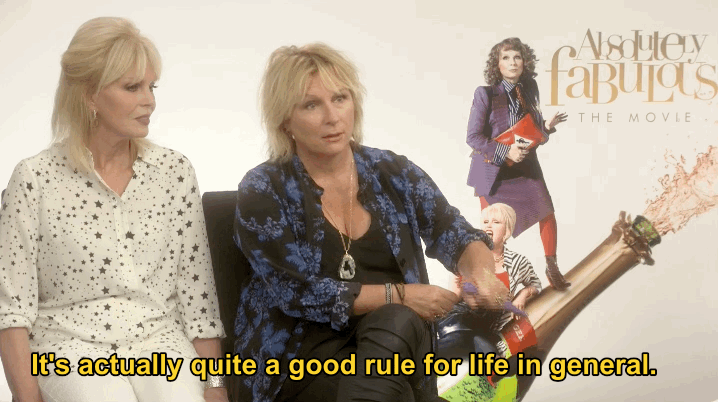 4.
What's the best selfie pose for ultimate fabulousness? – logolou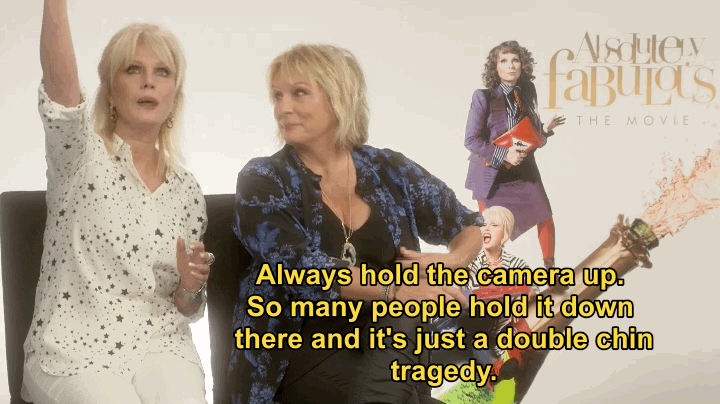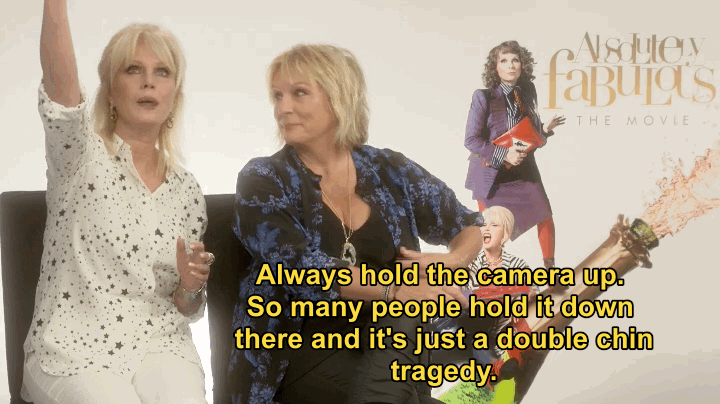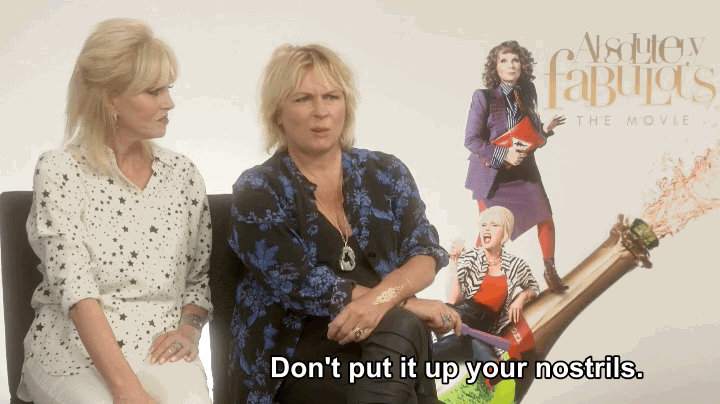 5.
How can you deal with people that constantly want to keep you down? – rhonaa437bccc0c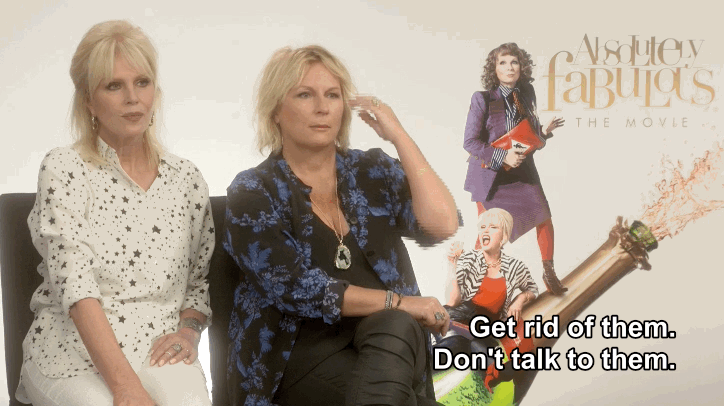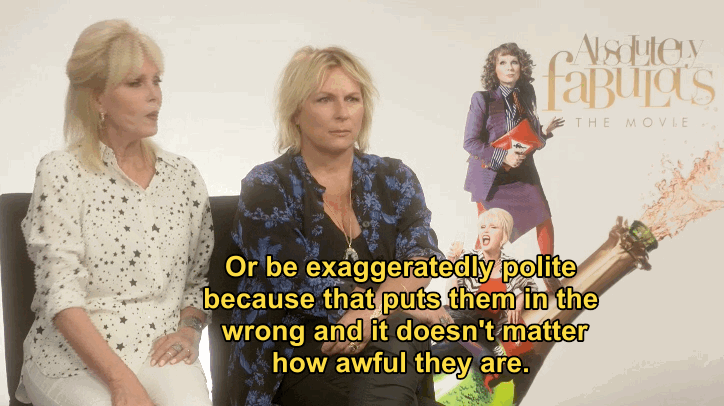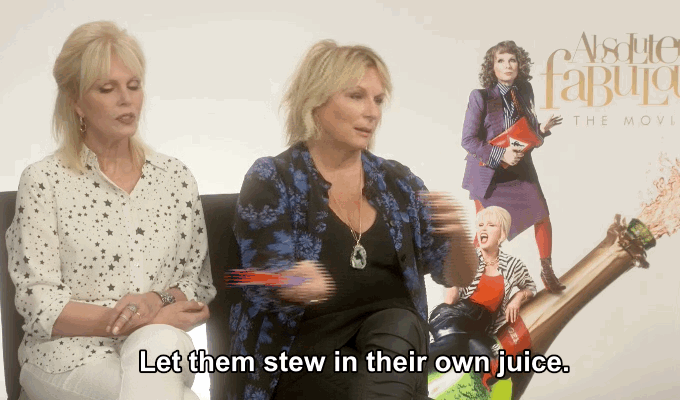 6.
What is the most fabulous insult? "Bitch troll from hell" was always one of my favourites! – Lizzie Reynolds, Facebook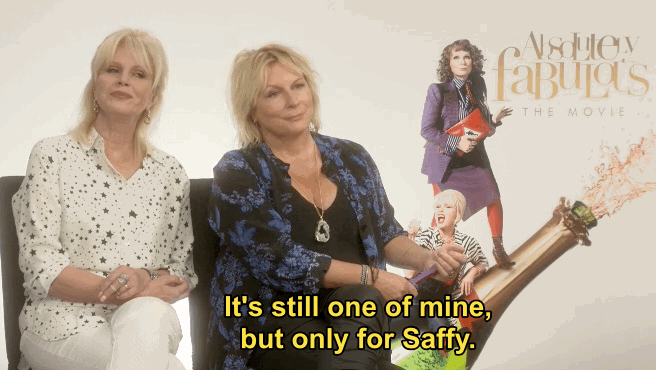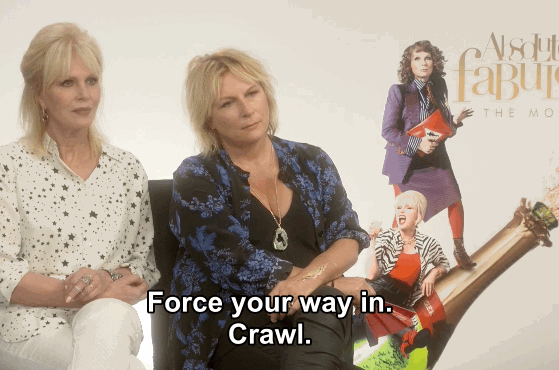 JS: Force your way in. Crawl. Go in the back way. Get through the toilet window. It doesn't matter, just get in.
8.
All of my friends and family my age know exactly what they want to do with their life or what area of work they want to go into. I have no idea and I'm not interested in university. I don't know what to do and it's stressing me out. Any advice to help me get a hold of my life? – ciarar4251d876a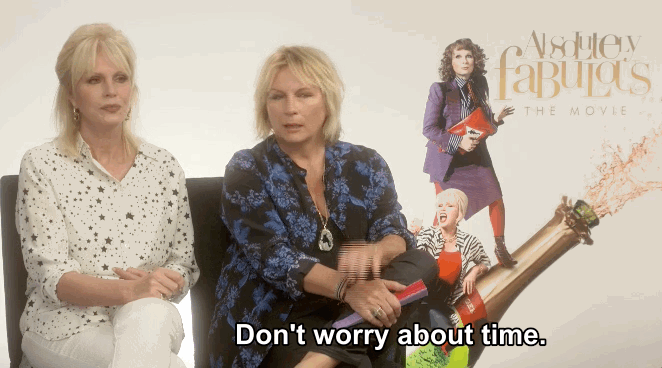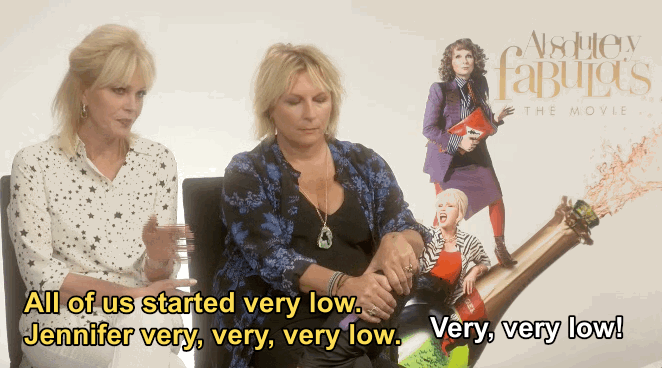 9.
Have you got any tips on how to be more outgoing or even socialising? – Ruby Allen, Facebook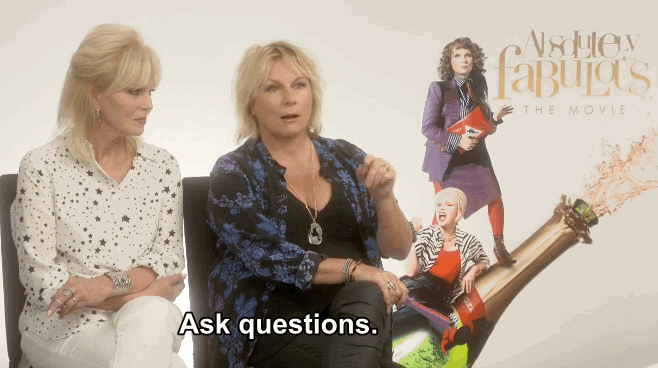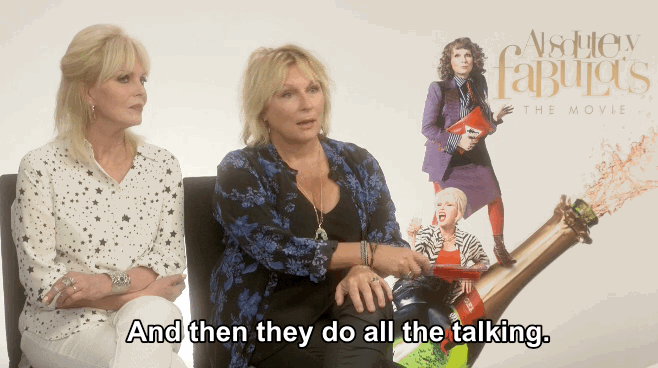 10.
How do you stay 39 forever? – patrickstrudwick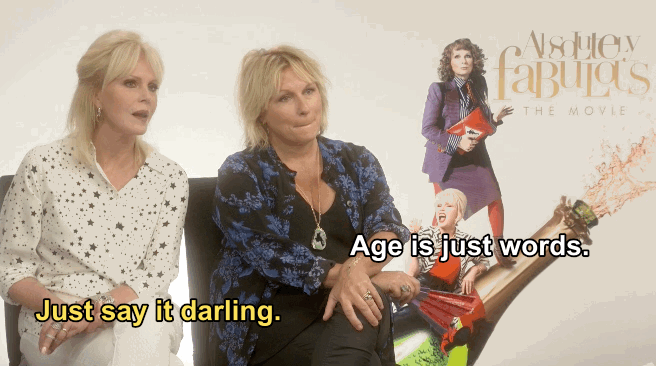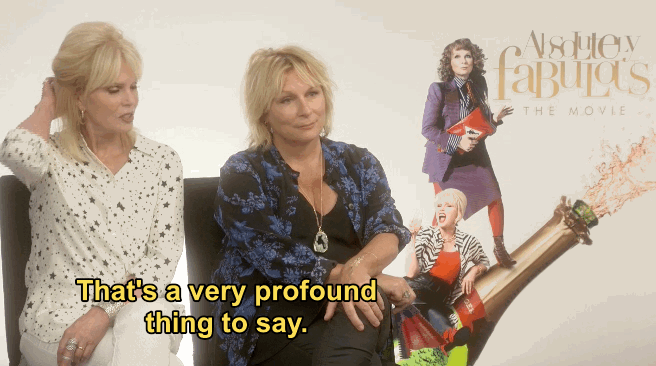 11.
I actually work in PR – what advice would you give for dealing with a media crisis, darlings? – juliak42baa786b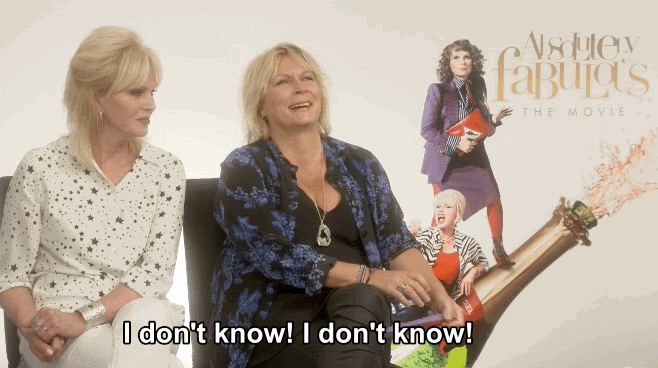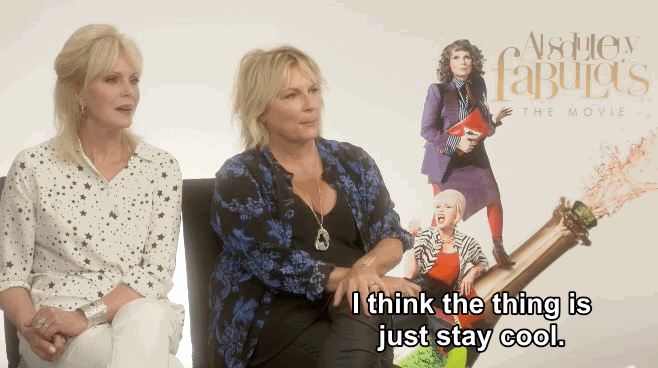 12.
What would be your ultimate Ab Fab piece of life advice for someone in their twenties, just starting their career in the big wide world? – eleanoreleanor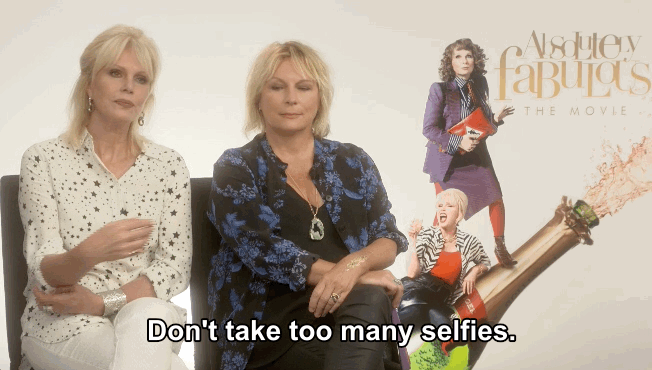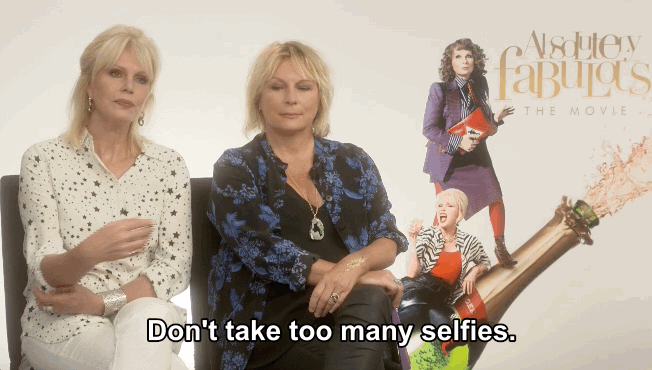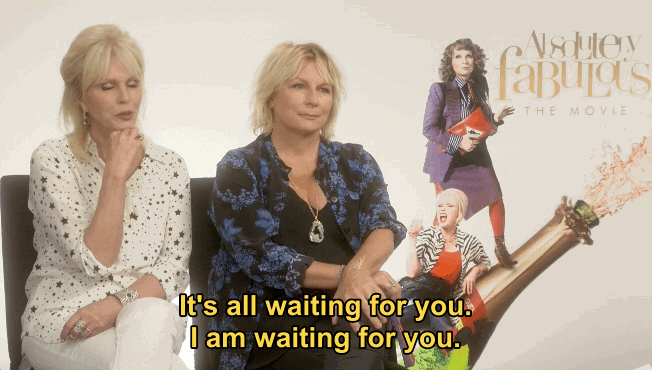 13.
How do I continue to be a flawless social butterfly with less than £20 in my account to last me the rest of the month? – hannahe40e2de99a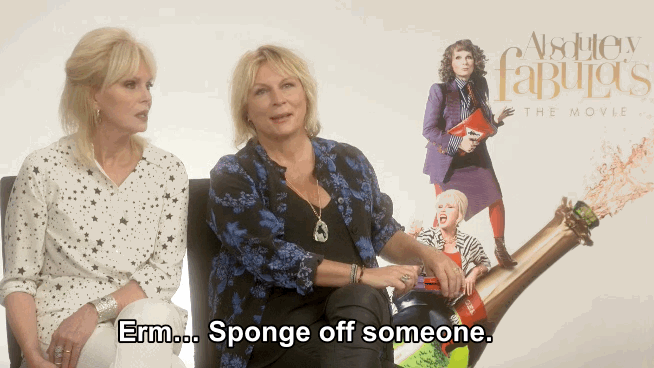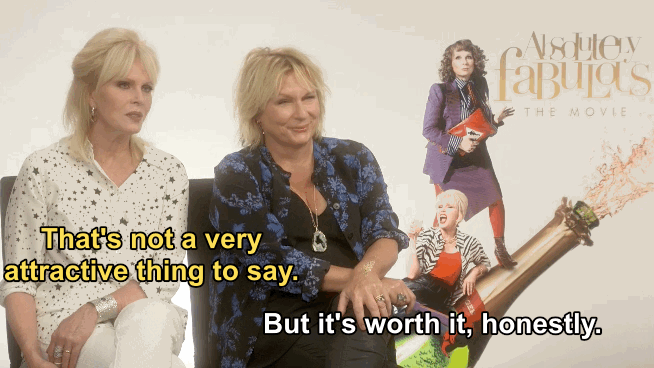 14.
What are the top three things that make a person "absolutely fabulous"? – katieb4c4274246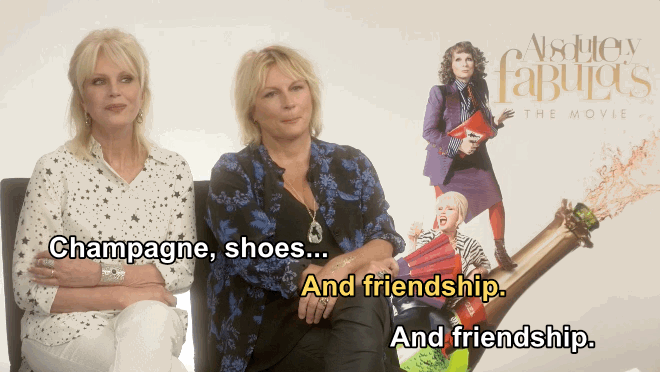 Absolutely Fabulous: The Movie is out on Friday 1 July! And if you want to be featured in similar posts then make sure you follow the BuzzFeed Community on Facebook and Twitter!
Questions have been edited lightly for clarity.