I'm Still Not Over Nigel Getting Stabbed In The Back By Miranda Priestly In "The Devil Wears Prada"
"When the time is right, she'll pay me back."
Okay, so 11 years ago we were first introduced to the world of Runway magazine via the cinematic masterpiece The Devil Wears Prada.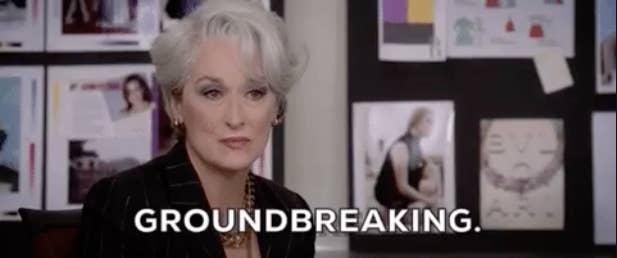 And though there's always a lot of hype around Miranda and Andy, one person has gone unnoticed for far too long.
At first he's just shown as Miranda's right hand, but it doesn't take long to figure out he's about 9,000% better than most of the people in the movie.
(INCLUDING ANDY'S SNAKE-ASS FRIENDS AND BOYFRIEND.)
With all of that aside, there's still something that I have been genuinely furious about since the first time I watched the movie.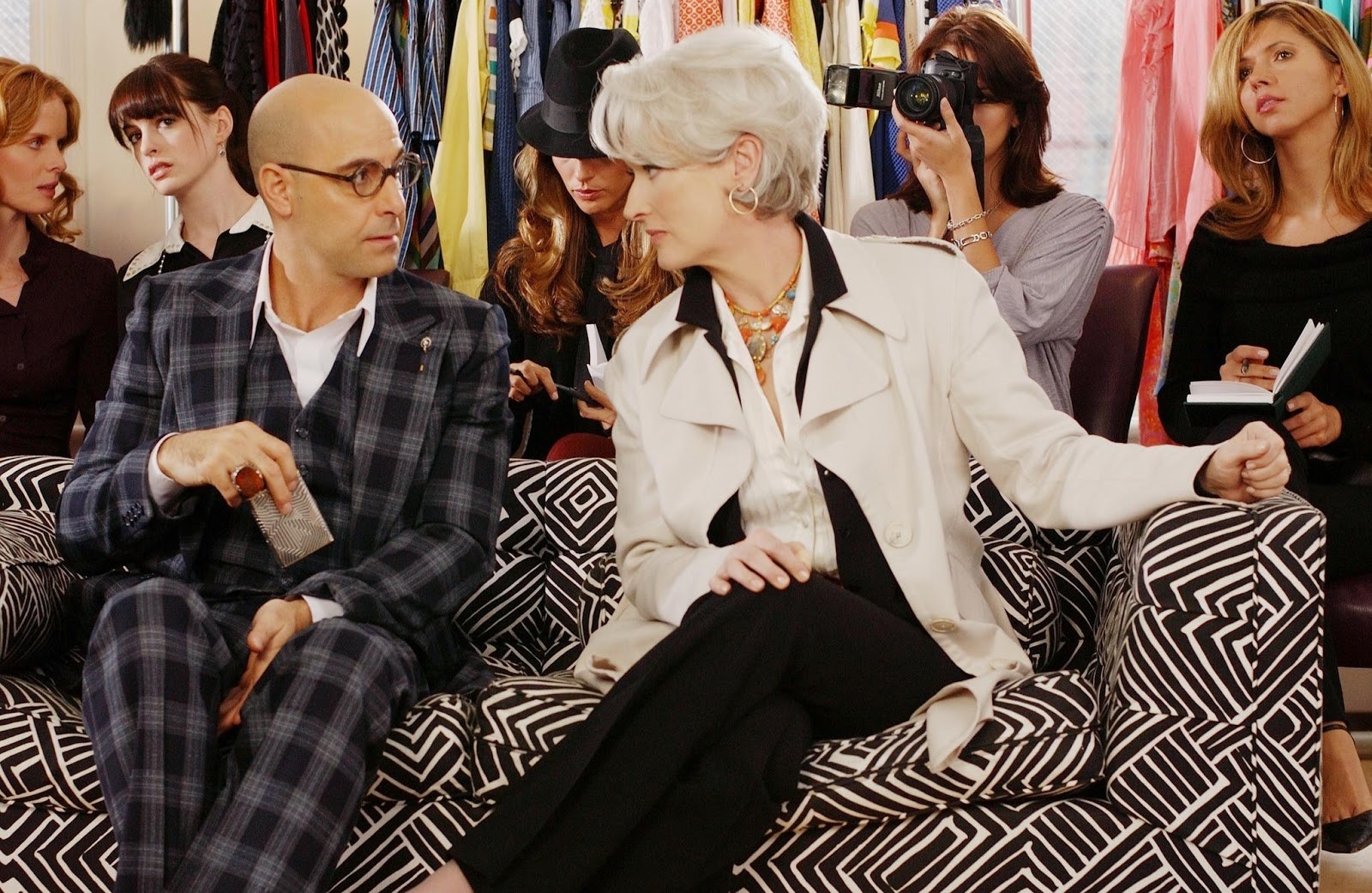 IT'S THE FACT THAT MIRANDA THREW NIGEL UNDER THE BUS AND FUCKED UP HIS PROMOTION TO SAVE HER OWN ASS.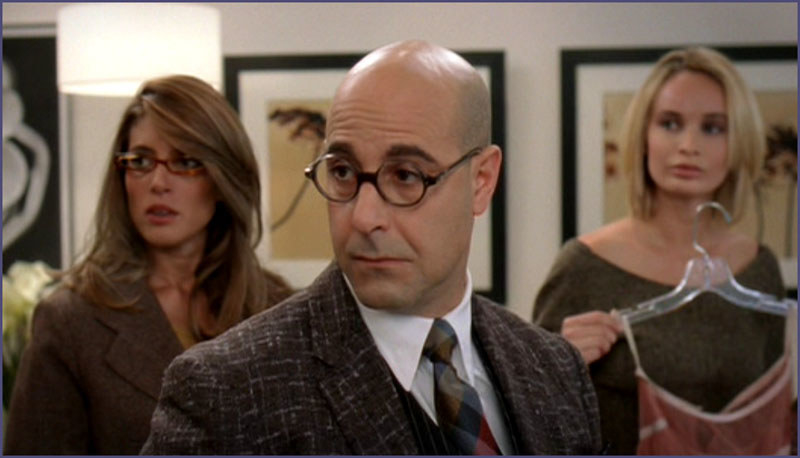 Seriously, throughout the movie, Nigel was basically the only person at Runway who was somewhat nice to anyone.
AND HE DIDN'T HAVE TO HELP! HE DID IT BECAUSE HE GENUINELY CARED ABOUT PEOPLE AND THE MAGAZINE.
So when we found out that he was up for a promotion, I was all excited for him. Like, he worked his ass off, and he was kind and helpful and funny and he GENUINELY DESERVED IT SO MUCH.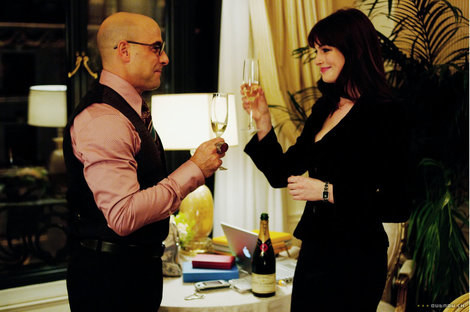 But just when I thought he was finally going to get the promotion he deserved, MIRANDA WENT AND GAVE THE PROMOTION TO SOMEONE ELSE!!! LITERALLY WHAT THE HELL??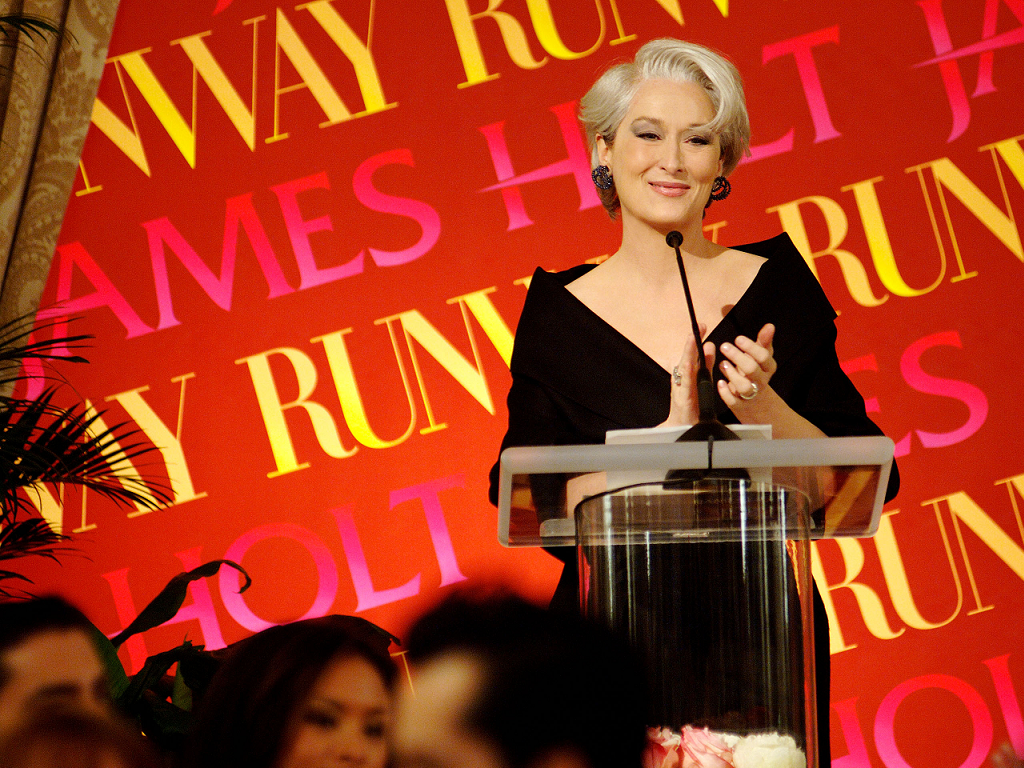 And instead of getting angry or losing his cool, he replied to the betrayal with the calmest of answers, *STILL* putting his faith in her.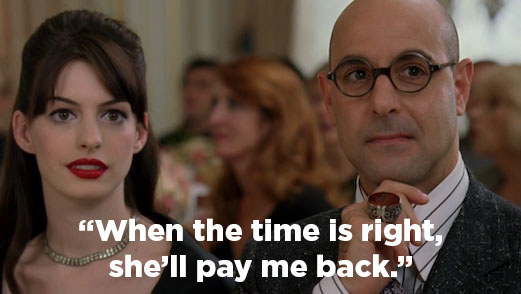 So, Miranda. You're telling me this man has worked under you for YEARS and has literally been at your beck and call, and you're just gonna screw him over like that?
Collectively, we should all be furious that such a great man was stabbed in the back.

BECAUSE BASICALLY, AT THE END OF THE DAY, NIGEL KIPLING DESERVED BETTER.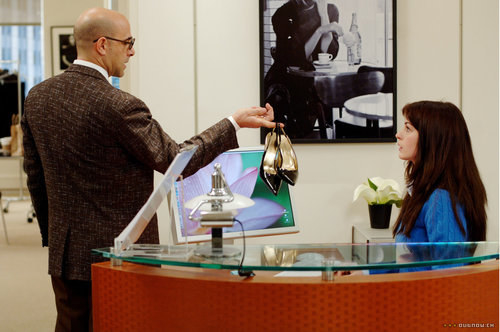 That's all.