Just when our wallets were beginning to recover from Fenty Beauty, Rihanna turned around and dropped another collection to sweat over.
She first revealed her Fenty Puma Fall/Winter collection during Paris Fashion Week, and, honestly, aren't these the best good-student-gone-bad looks you've ever seen?
Literally, every single look is a LOOK.
And now, after what feels like years of waiting, the Fenty University collection has finally hit stores.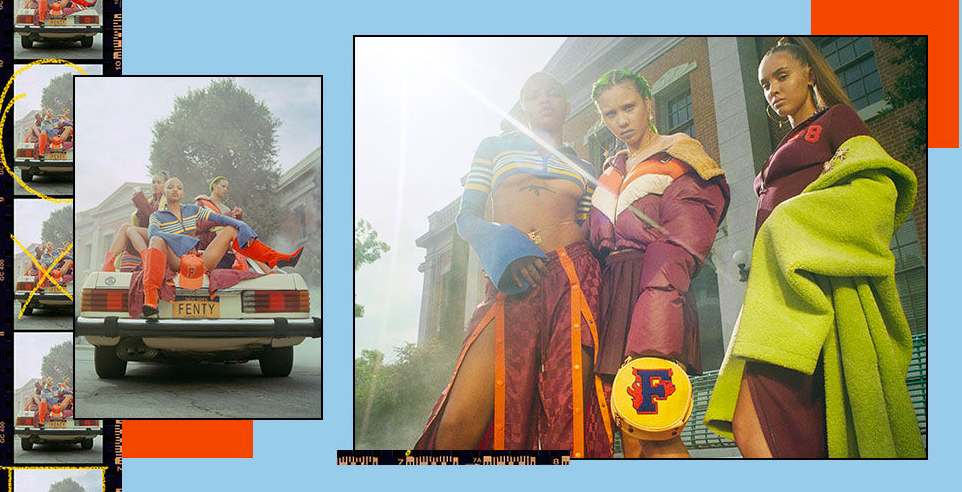 2.
This hoodie that reminds me of every time I got a detention for talking and passing notes during class:
10.
And this cap that's a perfect way to own a less expensive piece of the collection (and that's especially perfect for those dry-shampoo days):
Thank you, Queen Rihanna. You've slayed my entire existence, once again.