People Are Insisting That Shania Twain And Harry Styles Should Collab And Honestly I'm Living
A legend with a legend.
If you ever listened to country music in the '90s, or actually ever, you might be familiar with Shania Twain.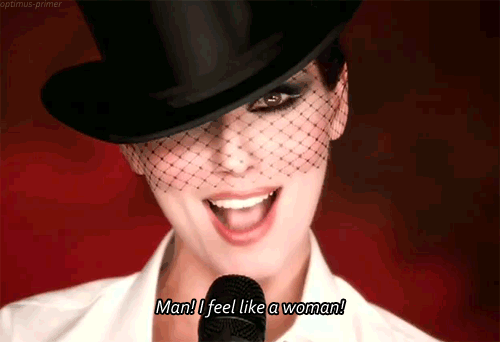 Well while Ms. Twain is getting ready to drop a brand new album (!!!), she also just casually met none other than the man, myth, and legend Harry Styles.
And, after seeing the two together, Twitter did what it usually does and flipped the hell out.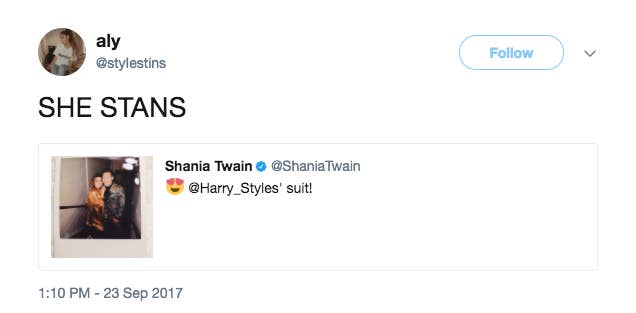 And people immediately began begging for a collab.

Until then, we'll be waiting!