Noise Pollution 24/7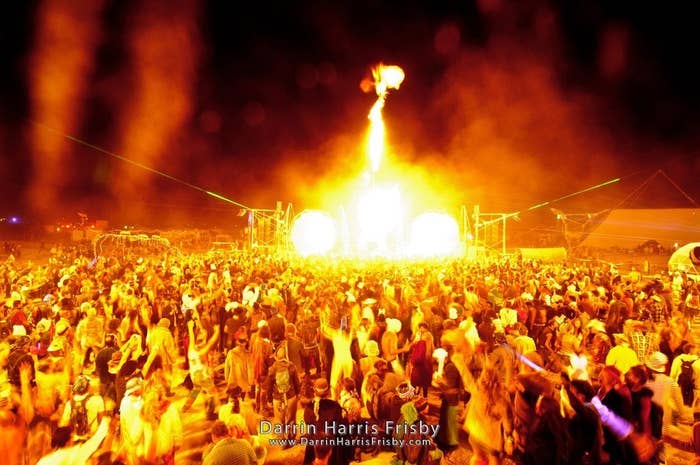 Sleep Deprivation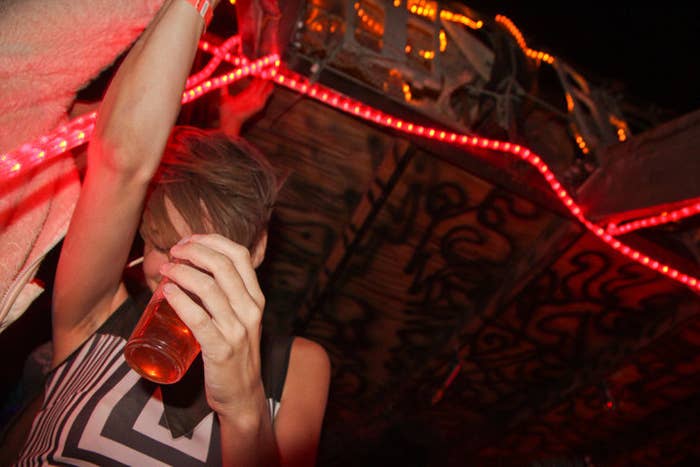 Handling mentally incompetent / mumbling / stumbling humans who you can't understand and who won't listen to you.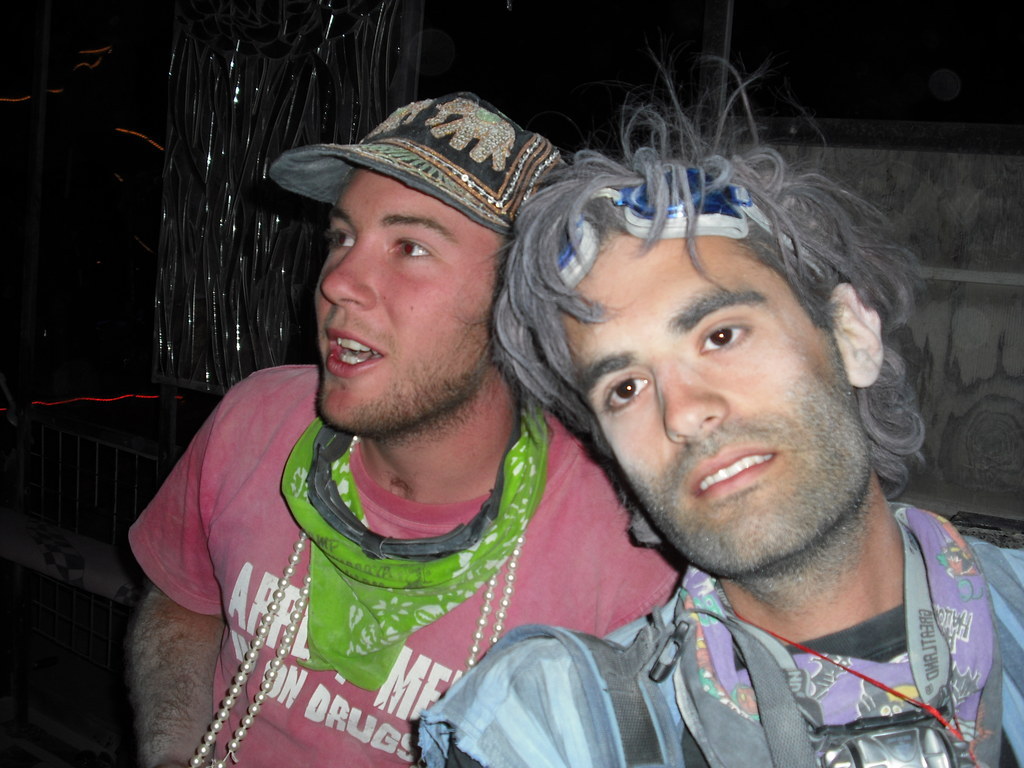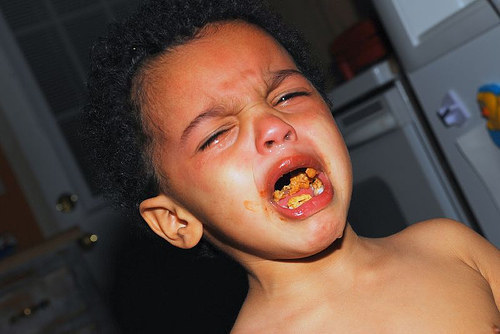 The need for baby wipes.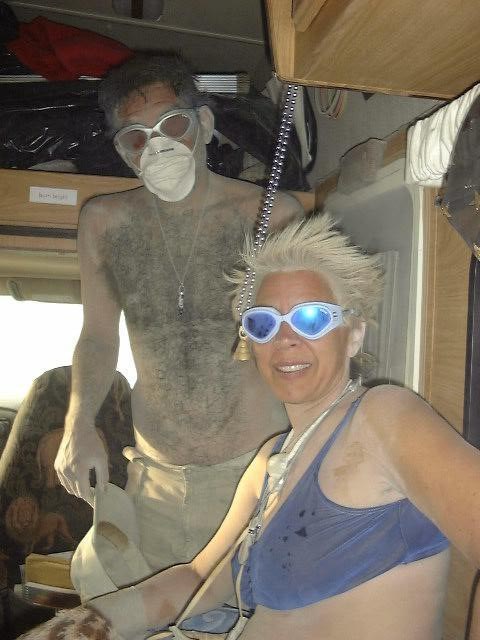 The strain on your bank account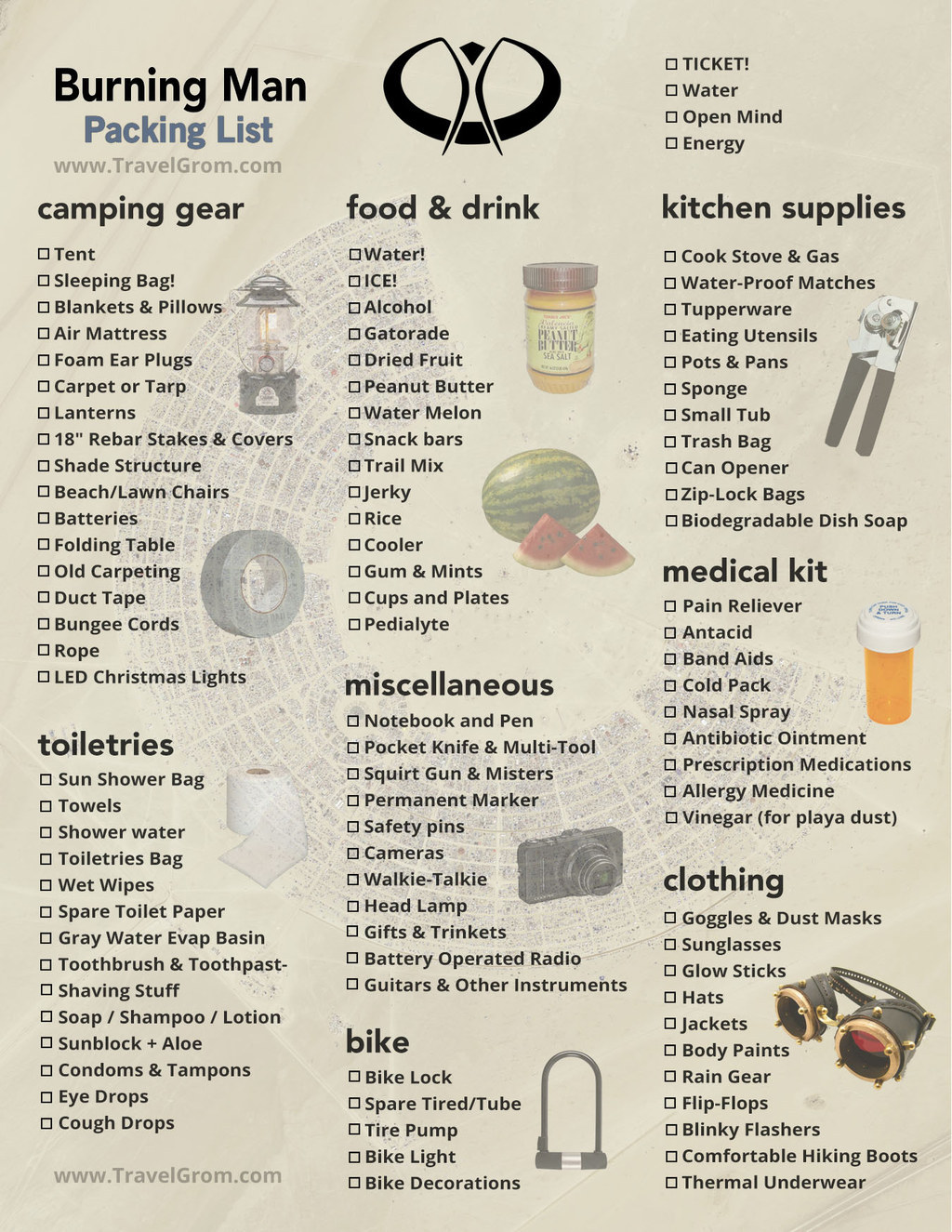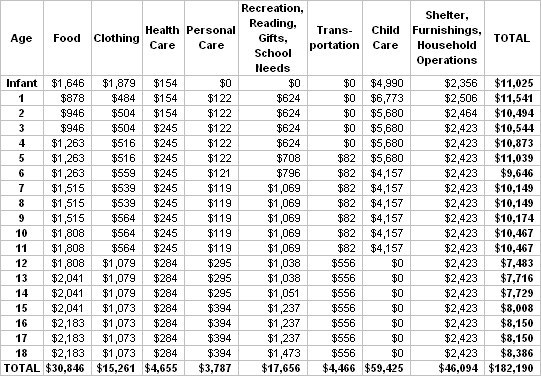 Costumes... OK that's not so bad.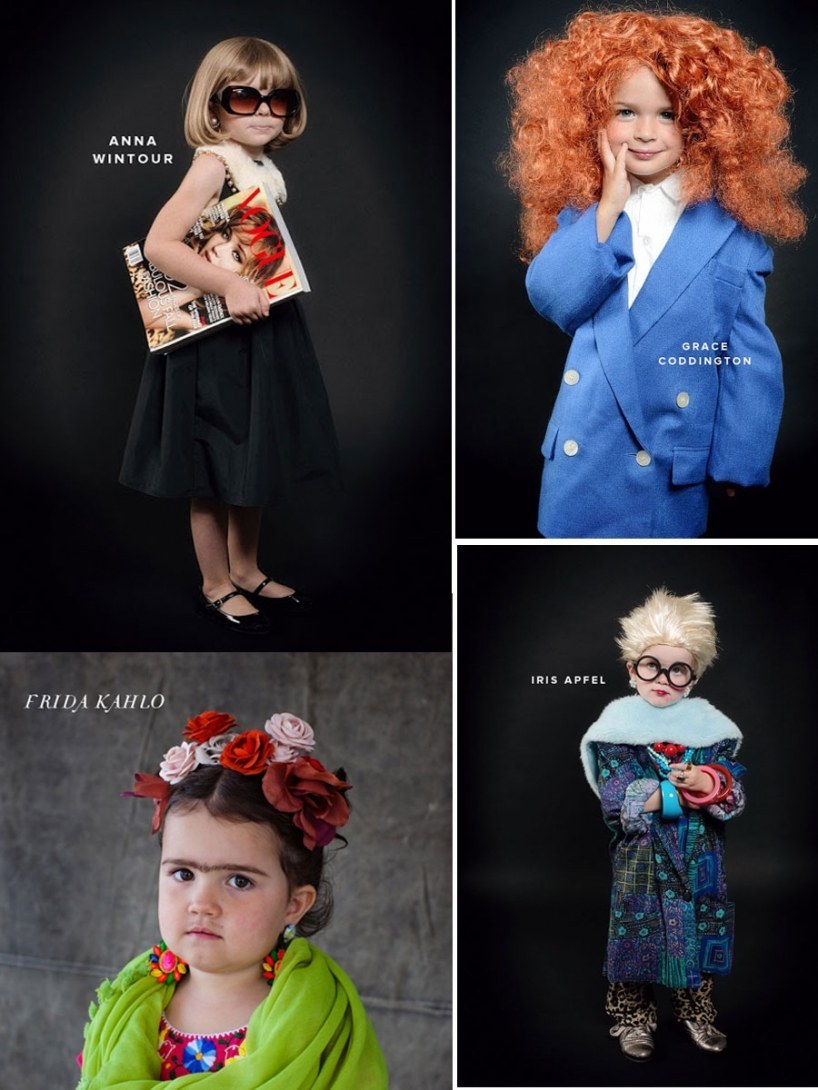 The seemingly never-ending desire for coffee and/or alcohol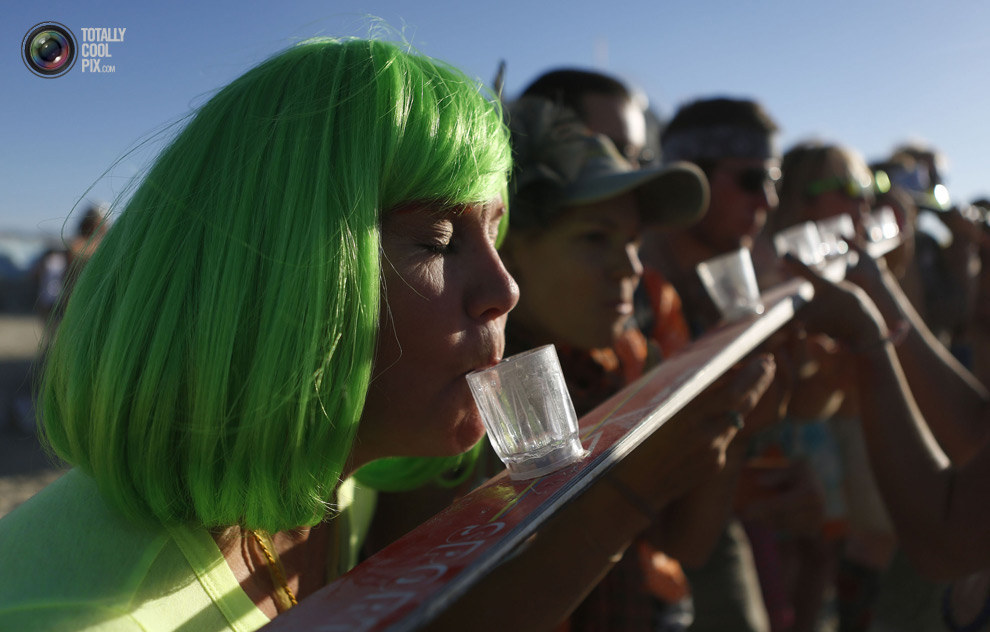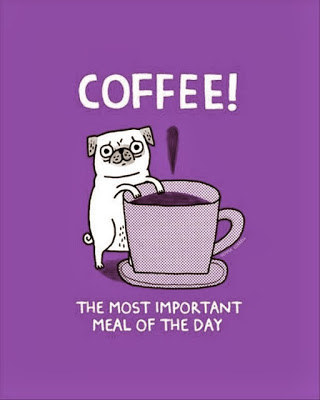 And being amazed by things you never would have dreamed of.