Be a SMART Consumer!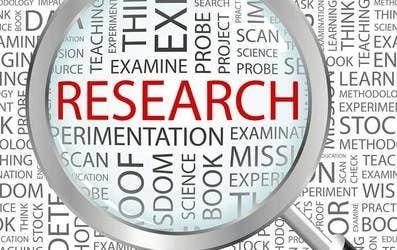 Good Tattoos Aren't Cheap and Cheap Tattoos Aren't Good!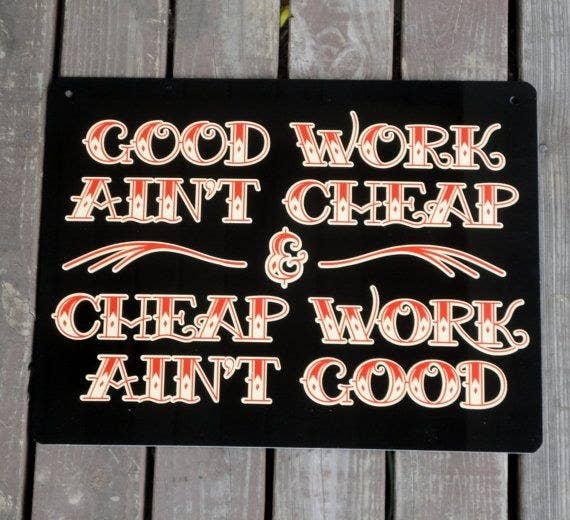 This is PERMANENT.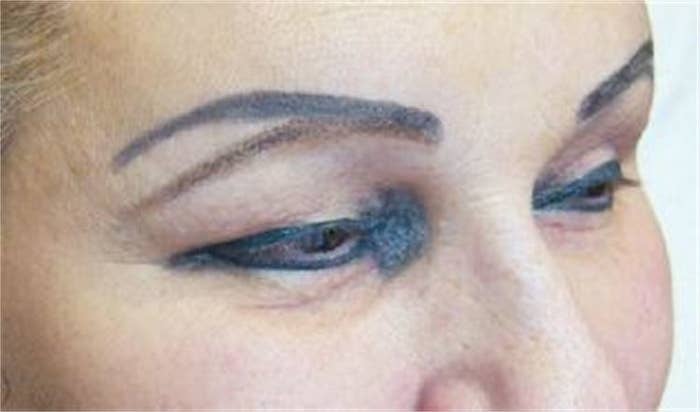 Look & Ask for Photos!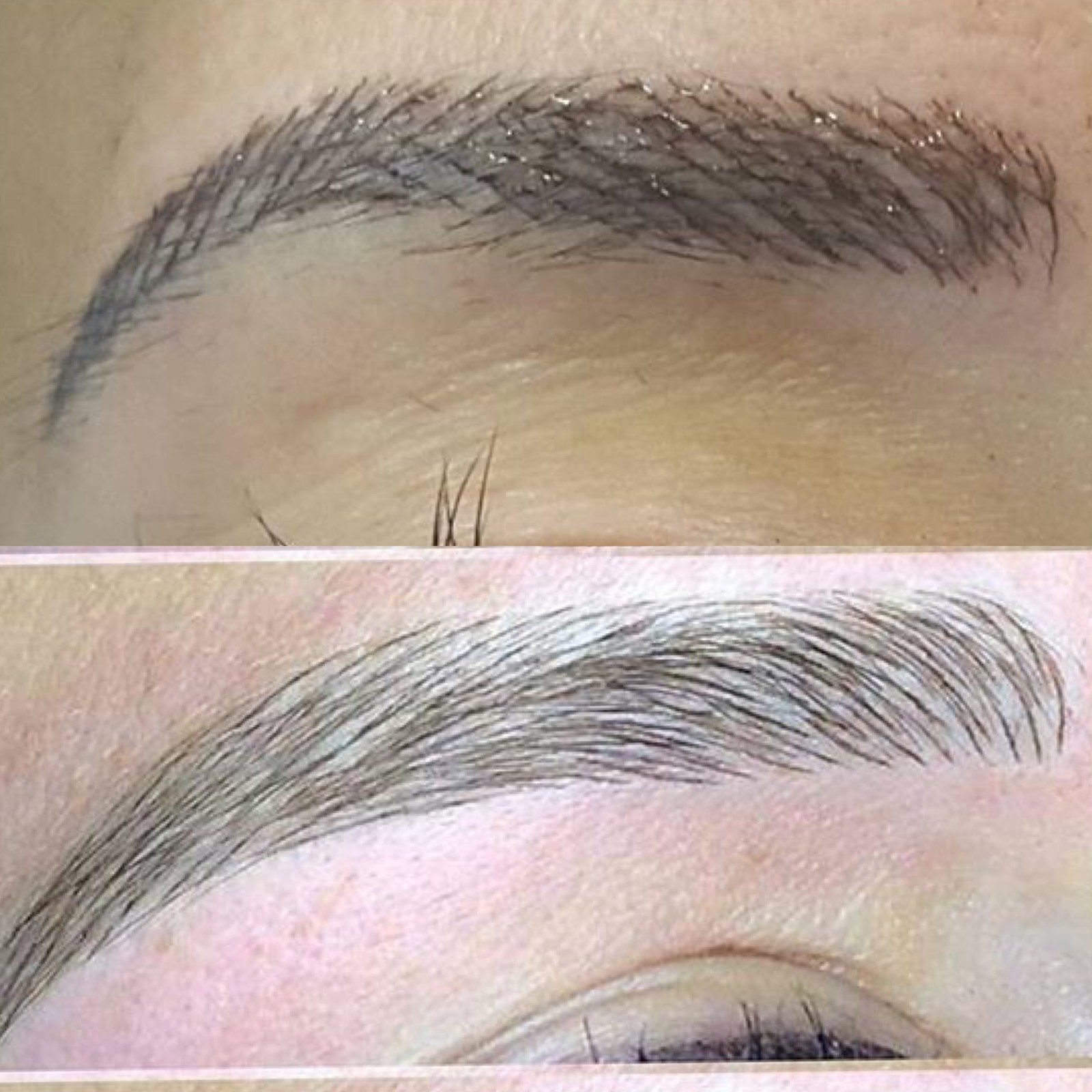 Look & Ask for Healed Photos!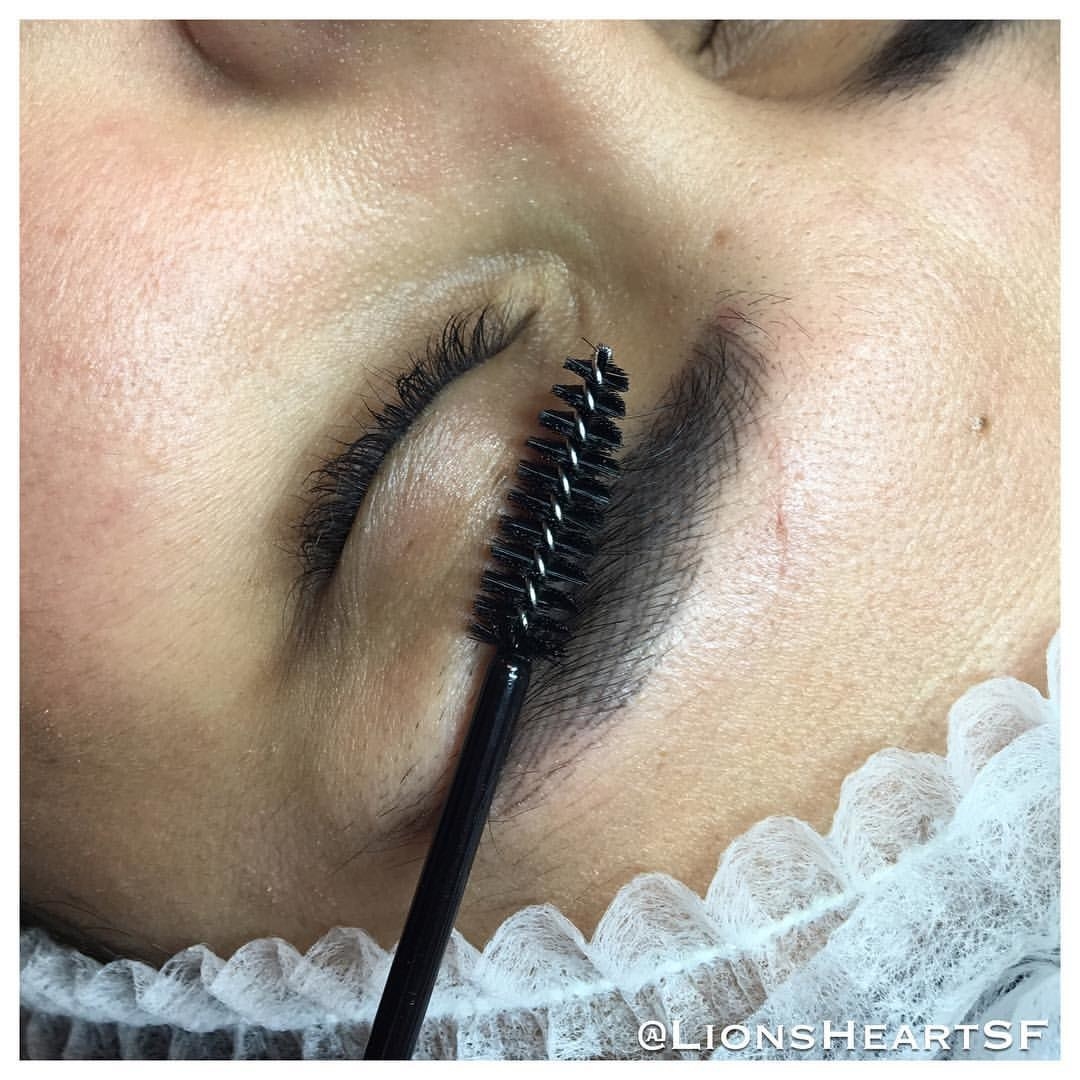 Ask about Training!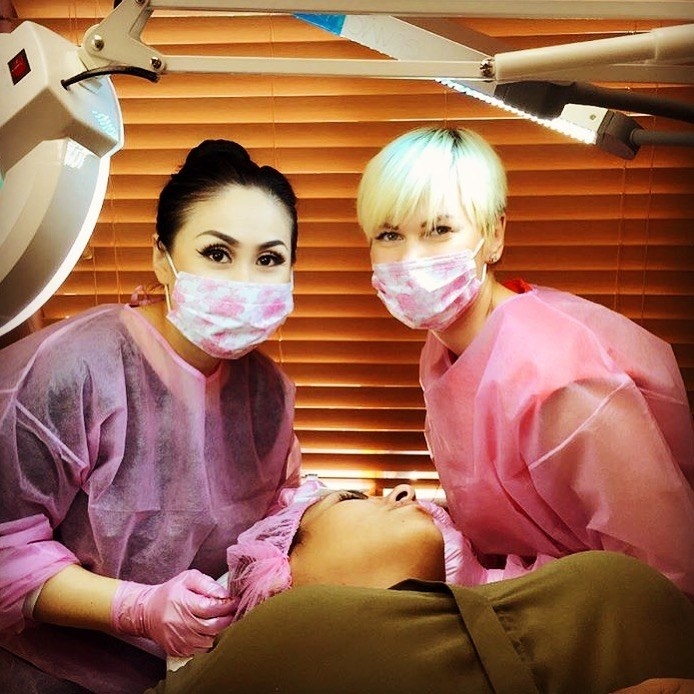 You WILL Need a Touch Up.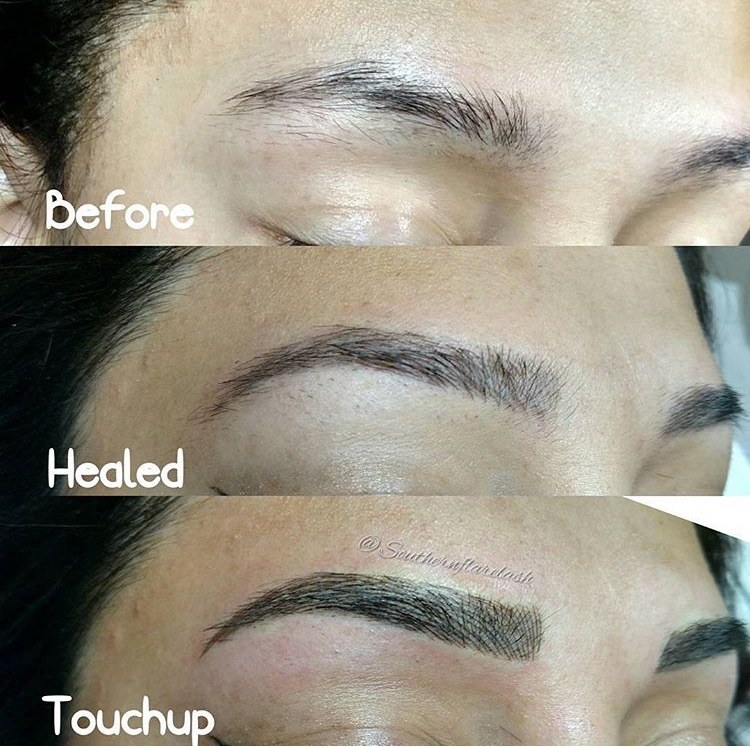 Be Patient, Wait for the Artist you WANT.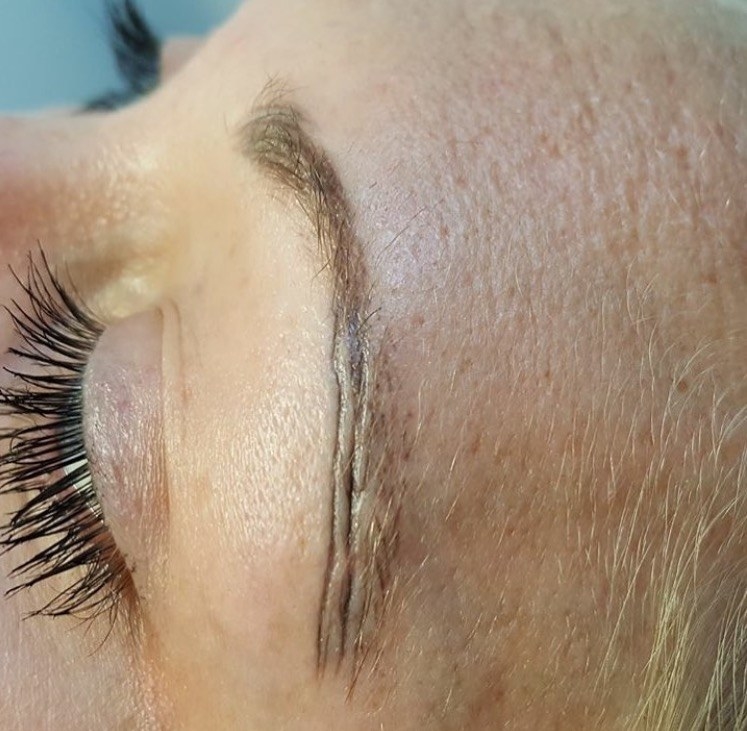 Take Healing Time into Consideration when Booking.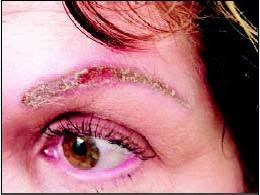 With the Right Artist, Permanent Makeup can be Absolutely Gorgeous!