When you first "set sail" on the classic "Pirates of the Caribbean" ride in Magic Kingdom at Walt Disney World, you will hear this message:
"Sit closer together and keep your ruddy hands inboard. That be the best way to repel boarders. And mark well me words, mateys, dead men tell no tales."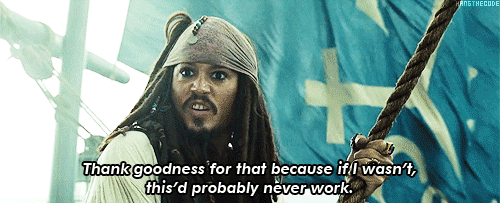 Unfortunately for all of us, a middle-aged vacationer from the United Kingdom decided to challenge these simple instructions this week.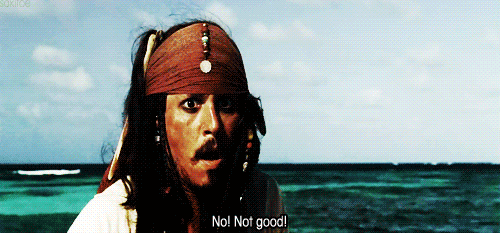 Because of this, the man ended up losing the tips of his ring and pinky fingers on his right hand.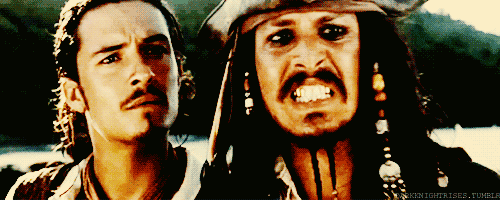 "Pirates" was shut down for several hours after the accident, causing major traffic jams in the Adventureland section of the park.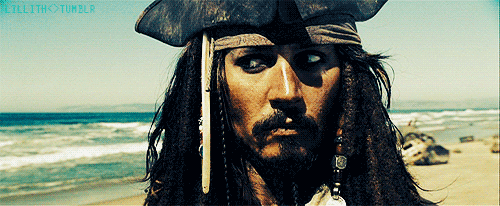 There was another serious incident on the ride in 2005 that resulted in an elderly woman's death.
The 77-year-old woman died after losing consciousness during the ride. She had already suffered several mini-strokes prior to the accident and was in poor health overall, according to the coroner's report.
This post was created by a member of BuzzFeed Community, where anyone can post awesome lists and creations.
Learn more
or
post your buzz!