Let's just start off with bees.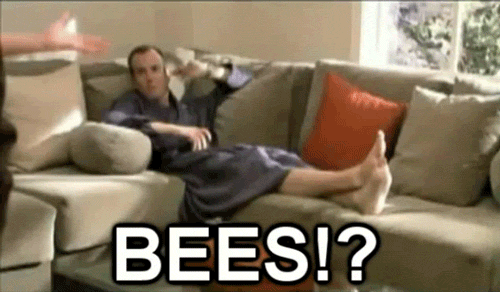 Moving onto wet clothing sticking to you.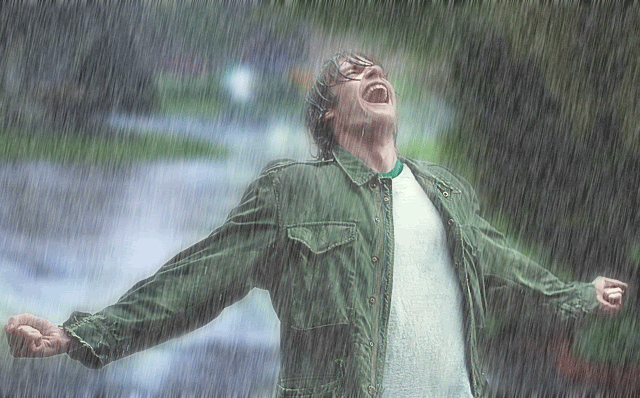 People sitting next to me on public transportation.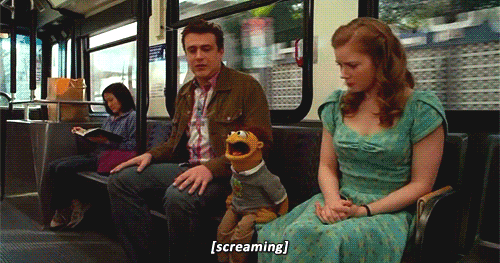 Jeans - or, rather, the quest for the perfect pair.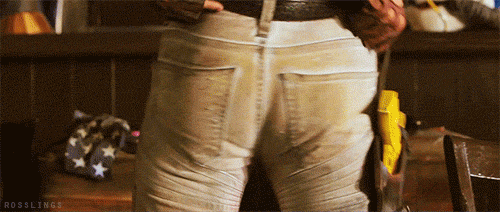 When people crack their knuckles.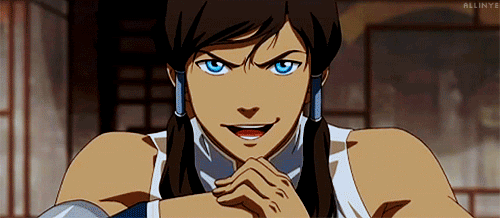 So there you have it. A peek into the mind of a lovable, if slightly neurotic, twenty-something. I hope I'm not alone, but if I am, that's fine by me. I'm alone again, naturally. (I also hate that song, but let's not get into that.)
This post was created by a member of BuzzFeed Community, where anyone can post awesome lists and creations.
Learn more
or
post your buzz!