Triumph Book 6, the final enstalment has released!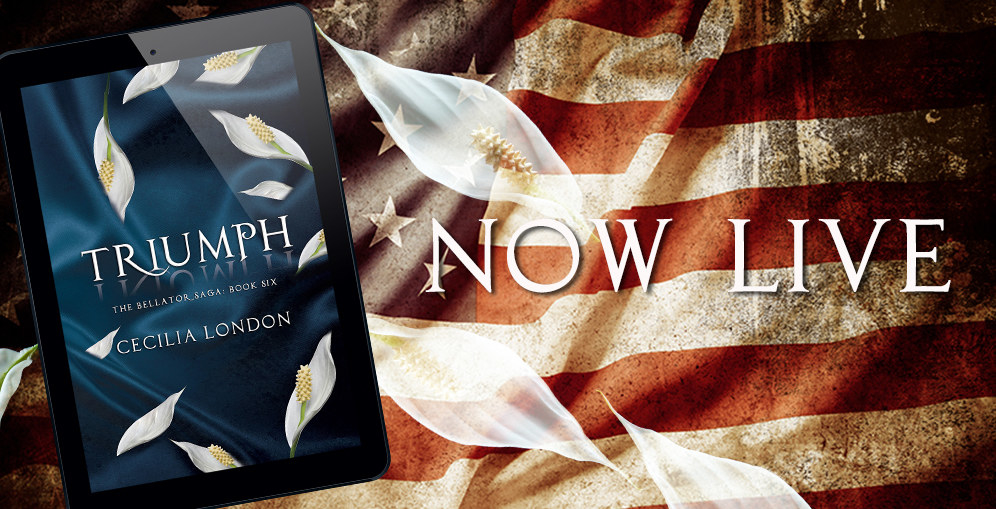 Triumph is #LIVE
"All of your ideals, your hopes and dreams…they cease to matter if you abandon them in your darkest hour. We have to see this through to the end."
Jack McIntyre and Caroline Gerard have never shied away from a challenge. As dual commanders of the American rebel forces, they now face the greatest adversity of their lives. Every decision has permanent consequences. Relationships are tested and restored. Hard truths come to light. When the reality of their situation finally hits them, there is one thing they know for certain.
No sacrifice is too great for love.
Add to goodreads.
What Early Readers have to say about Triumph:

About the Author:

This post was created by a member of BuzzFeed Community, where anyone can post awesome lists and creations.
Learn more
or
post your buzz!