This post has not been vetted or endorsed by BuzzFeed's editorial staff. BuzzFeed Community is a place where anyone can create a post or quiz.
Try making your own!
Top 5 Players Who NEVER Played At The World Cup
Sure you call yourself one of the "greats", but you never played at a World Cup!
5. Eric Cantona
4. George Weah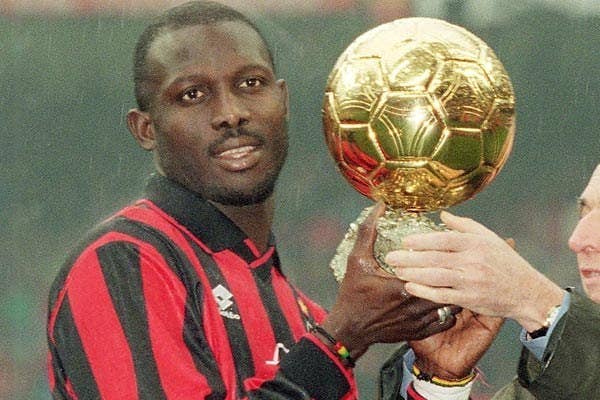 3. Ryan Giggs
2. George Best
1. Alfredo Di Stefano