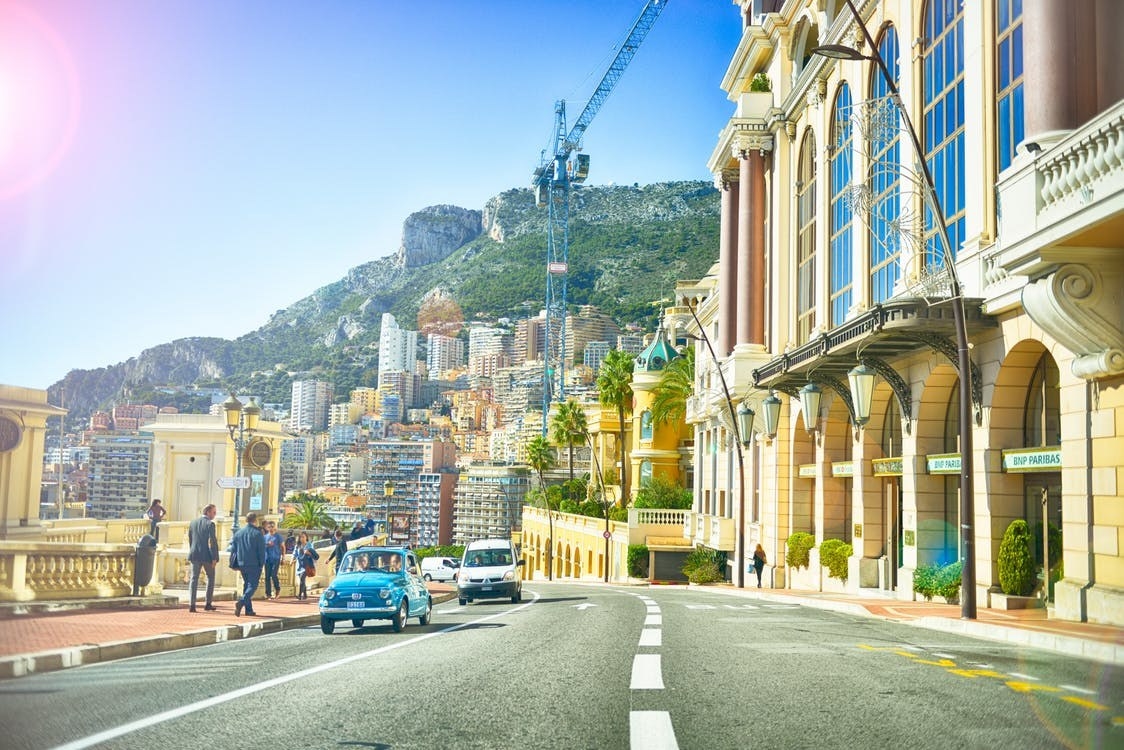 If you desire a luxurious vacation, you should seriously consider the beautiful little nation of Monaco. With casinos, elegant cars and expensive champagne on hand it is the excellent area for a decadent little getaway.
If that's not enough for you to start packing and book your Europe trip straight away, then read on to find out my five favourite attractions in Monaco.
Larvotto Beach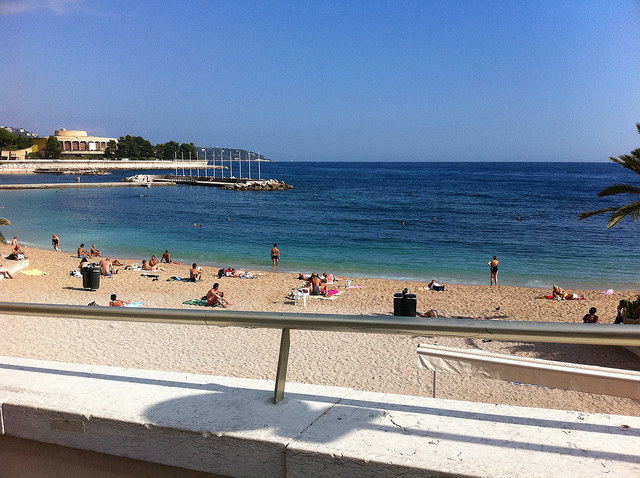 Kick back, unwind and enjoy the sunlight on the coasts of Larvotto. Monaco has lovely climate throughout the year, so take advantage of the sunshine and swim among the blue waters.
The coastline is incredibly family friendly with calm waters that everyone can enjoy. Nonetheless, remember that in the summertime this is among one of the most prominent beaches in the area so get in early!
The Prince's Palace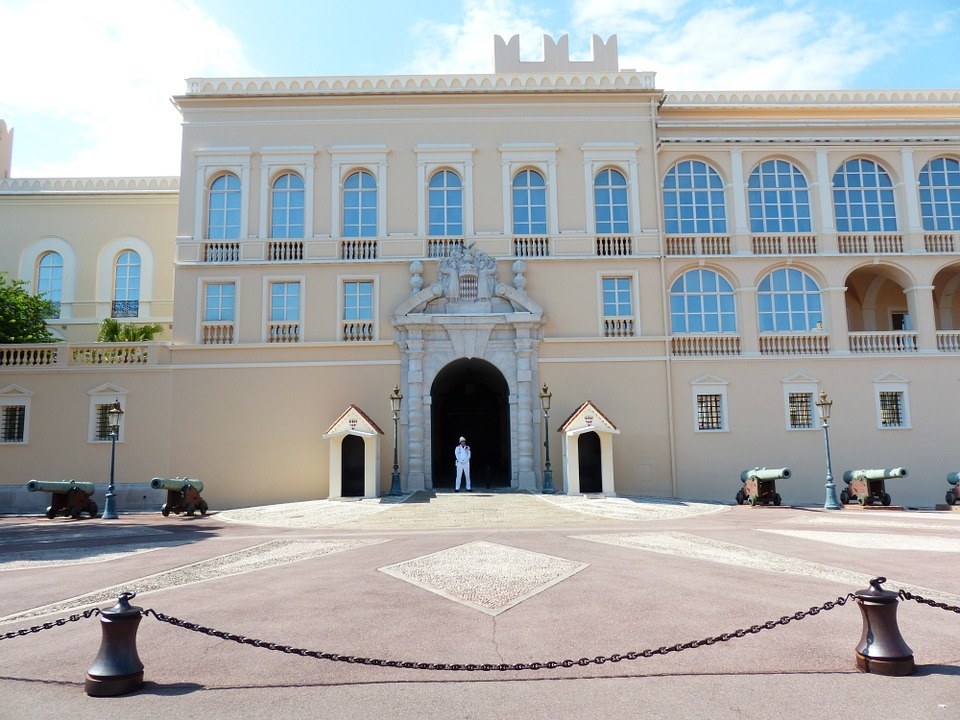 Positioned in the stunning Monaco-Ville, the Prince's Palace is the home of Prince Albert II and his family members. If you visit just before midday you'd be able to watch the changing of the guards and afterwards you could book a tour of the state rooms.
If your visit is only a short one, then at the very least make sure you stop by just simply to admire the beautiful building.
Oceanographic Museum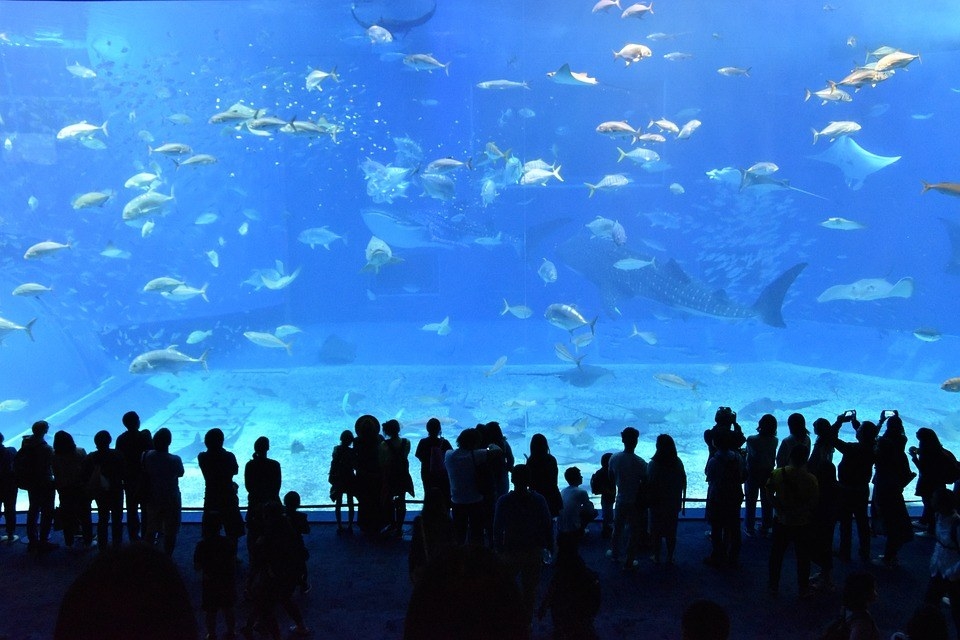 Opened up in 1910 by Prince Albert, the Oceanographic Museum of Monaco was developed to display exhibits from his explorations as a sea captain.
At the moment, the aquarium has been considered among one of the best in all of Europe, with almost 100 tanks filled with a variety of marine life. This is a must for anyone travelling with kids as an entertaining activity with a range of engaging and interactive displays.
Le Rocher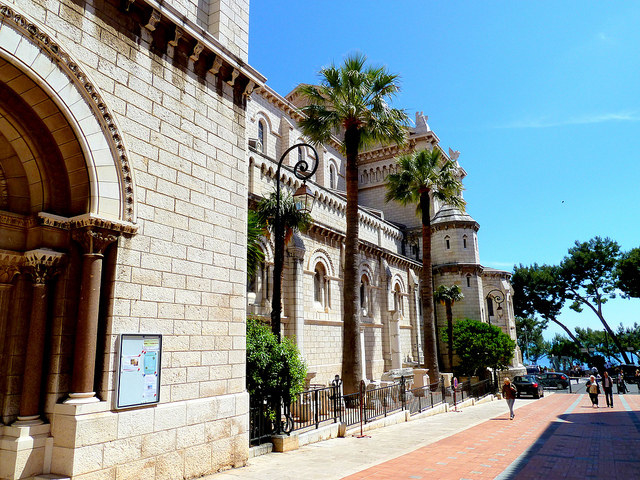 Go back in time with a trip to Le Rocher, also known as Monaco-Ville. Here you will certainly discover the only area of Monaco that remains the way it did in medieval times. With windy roads and cobblestone streets it's great place to stroll through.
Casino de Monte Carlo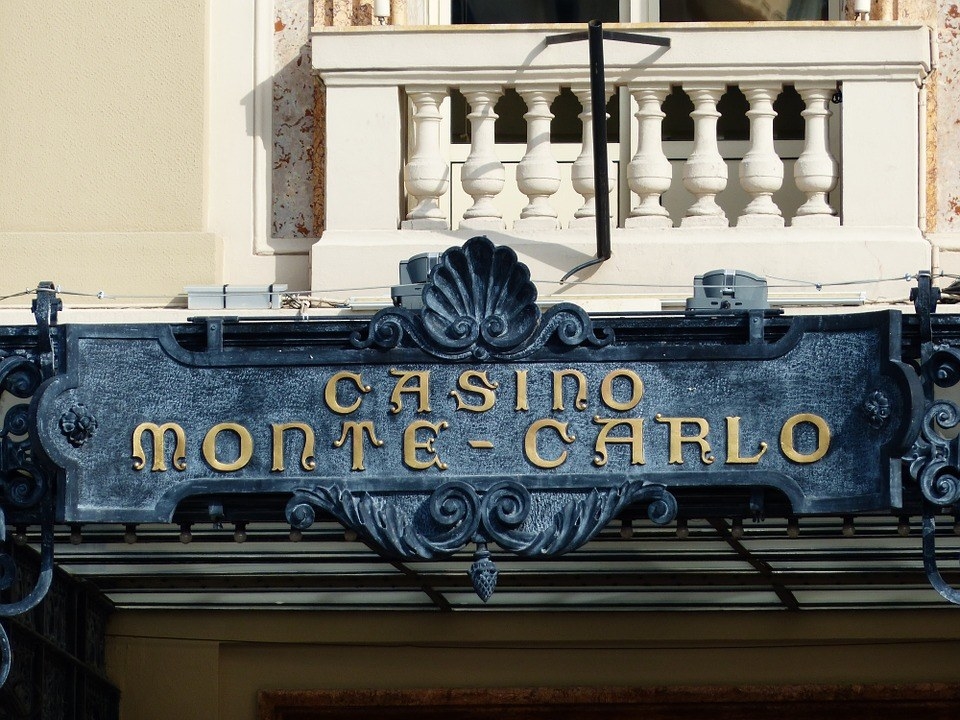 You could not take a trip to Monaco without checking out the world renowned Casino de Monte Carlo. Grab your credit card, because it's time to make some money… or lose it depending on your luck!
However if you are about to lose some money there is no better place to do it, other than the elaborately decorated casino that first opened in 1863.
This post was created by a member of BuzzFeed Community, where anyone can post awesome lists and creations.
Learn more
or
post your buzz!