International fans have it hard enough: we're halfway across the world from our faves, we're way too broke to order all the merch we want and to top it off, we have to answer THESE everyday...
"I know K-pop! Oppa gangnam style, right?"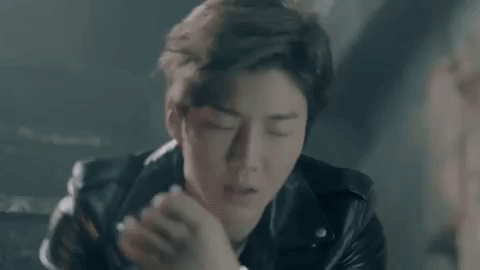 "Why do you listen to that stuff?"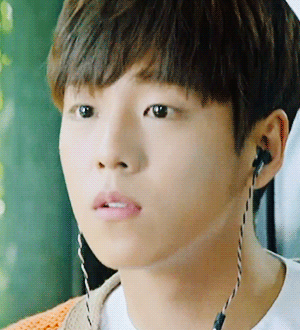 "Wait, that's a guy?"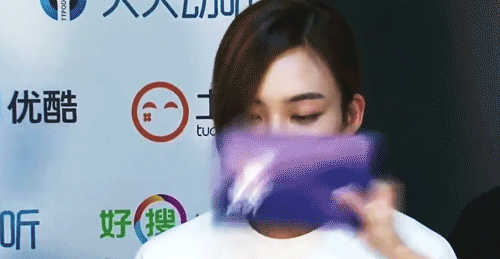 "Can you even understand what they're saying?"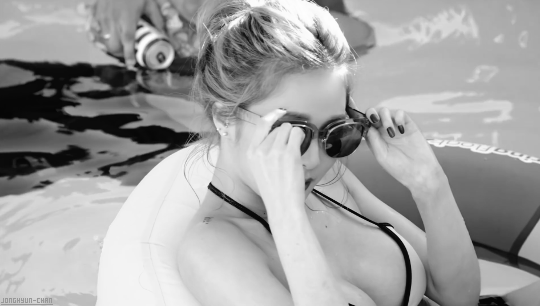 "Do you listen to (insert nationality here) music?"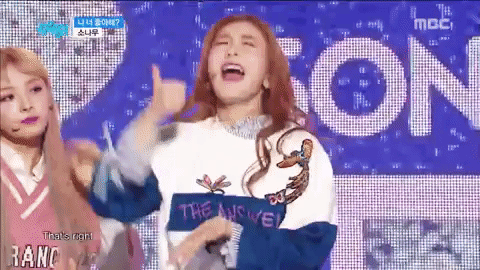 BUT...there is one question we are always happy to answer:
"What K-pop songs should I listen to?"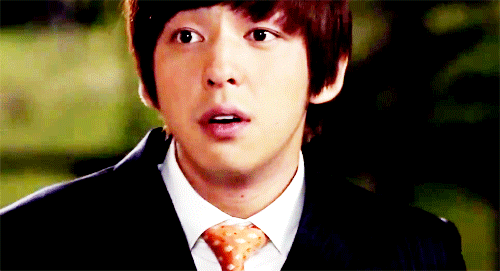 What other questions are you tired of hearing??
This post was created by a member of BuzzFeed Community, where anyone can post awesome lists and creations.
Learn more
or
post your buzz!