He grew up to be Raphael from TMNT.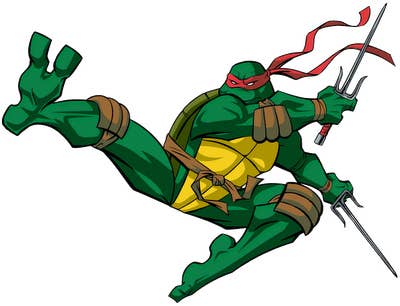 He's put on some weight, but he's still working.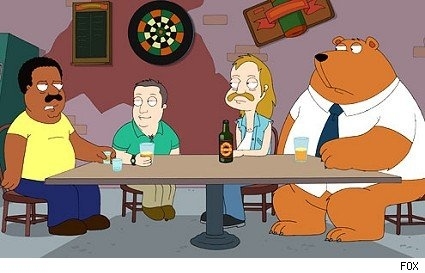 Our other favorite bear, Rupert!
He lost the sweater for a suit of armor.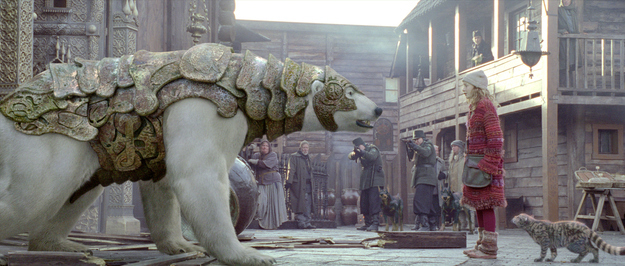 Clifford the Big Red Dog!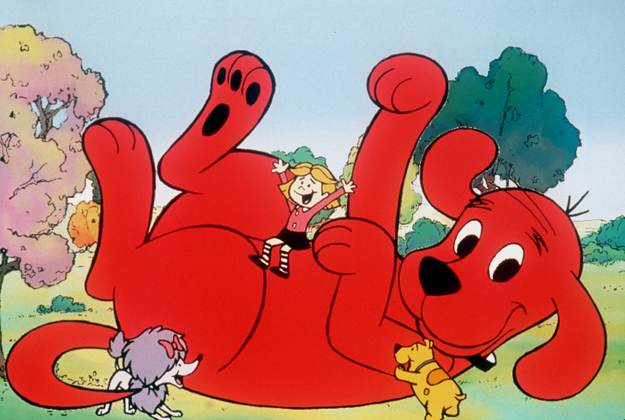 He went on to star in some off-off-off Broadway productions.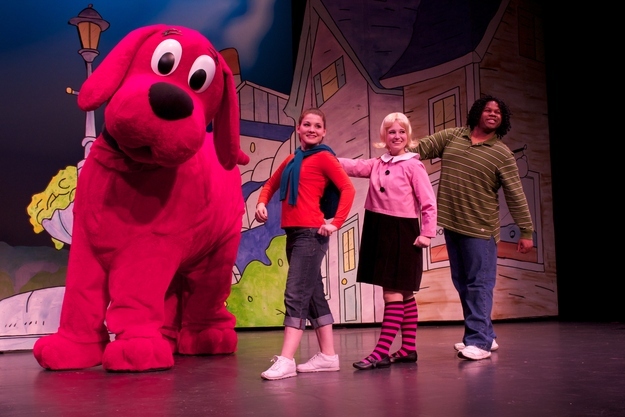 And there's Madeline.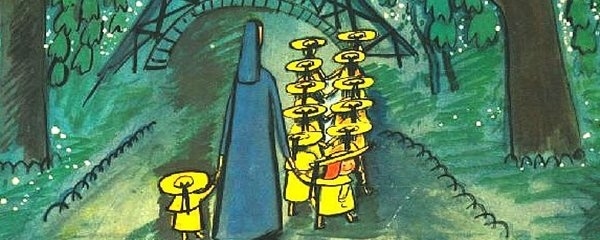 She changed her name to Sister Aloysius Beauvier.
They didn't all turn out so great...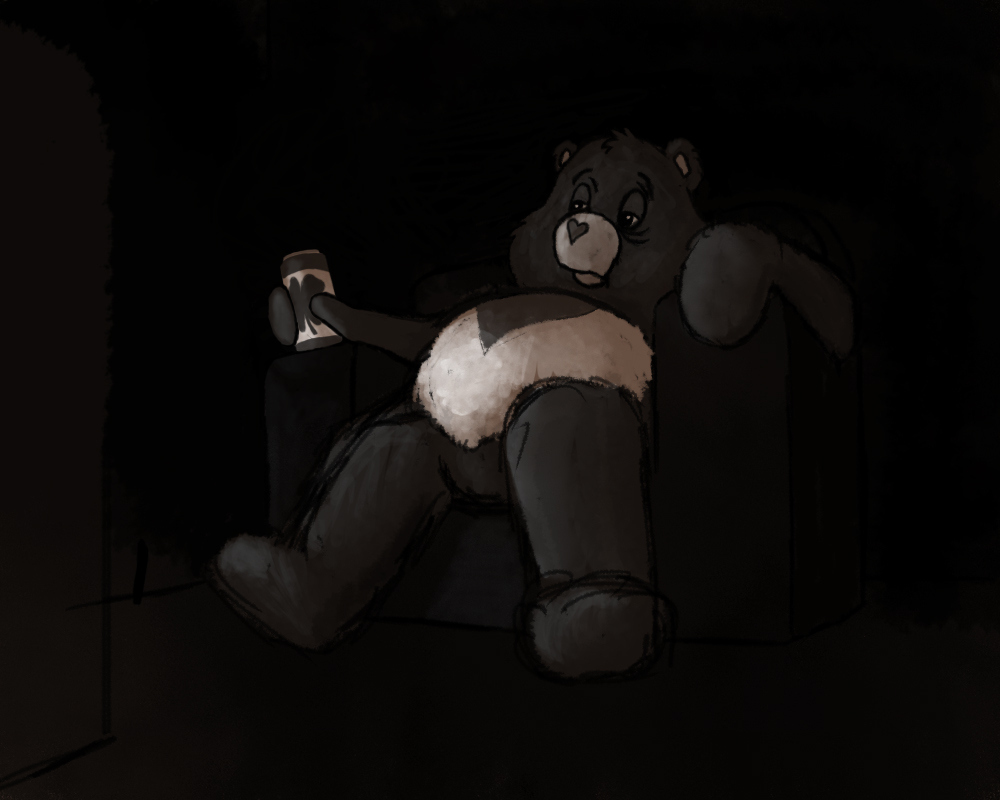 And, so we all know..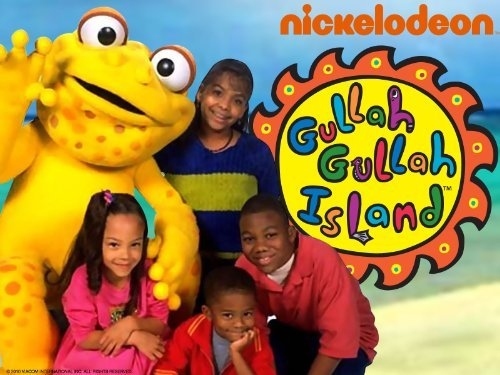 Binyah Binyah is AGELESS!