FUDGE
A student in New York made the first recorded reference to fudge in 1886. Because there's not an exact date as to when it was first invented, we can assume that fudge is an inherent part of humanity that has been with us since the dawn of chocolate. An elemental part of our collective being.
This is fudge.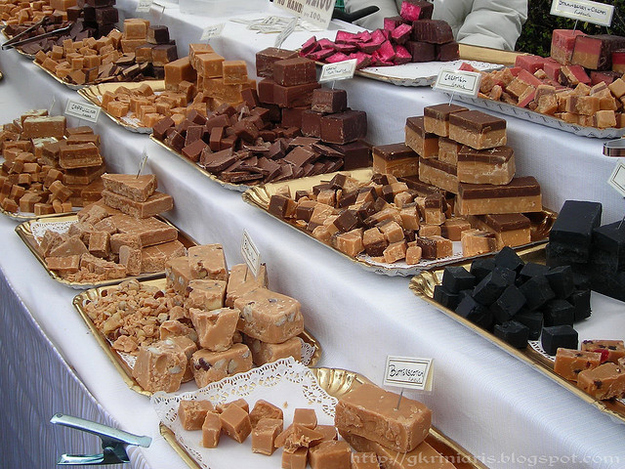 Fudge is extremely versatile. Its base recipe being sugar, milk, and butter, you can basically make any kind of fudge you want. And it doesn't just have to be chocolate. Seriously, swirl in a jam or sauce, mix in some nuts, dried fruit, or marshmallows, or infuse it with some extracts and you'll come out with something that's probably delicious. Some fudges are really complicated to make. Others aren't.
but it's important to note that....
This is not fudge.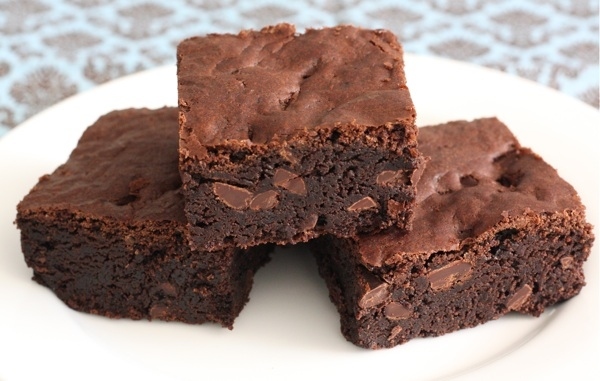 Fudge is a confection-- a candy, basically. Brownies are essentially cake bars sent from heaven; confectionery, but couldn't be called a candy. Brownies are not fudge -- not even if they are "fudgy".
Basic Quick Fudge:
While fudge can get real complicated, the basic recipe is pretty simple.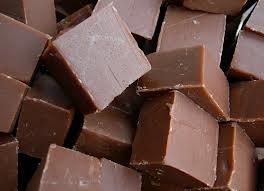 OR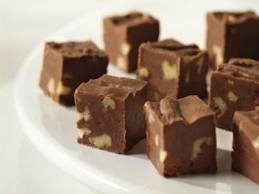 Kraft's Fantasy Fudge
3 cups sugar
3/4 cup butter or margarine
1 small can (5 oz.) evaporated milk (about 2/3 cup) (Do not use sweetened condensed milk.)
12oz. BAKER'S Semi-Sweet Chocolate, chopped
1 jar (7 oz.) JET-PUFFED Marshmallow Creme
1 cup chopped PLANTERS Walnuts
1 tsp. vanilla
Beyond the basics...
Fudge is a really versatile treat. While classic, simple, chocolate fudge is divine, adding a little something can elevate it to another level.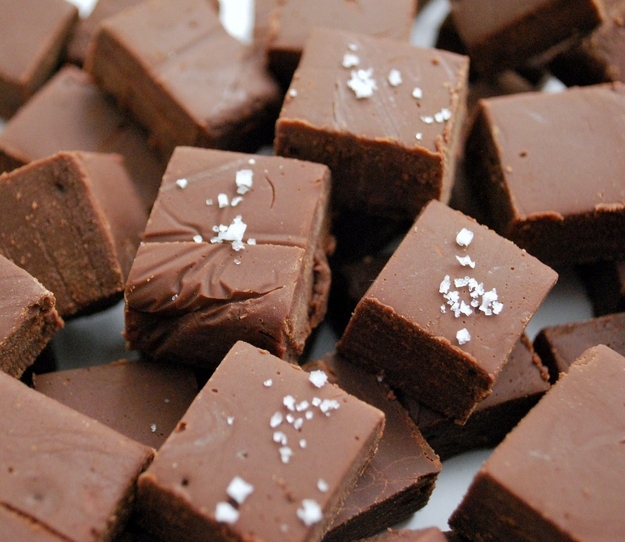 keeping in the salted theme...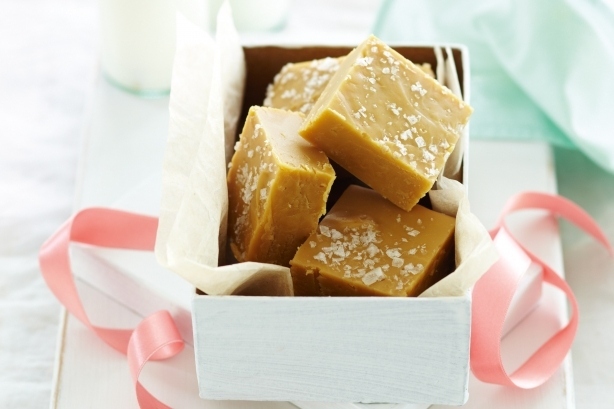 Speaking of American...
Peanut butter's an American classic...which is well-suited for a fudge incarnation.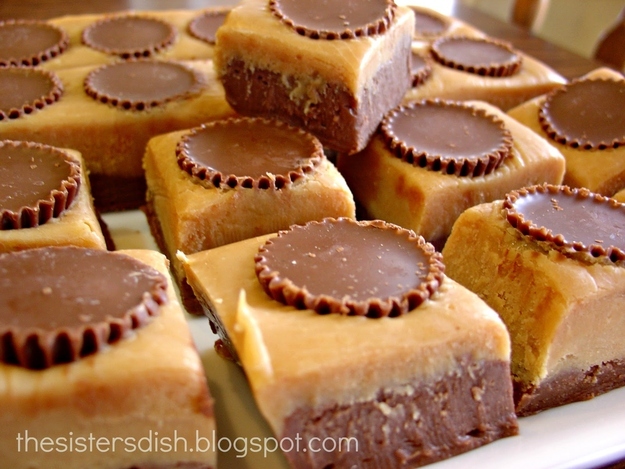 Or...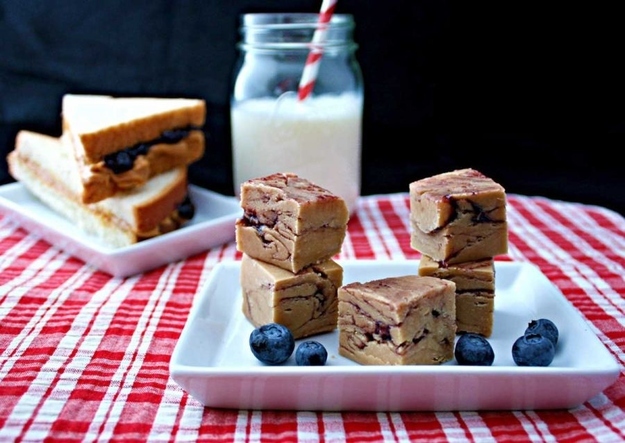 White chocolate fudge
Sometimes white chocolate can be a little too sweet or rich, but even then, it's still an awesome indulgence.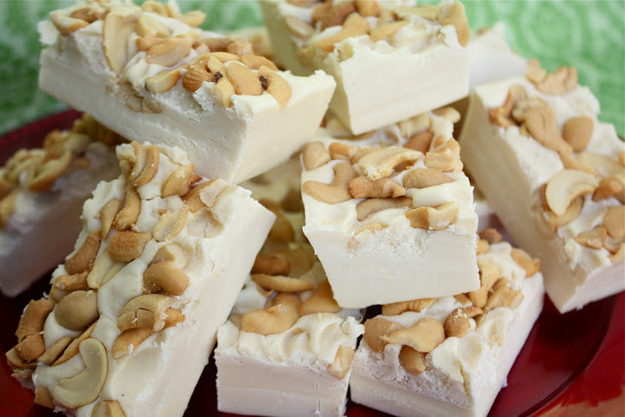 Next level white chocolate fudge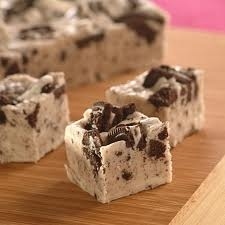 Back to the dark side...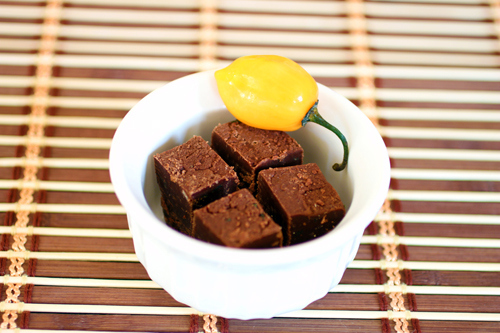 Or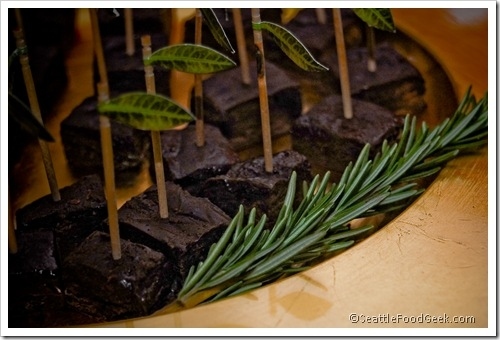 And just because it's weird...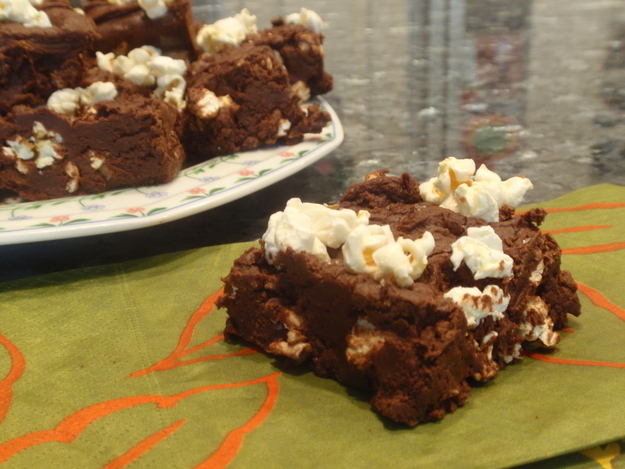 This post was created by a member of BuzzFeed Community, where anyone can post awesome lists and creations.
Learn more
or
post your buzz!