Choose a genre:

Choose a turn-on:
Can We Guess Which Song From "Lemonade" Best Describes Your Love Life?
You're an old fashioned gal/guy. You often find that your male suitors remind you of your father in some way, which may explain why you feel so comfortable calling them "daddy" in the bedroom (hey, no judgement here)!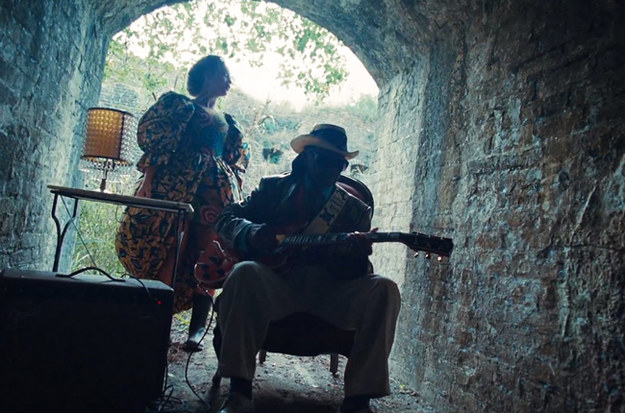 Pssh! Who needs a man?! You are strong, you are independent, and you SLAY (all day)! You don't have time to think about dating because you're too busy drinking water, exfoliating and learning to love yourself.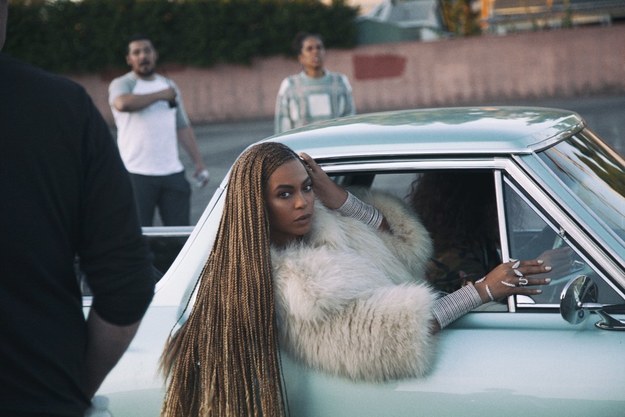 You got:

"All Night" / "Hold Up"
You're a true romantic with a bit of a jealous streak who prefers a night in snuggled up under your significant other to a night out at the bar. Mainly because you don't want anyone else goggling at your man.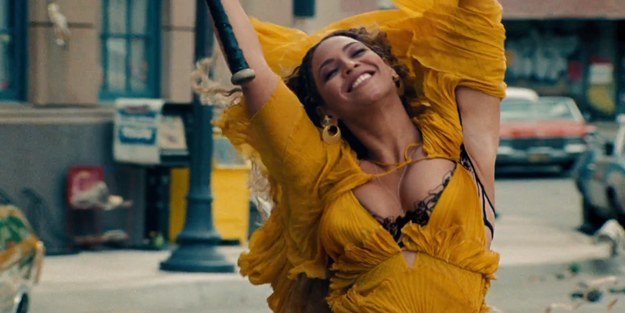 You got:

"6 Inch" / "Don't Hurt Yourself"
You are a BAWS who enjoys taking on the dominant role in a relationship (as well as the bedroom). Calling the shots, covering the bill, and generally walking around like you own the damn place. You have zero time for f*ckboys.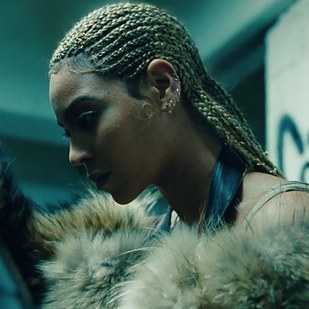 You got:

"Freedom" / "Sorry"
You likely just got out of an unhealthy relationship, so you're not looking to get back into one anytime soon. You're enjoying the freedom of being single and focusing on YOU.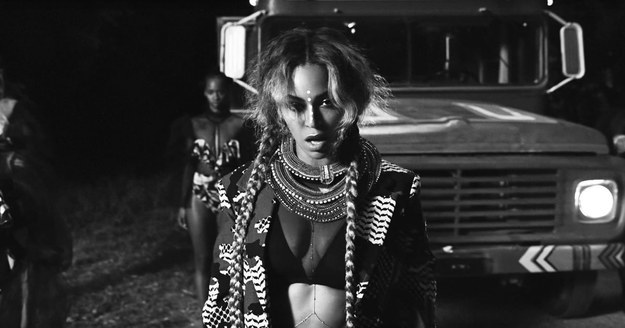 You got:

"Love Drought" / "Sandcastles"
Loyalty and honesty mean the world to you. You seek a partner to build and grow with. You love hard - sometimes to a fault - and will stand by your man through thick and thin.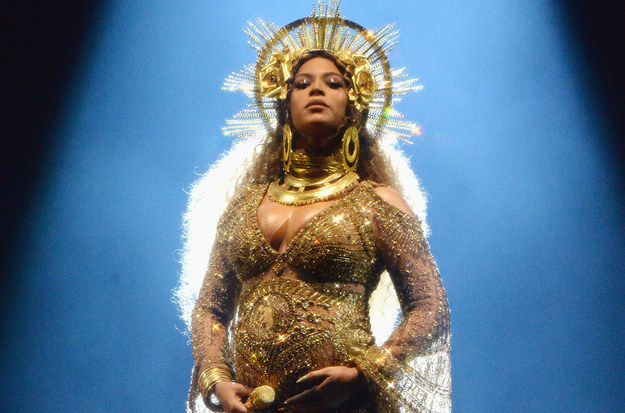 This post was created by a member of BuzzFeed Community, where anyone can post awesome lists and creations.
Learn more
or
post your buzz!