Which Sam Are You?
You got:

Sassy/Sarcastic Sam!
Anyone who's friends with Sam, knows just how sarcastic and sassy she can be. Clearly, you're no different! You're both equal parts sassy and sarcastic, which can certainly come off as charming. That being said, your take-no-smack attitude, guarantees that people are kept in their rightful place. #comeatme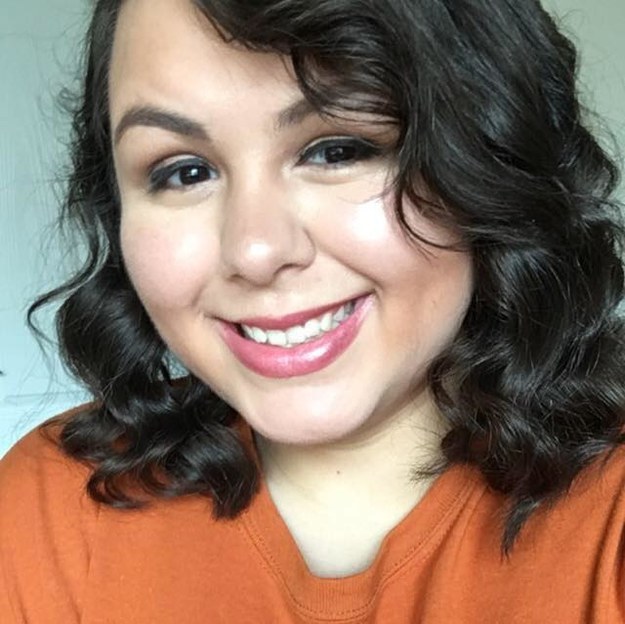 If you're anything like man-hater Sam, then you absolutely DESPISE guys who play games. I get it, we're in 2017 and online dating is where it's at. But wheres the chivalry? Where's the charm? You're sick of being played by little boys who refuse to mature. You're definitely less trusting, but can anyone really blame you? Forget #salty. You're #marinated at this point.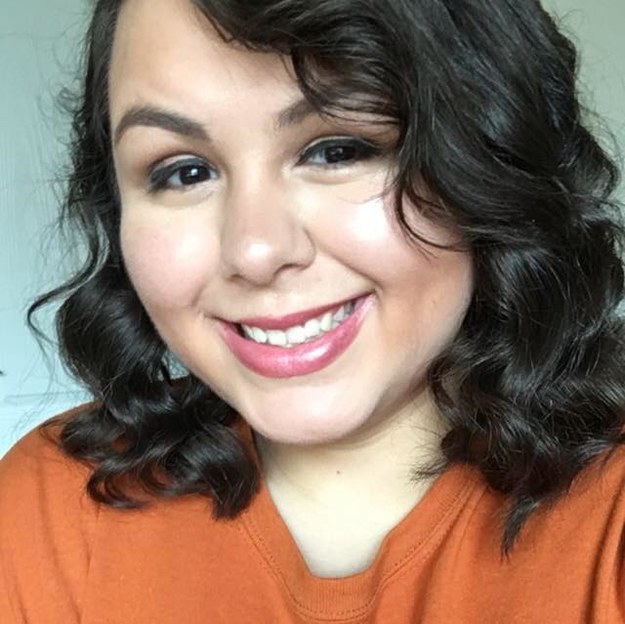 You got:

Softie-on-the-Inside Sam!
Admit it...you have a soft side. On the outside, you're tough and it takes a lot to rile you up. But on the inside, you're just a big ol' softie. You and Sam definitely have something in common: you're guarded AF. You try not to let certain things affect you, but you're human. Ultimately, only your close friends know how to break your walls down. I get it, being vulnerable isn't easy. But remember this: "Vulnerability sounds like truth and feels like courage. Truth and courage aren't always comfortable, but they are never weakness."-Brene' Brown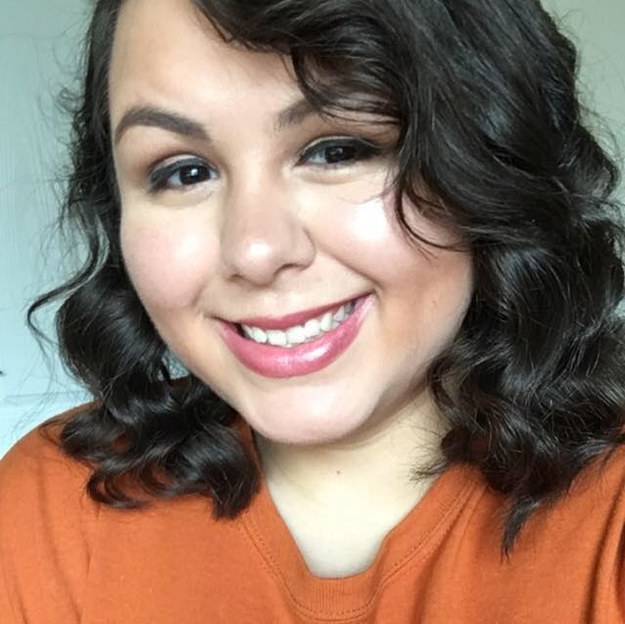 You have a passion for the Arts. It's something you share in common with Sam. Whether it's theater, photography, or good ol' fashioned makeup, you're artistic AF. You exude creativity and you have no qualms about sharing your skills with the world. Why would you? #wepoppin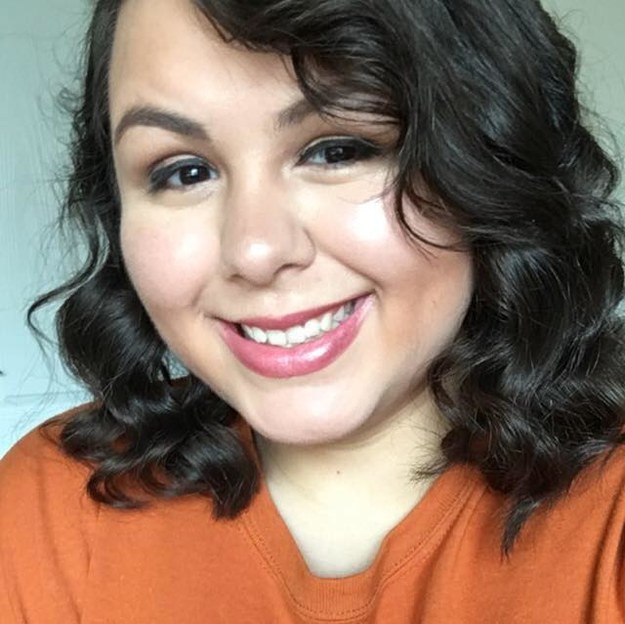 This post was created by a member of BuzzFeed Community, where anyone can post awesome lists and creations.
Learn more
or
post your buzz!