Which Amanda Are You?
That's right, you're sassy AF. Some people say your sass is charming, while others just can't seem to handle it (bunch of pussies). Both you and Amanda enjoy the feistier things in life. You're not afraid to be a little basic at times (where my snap/insta lovers at??) and you've definitely got an attitude that'll keep the fuckboys in check. #staysassymyfriends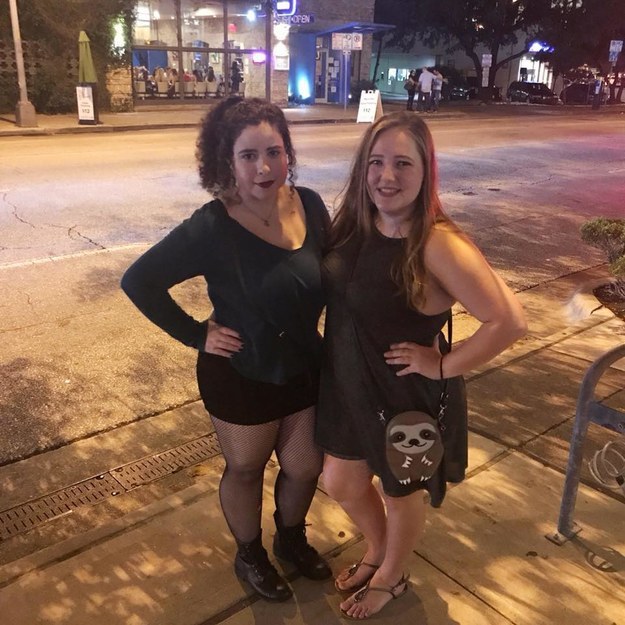 You got:

Anti-Social Amanda!
If you're anything like anti-social Amanda, you're probably chillen at home, watching Netflix, and scrolling through social media (totally judging other ppl). In layman's terms: you're introverted AF. You'd much rather spend your Saturday night's wrapped up in a blanket burrito, than out partying. Occasionally, your friends convince you to leave your cave. But when you do, you're wondering why the hell you even let them drag you out in the first place. #loner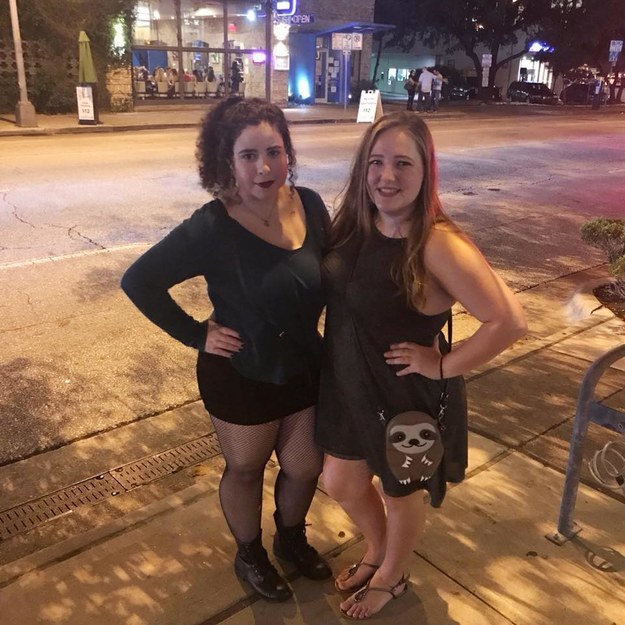 You got:

Germaphobe Amanda!
Let's face it, you're practically a fucking germaphobe. Both you and Amanda LOVE a good bottle of soap. There's nothing like taking a nice hot shower before bed, washing your hands (thoroughly) after touching God knows what, and maintaining almost-perfect hygiene. Yeah, most people think you're crazy for being this clean. But most people are fucking disgusting so #IWIN
Do you constantly think about what could've been, what is, and what shall be? Do you often stress about the stress that you're gonna be stressing about next week? Then you need to calm the fuck down. You + Amanda= anxious AF. You're well aware that certain things are out of your control, but your body can't seem to relax. Maybe it's time you made 'popping a few Xannies' part of your daily routine. #thisquizprobablymadeyouanxious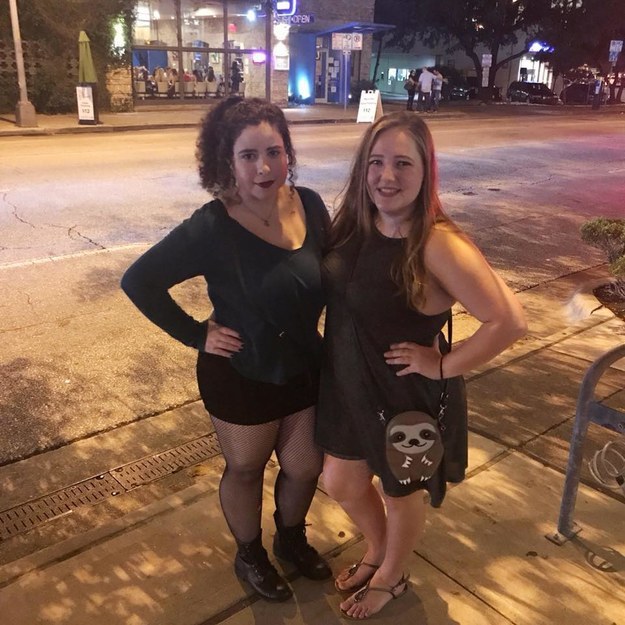 You got:

People-Pleaser Amanda!
Do you enjoy being walked all over? Do most people take advantage of your kind nature? Then you're definitely a people pleaser like Amanda! Lets face it...you're practically a pushover. You love to please (not like that you sicko) and you're used to being the occasional punching bag! As long as the other person is content with the relationship you two have, you're more than willing to put up with their shit. #punchmeharder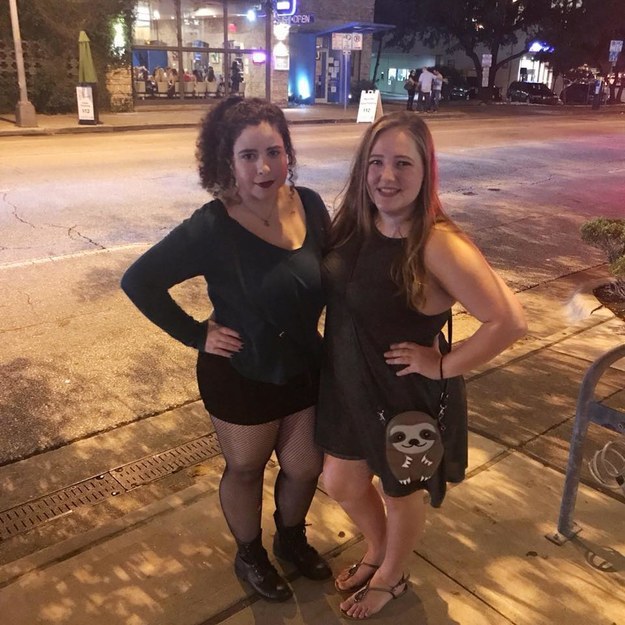 You got:

Eye-Candy Amanda!
If you're anything like Amanda, you're always ready for some sweet eye-candy. Sure, you hate on fuckboys all day long. But you're not afraid to admit when you've come across a hot piece of ass. If anything, your friends can't get you to shut up about "that hot guy" you saw walking past you the other day. They're probably just jelly they missed out on seeing such a snack. #yum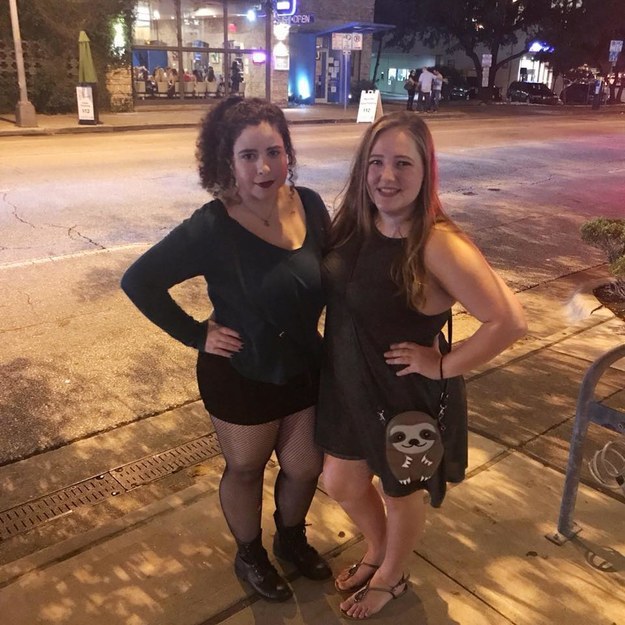 This post was created by a member of BuzzFeed Community, where anyone can post awesome lists and creations.
Learn more
or
post your buzz!