In case you haven't heard, KFC is throwing themselves into the chicken sandwich wars with their Famous Chicken Chicken Sandwich. Bow down, other chicken sandwiches, and let us explain why we have an early winner on our hands.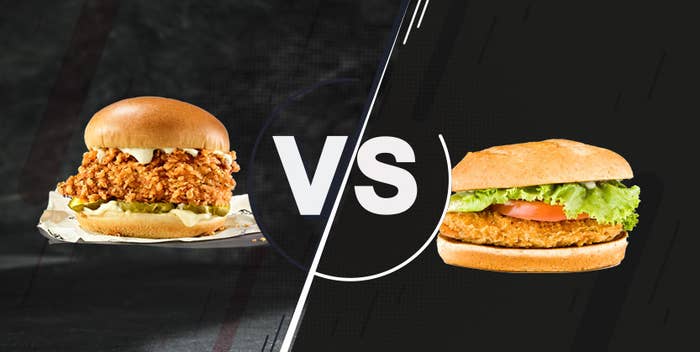 1.
KFC is the throwing the first punch in this chicken sandwich rumble in Canada.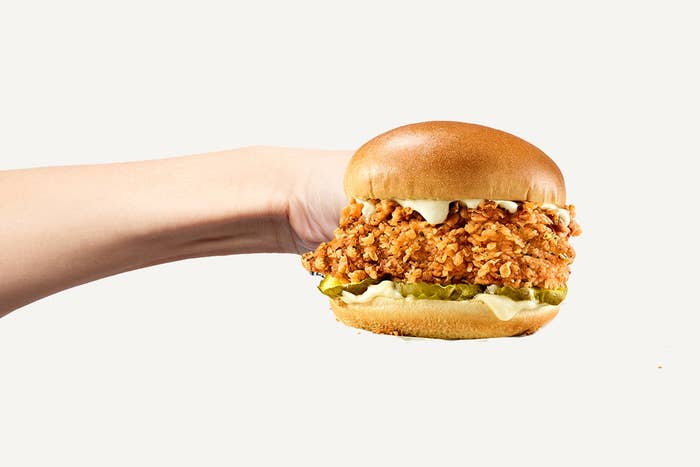 2.
And of course, their famous fried chicken is the star of this sandwich.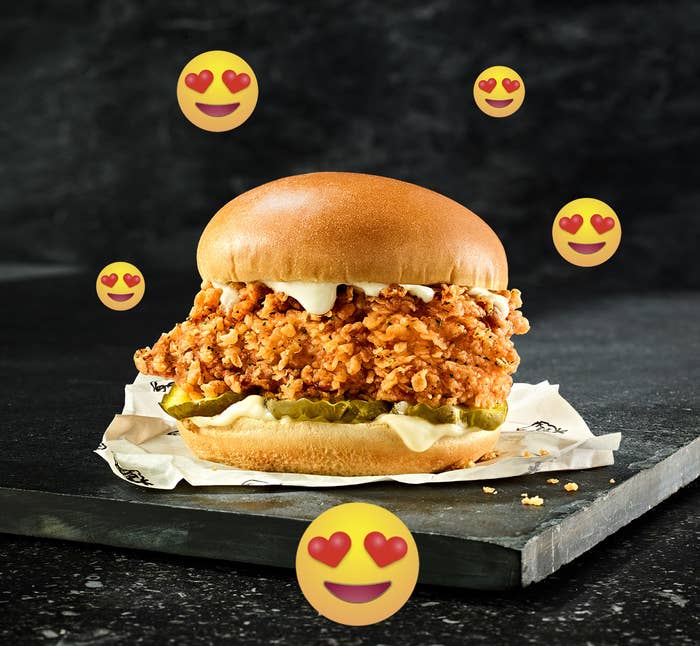 3.
The chicken is buttermilk marinated and hand-breaded. Pure fried chicken bliss!
4.
Those buns? Heavenly.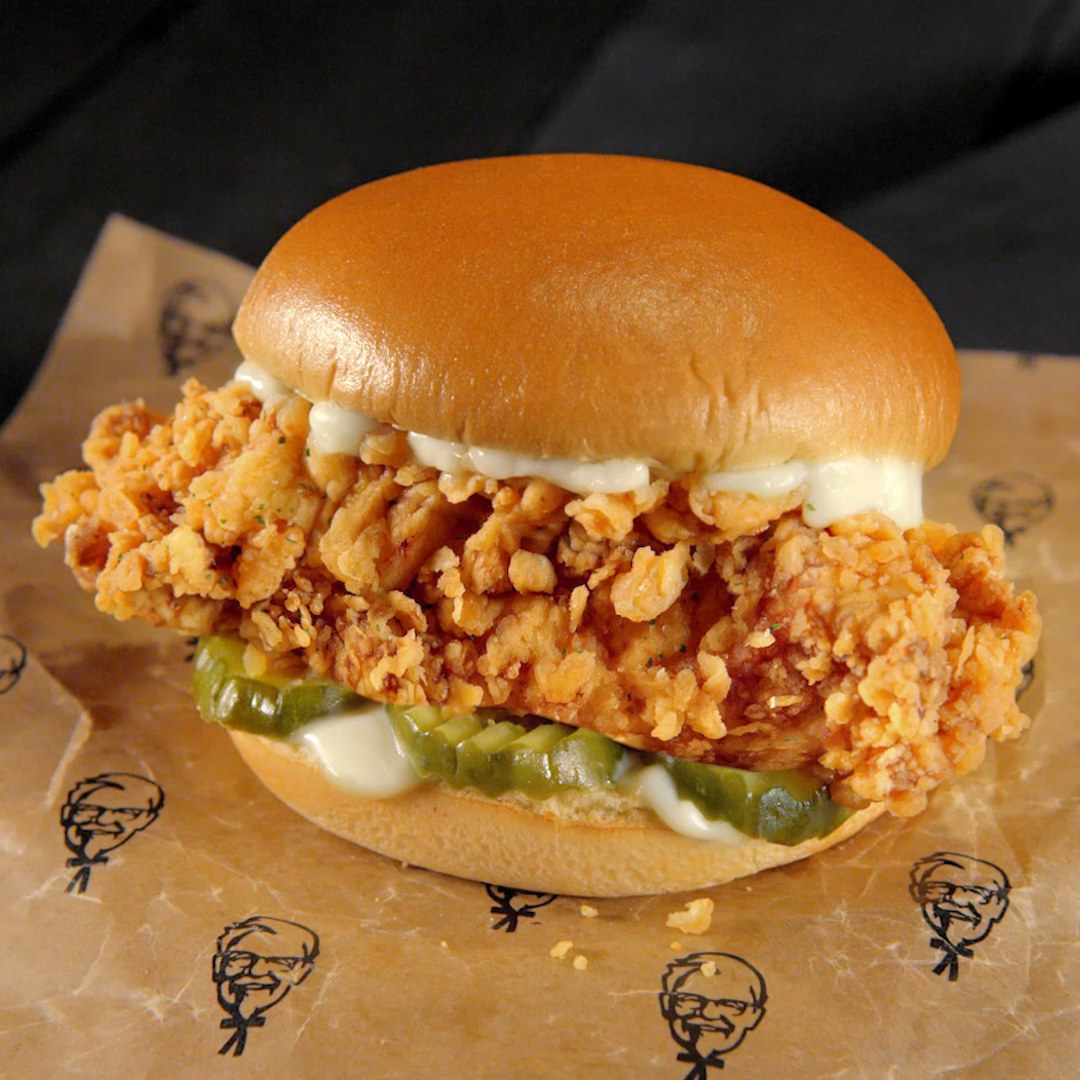 5.
You can get the sandwich with spicy mayo or without — and we do love options.
6.
Those toppings? They'll make you weak in the knees and begging for mercy.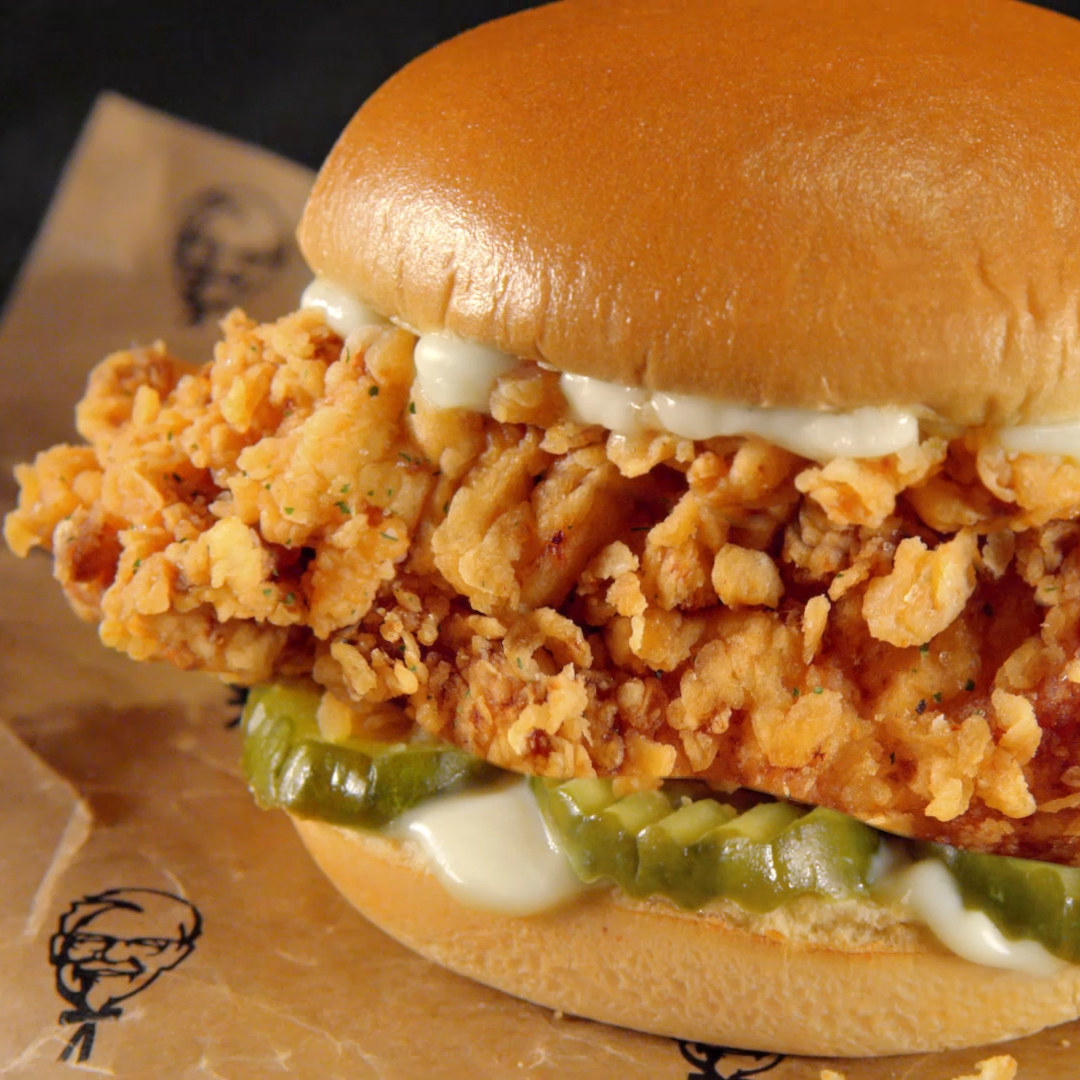 7.
KFC has always been the GOAT of delish fried chicken.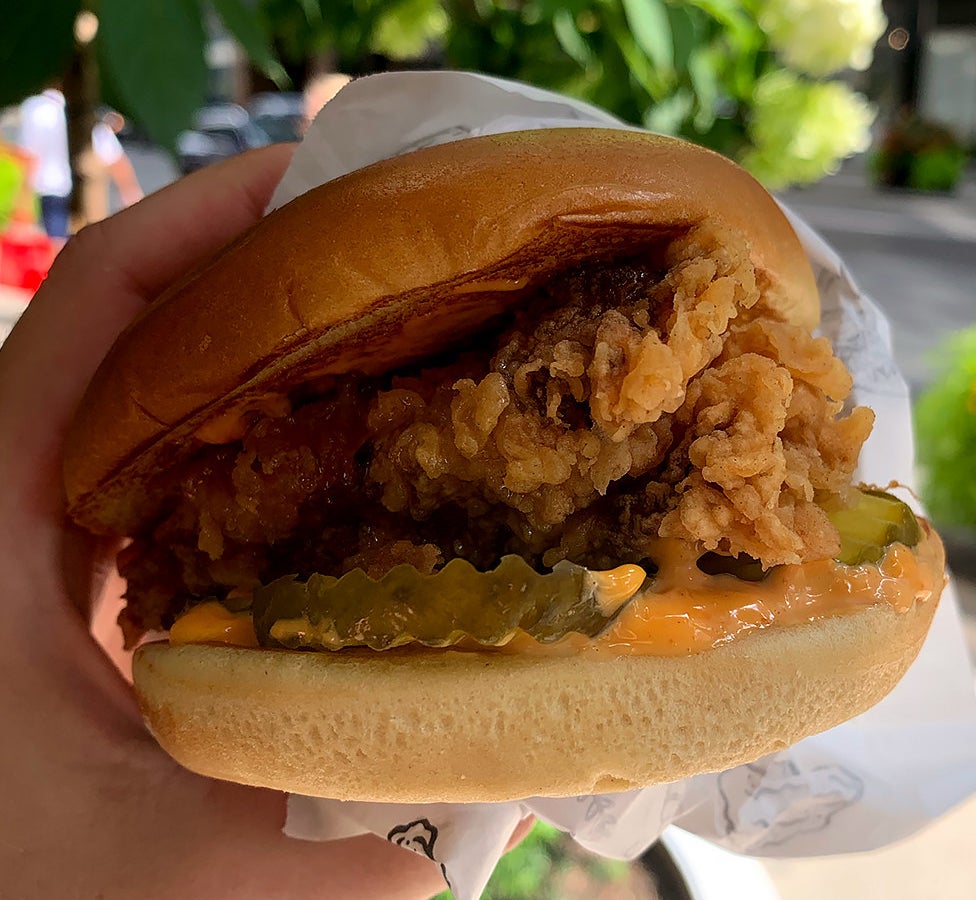 8.
You can pair it with any of your other KFC faves — like popcorn chicken, fries and gravy, or poutine.