1.
Your face when a story starts with "when I was on the mish..."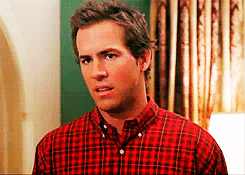 2.
Trying to feel the Spirit when the sacrament is in the same room as your Calc class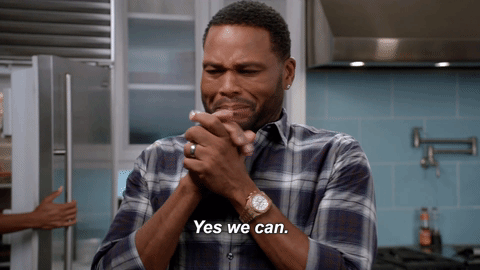 3.
Trying to ascend Satan's Staircase south of campus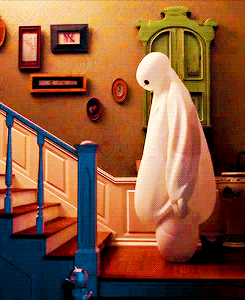 4.
Or going up the stairs after working out at the Smith Field House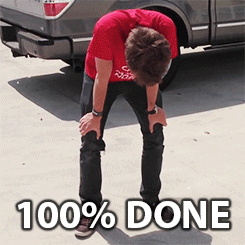 5.
When your life savings go to the BYU Bookstore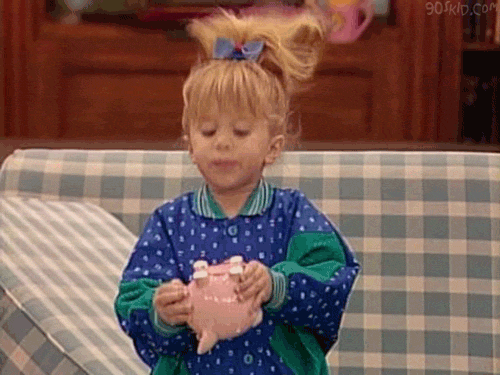 6.
And you gotta love all that PDA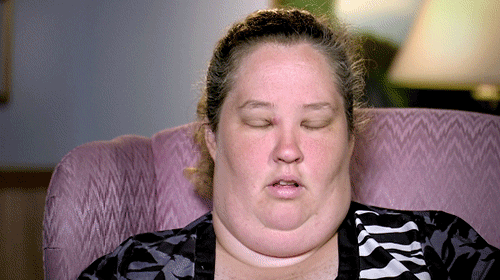 7.
Don't forget the invasion of creeps during 'No Shave November'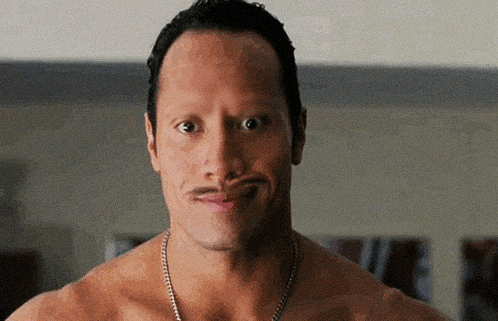 8.
Seeing people sleeping in odd--and sometimes inspiring--places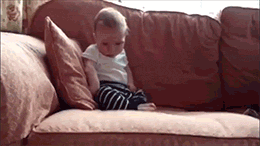 9.
The nearly-physical sensation of feeling your grade sink on the ship of group projects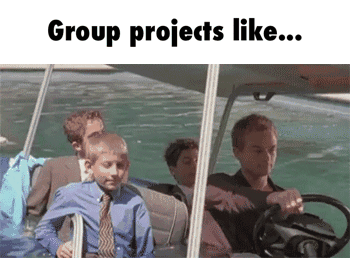 10.
The truly evil combination of the two things everyone hates: long lines and tests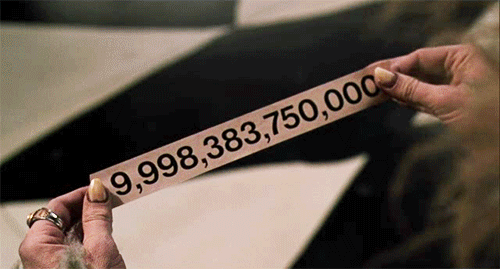 11.
When you get all excited about getting a waffle cone at the Creamery, but they're out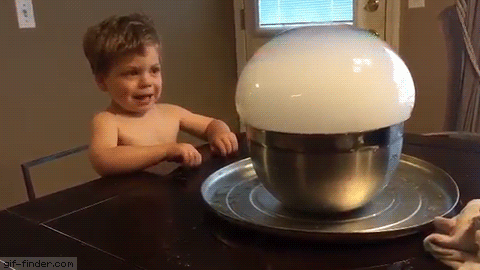 12.
The thousands of points lost to unreliable iClickers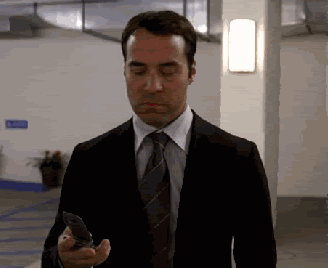 13.
BYU's scary lack of caffeine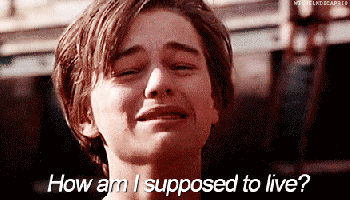 14.
And finally, being asked out in an awkward--but admittedly original--way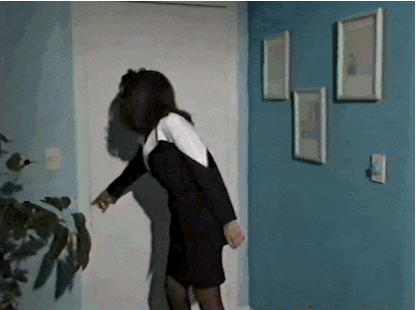 This post was created by a member of BuzzFeed Community, where anyone can post awesome lists and creations.
Learn more
or
post your buzz!
Looks like there are no comments yet.
Be the first to comment!