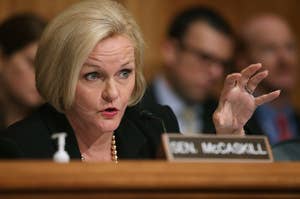 In response to a BuzzFeed News investigation, Sen. Claire McCaskill has pressed the Department of Defense for details on the failed effort to train and equip Syrian rebels.
When slot machines were legalized 14 years ago for the New York Lottery, they were supposed to pay the vast majority of their profits to education. Today they pay less than half.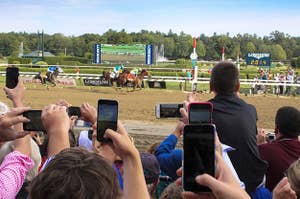 In New York state, lottery money is supposed to pay for public education. So why did officials use it to bail out a horse racing promoter? A BuzzFeed News investigation.