Getty Images

Starbucks

Note: These aren't Starbucks baristas, but just pretend.

Via Getty Images

Via Getty Images

Via Getty Images

Via Getty Images

Via Getty Images

Via Getty Images

Via Getty Images

Via Getty Images

Via Getty Images

Via Getty Images

Via Getty Images

Via Getty Images

Via Instagram: @starbucks

Via Instagram: @starbucks

Via Instagram: @starbucks

Iced, with milk and sugar

Via Instagram: @starbucks

Via Instagram: @frappuccino

Via Instagram: @frappuccino

Via Instagram: @frappuccino

Via Instagram: @frappuccino

Via Instagram: @frappuccino

Via Instagram: @frappuccino

Via Instagram: @frappuccino

Via Instagram: @frappuccino

Via Instagram: @frappuccino

Starbucks

Via Starbucks

Via Starbucks

Via Starbucks

Via Starbucks

Via Starbucks

Turkey Bacon, Egg, & Cheese

Via Starbucks

Via Starbucks

Via Starbucks

Via Starbucks

Spicy Chorizo, Monterey Jack, & Egg

Via Starbucks

Via Starbucks

Canadian Bacon, Egg, & Cheddar

Via Starbucks

Via Starbucks

Via Starbucks

Via Starbucks

Via Starbucks

Via Starbucks

Via Starbucks

Via Starbucks

Via Starbucks

Strawberries & Creme Frap
We Know Your Taste In Men Based On Your Favorite Things From Starbucks
There's something about the guys your age — maybe it's that they're immature, maybe it's that they don't make enough money, or maybe it's their lack of experience. Whatever the case, you know they're not for you. You're mature and confident in your abilities, and you need a man who is too.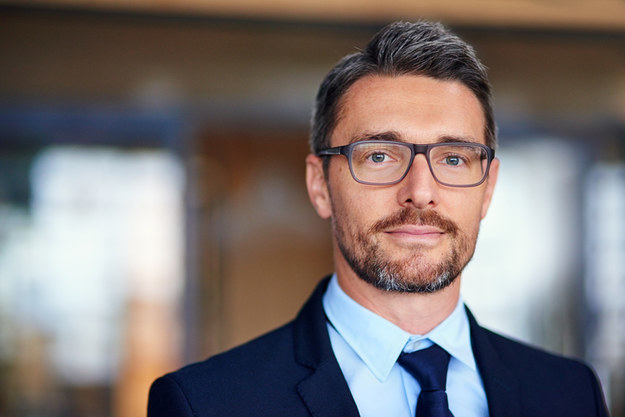 You tend to go for the bad boys — the ones who just ooze confidence, own any room they're in, and excite you. He may tease you a little, but you can take it. Chances are he wasn't easy to lock down…until you came along. When it comes to the bedroom, you want him to take control and remain unpredictable, ensuring that you both get exactly what you want.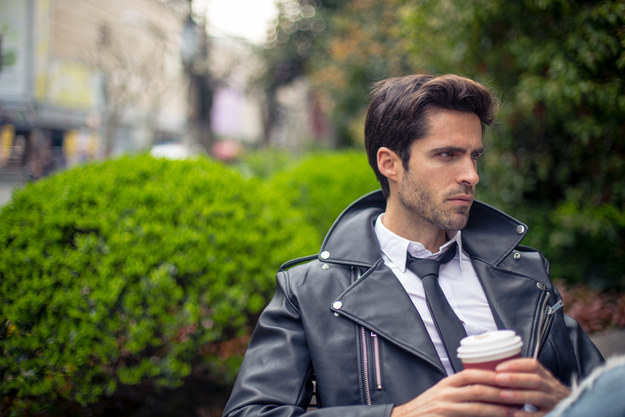 The cute, sweet, and wholesome guy is probably best for you (whether you want him or not). He'd be the anchor you need, and his sincerity, honesty, and boyish good looks will keep you loving him for years to come.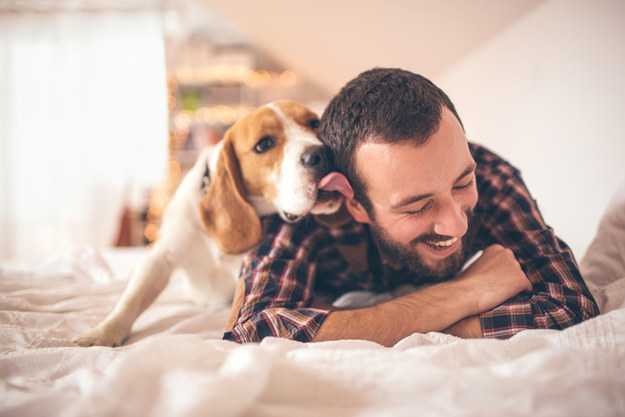 Roll out the red carpet! Every night is date night with this type of guy. He cooks, he cleans, he waits on you hand and foot, and he basically treats you like royalty. Sometimes you might feel a little smothered by it, but it's nothing some communication can't fix.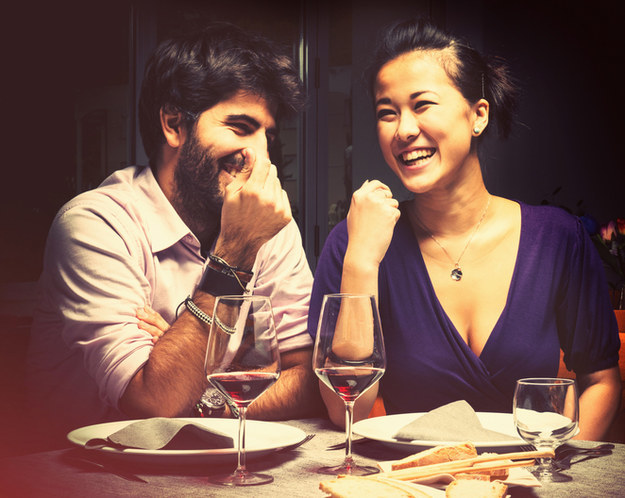 The macho guy! He's probably always working out (or talking about it), and maybe he'll even inspire you to work out too. He might not dress well, but his body is so on point that it doesn't even matter. Aside from his looks, he's smart, he always keeps a job, and he's really sweet. Sounds like a catch to me.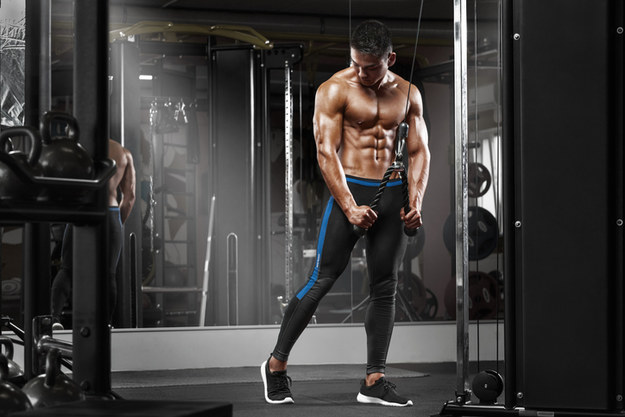 You like the type of guy who you can be with romantically, but who is also your best friend. You're down to play his favorite video game with him, get to know all his friends (so they become your friends too), and probably just hang out at home rather than rage all night.