Chipotle

Chipotle

Via Chipotle

Via Chipotle

Via Chipotle

Via Chipotle

Via Chipotle

Via Chipotle

Via Chipotle

Via Chipotle

Via Chipotle

Via Chipotle

Via Chipotle

Via Chipotle

Lauren Zaser / BuzzFeed

Via Chipotle

Via Chipotle

Via Chipotle

Via Chipotle

Chipotle

Via Chipotle

Via Chipotle

Via Chipotle

Via Chipotle

Chipotle

Getty Images

Chipotle

Getty Images

Via Chipotle

Via Chipotle

Via Chipotle

Via Chipotle

Via Chipotle

Via Chipotle

Getty Images
We Know When You'll Get Engaged Based On Your Chipotle Order
You got:

Valentine's Day, 2018
Love is in the air, especially NEXT Valentine's Day. Lucky you!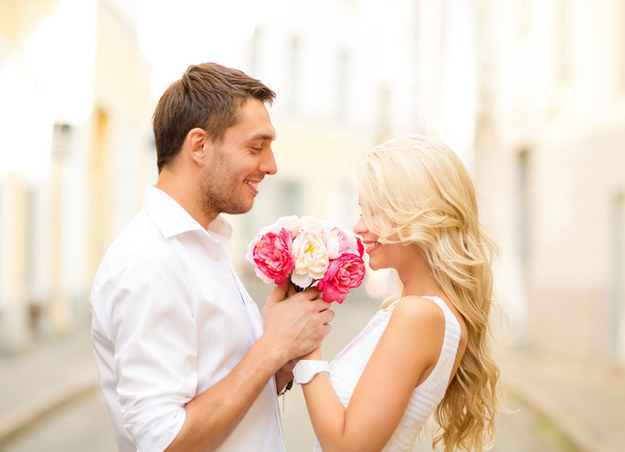 You got:

Christmas Eve, 2017
Besides the Christmas spirit, something else is floating through the air, and it's love!
You got:

New Year's Eve, 2019
Fireworks, friends, family, and new beginnings. That's what's in store for you a few years from now.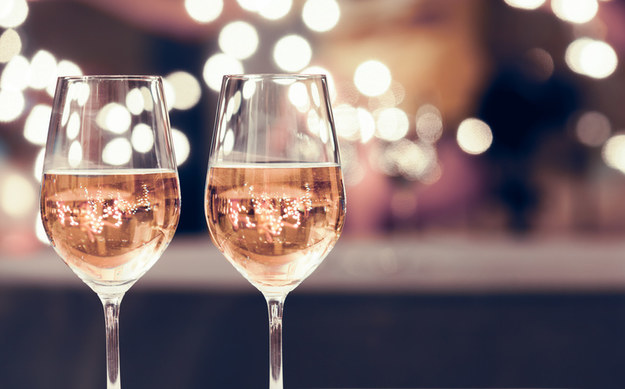 You got:

4th of July, 2020
Who doesn't love a summertime engagement? The grill's going, the weather's great, and love is also in the air.