Even if you haven't actually seen a penis IRL, there's a strong chance you know what it looks like.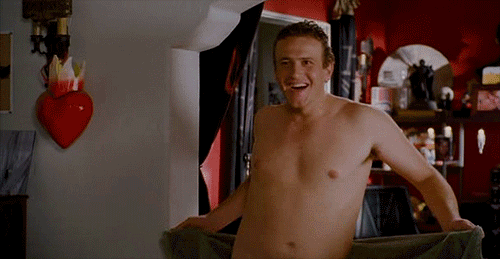 And sometimes we find ourselves seeing "penises" in the strangest places.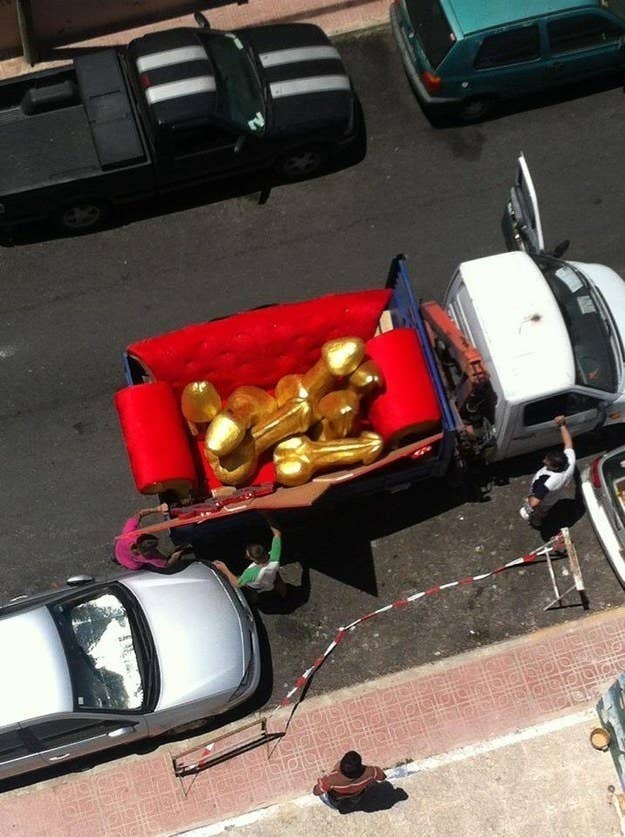 Take for example this wedding ring holder: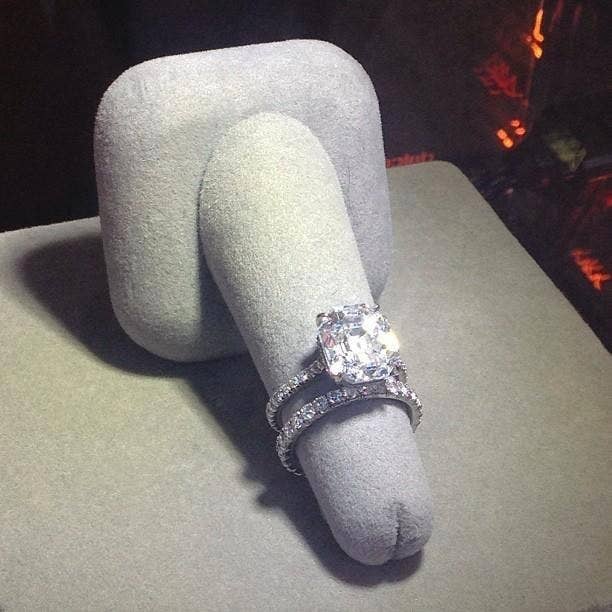 Or this interesting...rock: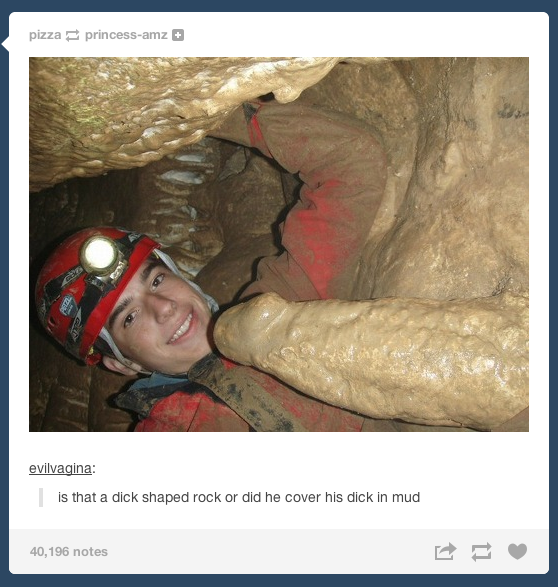 Perhaps you've seen a tasty dessert that may look like something it's not:
Penis-shaped things are out there and we want to know if you've seen one in the wild! Share with us photos of penis-looking things you've seen out there and yours could end up in a BuzzFeed post and/or video!