Getty Images

Getty Images

Getty Images

Getty Images
Your Morning Routine Will Determine Your Best Quality
Your best quality is your curiosity. You have an innate drive to figure things out and not just how they work but why they work. Don't lose that endearing quality.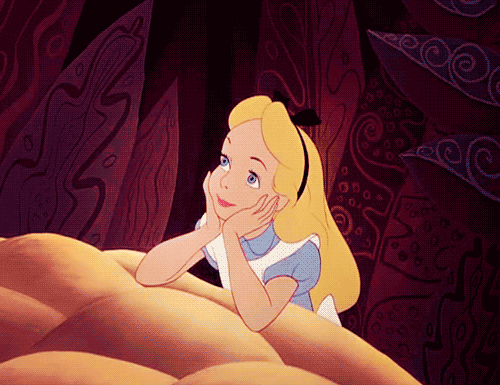 You're outgoing. Whether it be a night out on the town with your friends or always being there for people in need, you let your good heart guide you.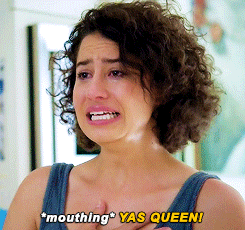 Patience is a virtue and something that you've worked hard to develop. You're able to take a step back and see things from a wide view. This ability allows you to not get upset easily, especially when you don't get what you want.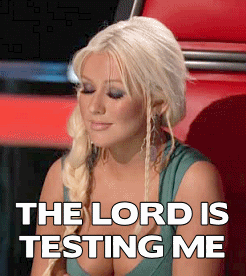 Whether it be giving the shirt off your back to a person in need or going the extra mile to help a friend, you're generous. This quality has allowed you to get far in life and if you keep it up it'll get you even further.