So, we know that sometimes guys make mistakes when it comes to fashion...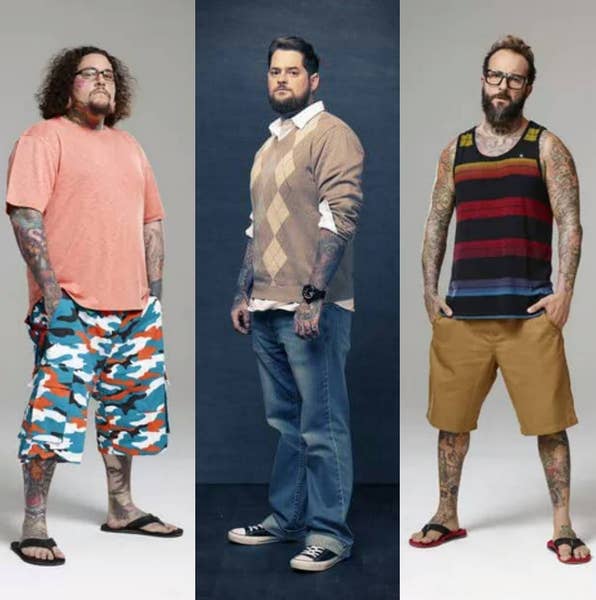 But this year, we want your help.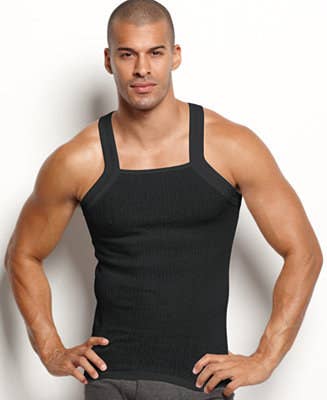 What's something that you saw guys wearing last year that you just can't stand? Maybe it's pants tucked into boots?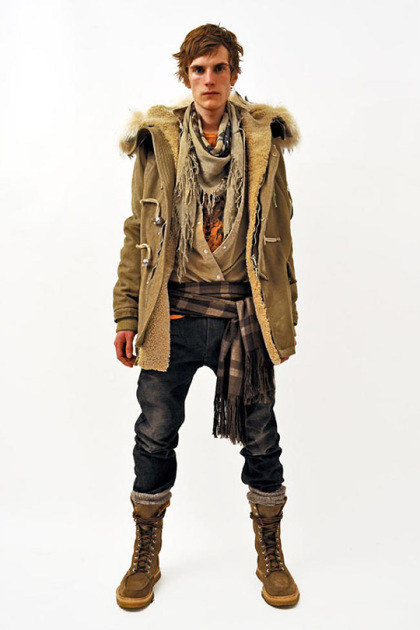 Maybe it's MC Hammer pants?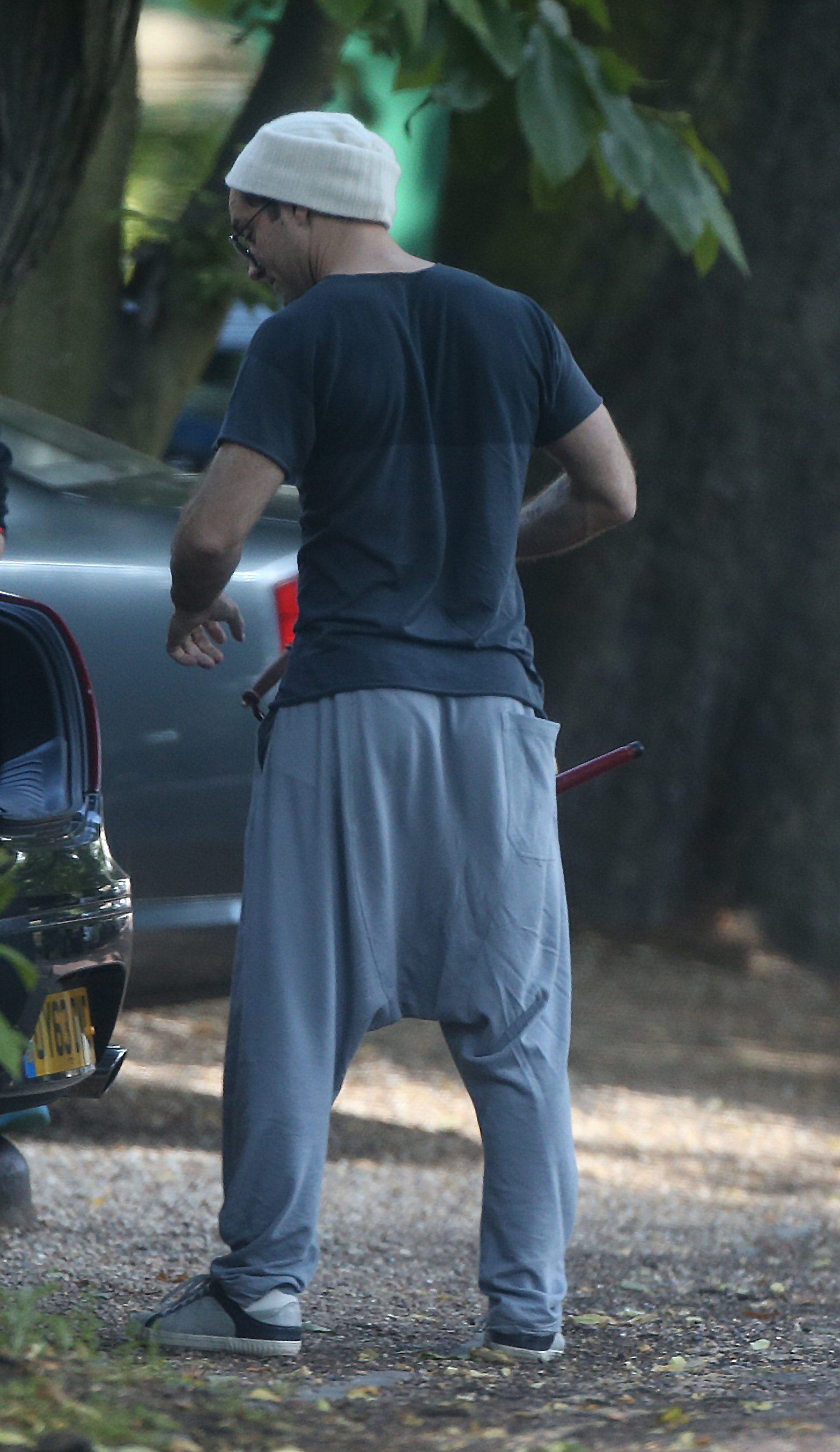 Or a deep V so low it's comical...
Tell us what you're not into via the comments or DropBox below — and don't be afraid to go into detail. The best submissions will be featured in a future BuzzFeed Community post or video!