Thinkstock

Thinkstock

Thinkstock

Via Thinkstock

Via Thinkstock
What Kind Of Relationship Do You Deserve Based On Your Personality
You got:

A healthy, loving relationship
From your choices I can tell that you're the type of person who genuinely wants a healthy, loving relationship. You love being there for your partner and making sure that they're well taken care of, and you expect the same in return. There's a possibility that you haven't found what you're looking for just yet, but don't give up. Your loving mate could be right around the river bend. Hang in there. If you've already found your healthy, loving relationship, then congrats! You're one of the lucky ones.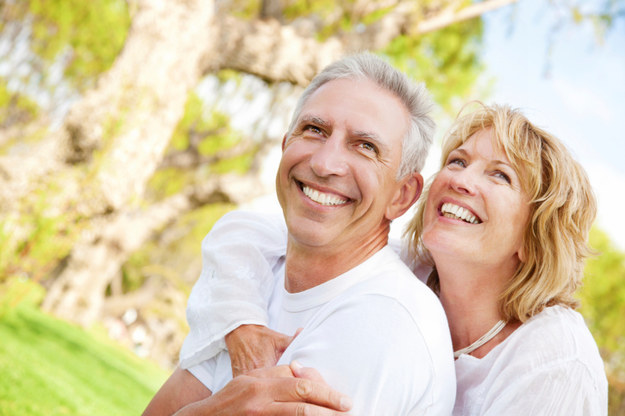 You got:

A toxic but very, very sexy relationship
You know how it goes: The best sex you have is probably with a very toxic person who isn't good for you in your real life but is perfect for you in the bedroom. Now this prediction isn't permanent unless you want it to be, but go ahead and get your rocks off.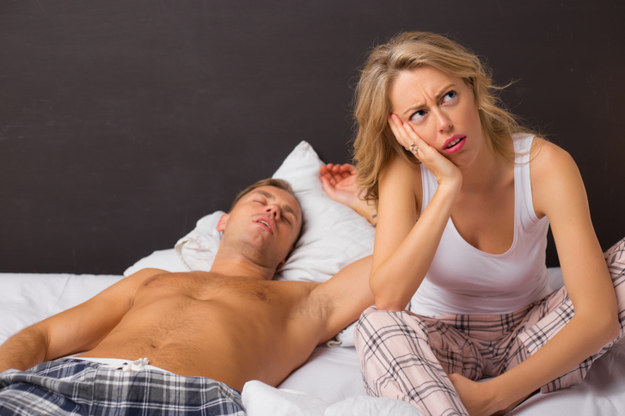 You got:

A mediocre relationship but amazing career
You know how the saying goes: You can't have your cake and eat it, too. From the way you answered it seems like a career and success are very important to you. That means that your romantic relationship may suffer, unless you literally work really hard at balance and maintaining and tending to your partner's needs. It's gonna be hard; otherwise you'll end up in a mediocre relationship but fulfilling career.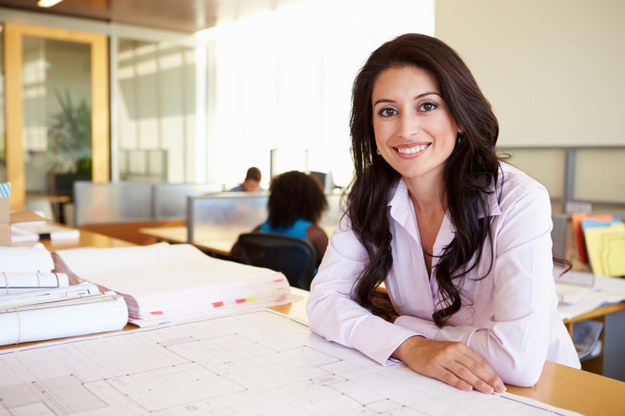 You got:

A better relationship with myself
You know what, you deserve to work on you! You owe it to yourself. Forget about needing somebody else to define you and work on making yourself happy and satisfied. After you're good with yourself — I mean you really feel like you know what you want and what you don't want — then feel free to pursue a relationship with someone else.