This is actress, dancer, mother, and singer Jennifer Lynn Lopez being photographed Monday.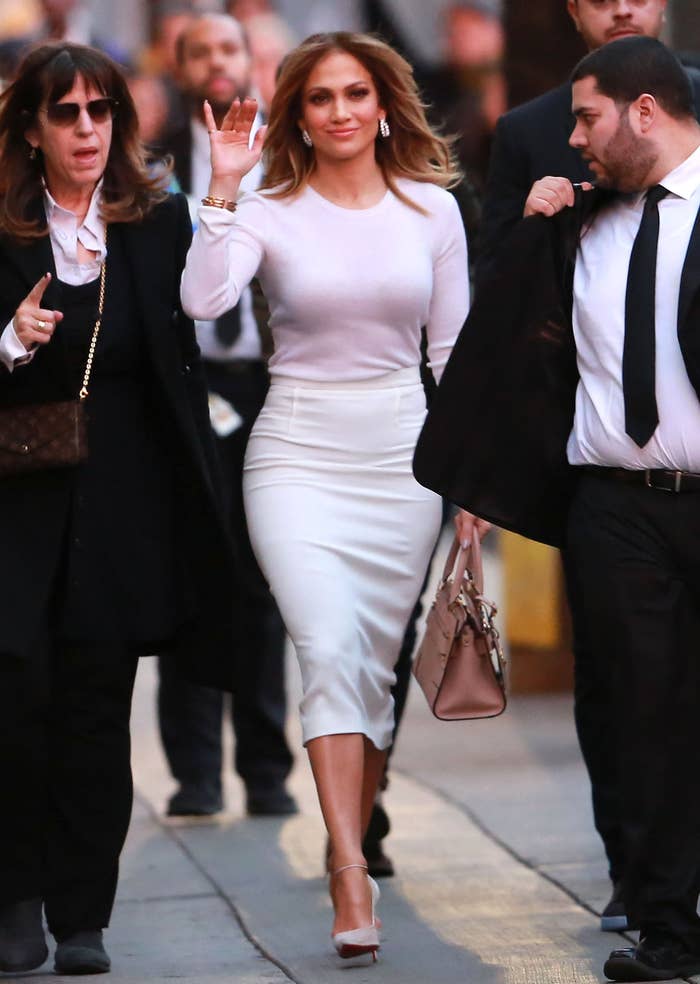 Lopez is... 46 years old.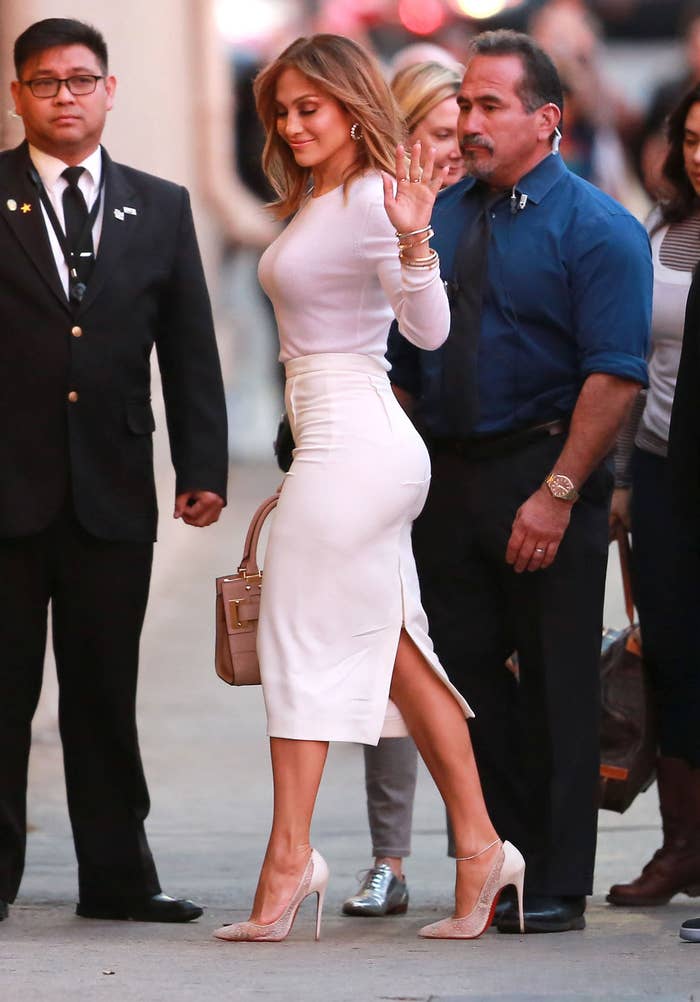 Wait, what?! She's 46?!?!?!?!?!? Forty-fucking-six?!?!?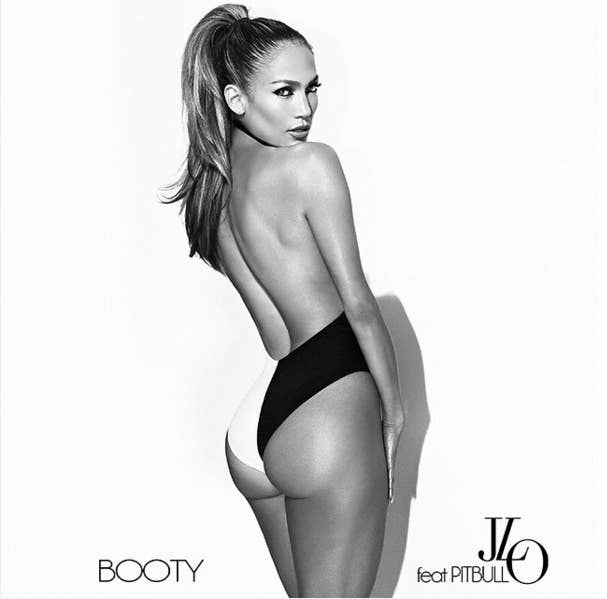 Yes, friend, Lopez... is... 46... years... old.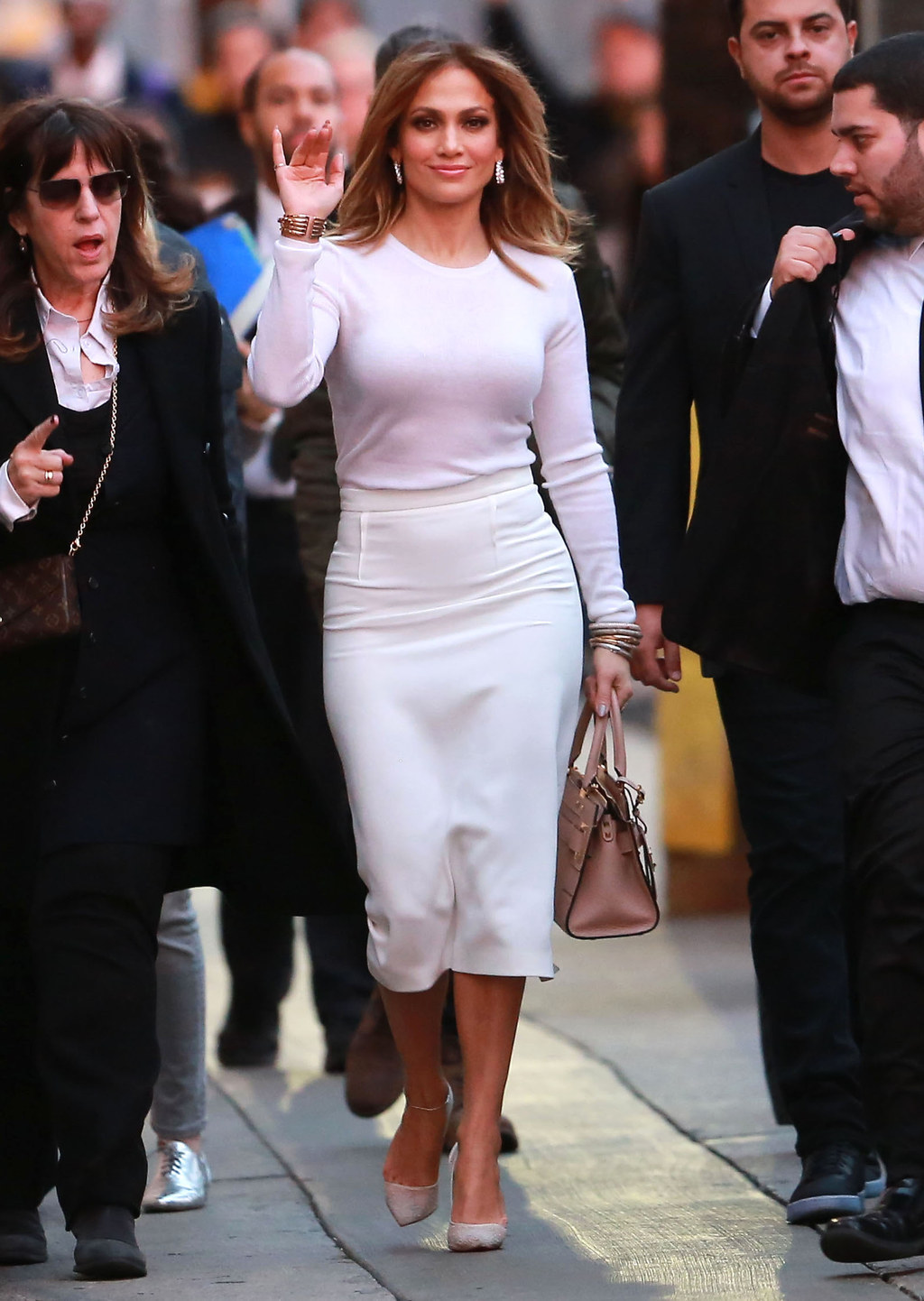 How. Does. She. Do. It?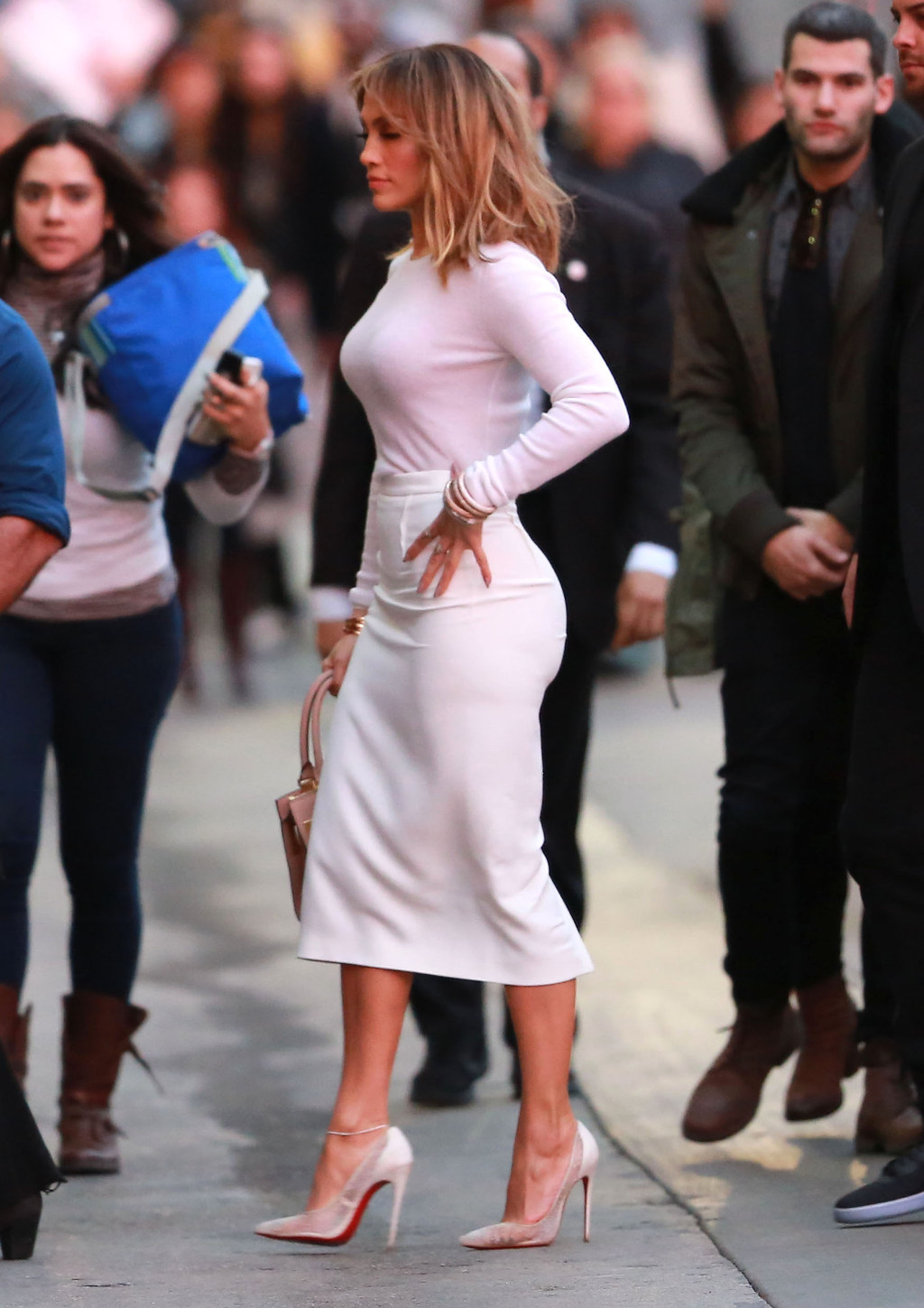 We'll probably never know her true secret, but for now we can just sit back, admire, and PRAY that we look this good at 4-6!