This Man Was Gifted A Car After He Walked Almost 20 Miles To Make It To Work On Time
Good things do happen to good people.
This is Alabama resident Walter Carr.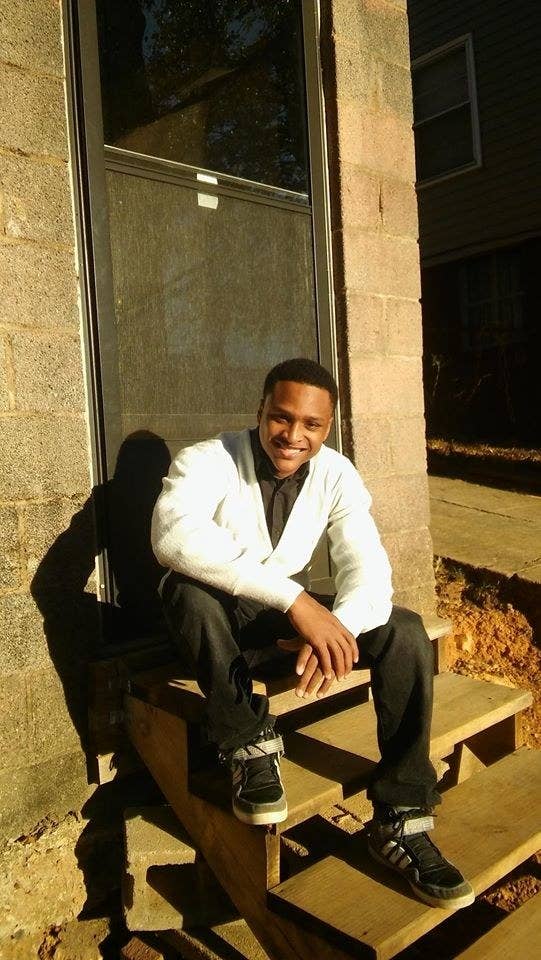 Walter was recently hired by a moving company called Bellhops, but the unthinkable happened the night before his first day on the new job: his car broke down.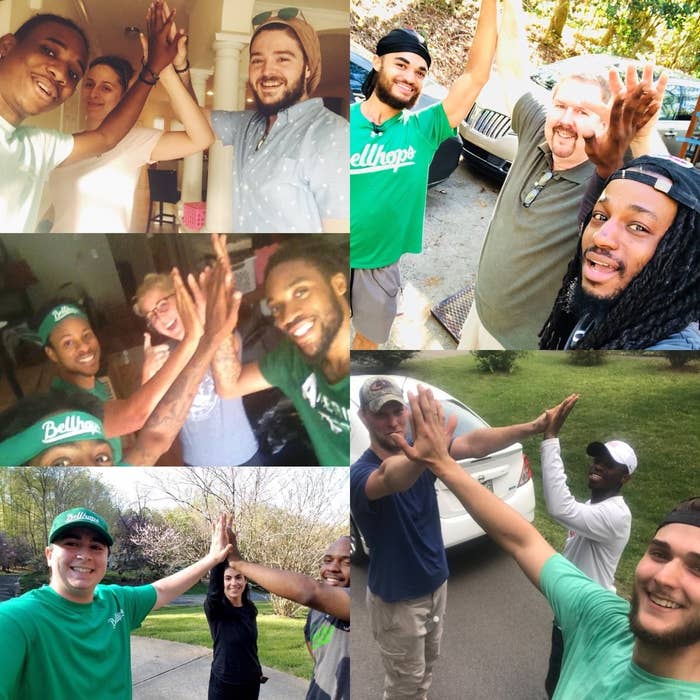 Instead of calling out of work, Walter decided to walk at midnight the 20 mile journey to help a woman by the name of Jenny Hayden Lamey and her family move.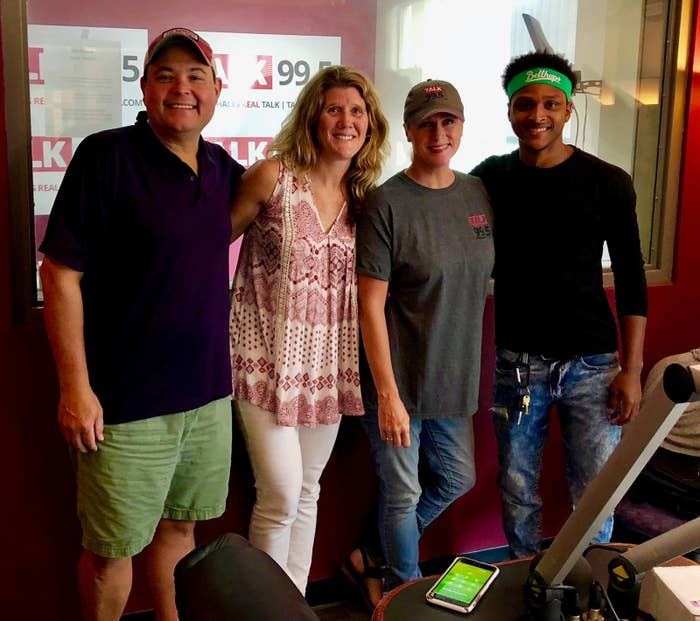 CBS affiliate WIAT-TV reported that Walter, "walked at least 14 miles before police picked him up at 4 a.m. Once police heard his story, they took Carr to breakfast. Then, they gave him a ride the rest of the way to the home of the Lamey family, who he was scheduled to help move that morning."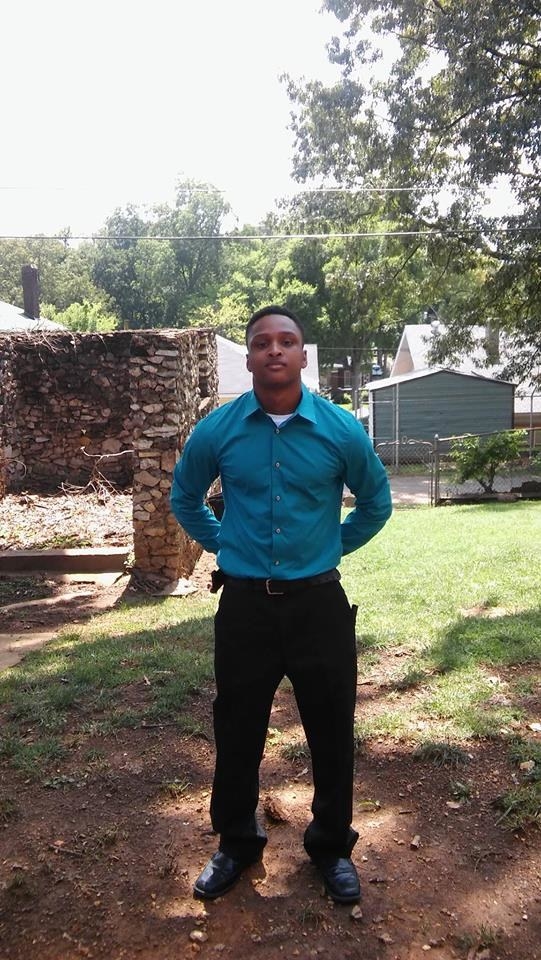 Jenny shared this heartfelt Facebook post about Walter and his humbleness and it quickly went viral:
After the CEO of Walter's company — Luke Marklin — found out about the story and his commitment to his job he gifted him his own car, a 2014 Ford Escape.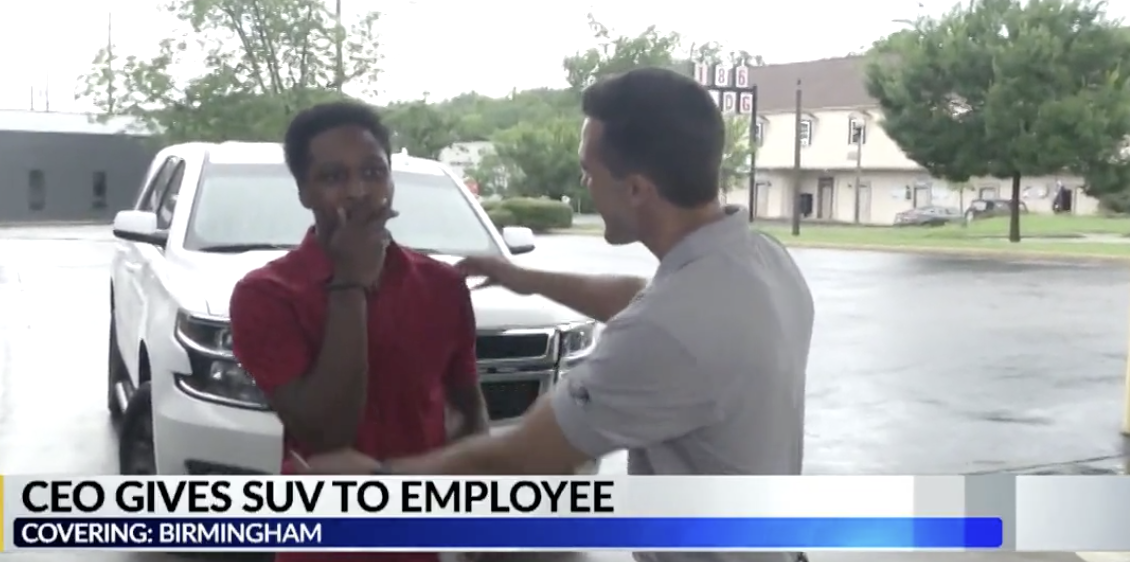 Here's the full video of Walter getting his new car posted by the Bellhops Twitter account:
And people are FEELING things:
BuzzFeed has reached out to Luke for comment and will update this post when he gets back to us.
Like I said, I'm totally not crying at this story, you are! Bye!