The Newest Victoria's Secret Angels Prove That They're Just Like Us
"Do you pee in the shower?"
by
,
,
In celebration of the launch of it's new Body by Victoria collection, Victoria's Secret invited BuzzFeed to a meet and greet with it's newest 10 angels.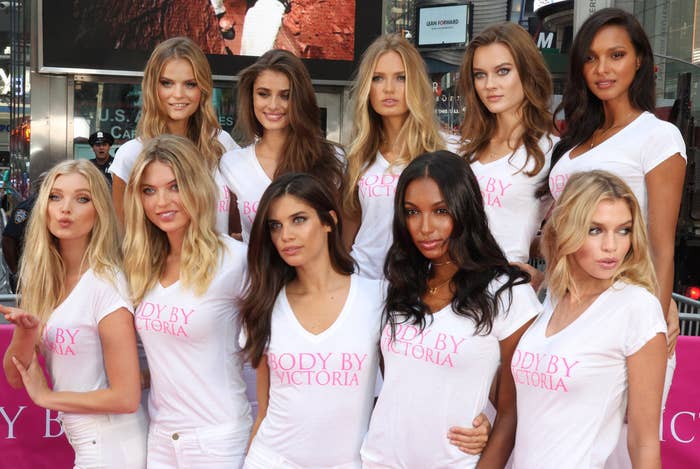 It was the first time all 10 of the newest Angels appeared together for the very first time.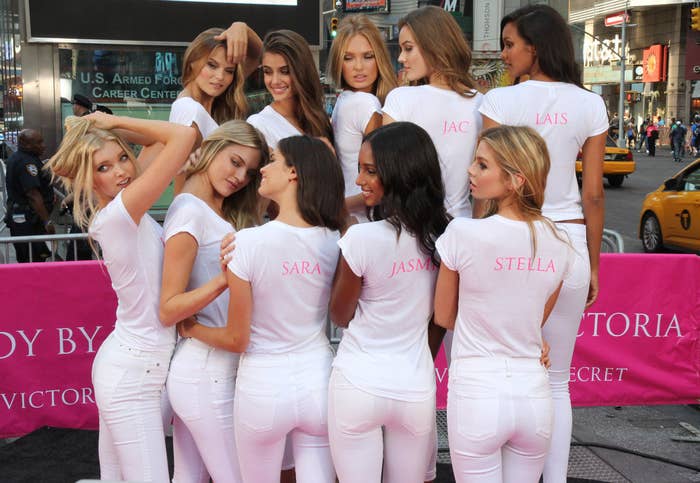 First, we played a game of word association.
Then...we wanted to see just how normal the Angels really were, and asked a few questions about their bathroom habits.
Do you use your phone while on the toilet?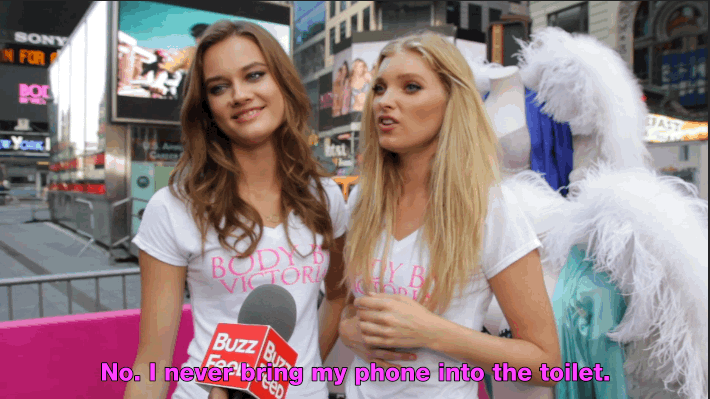 Should the toilet paper roll face up or under?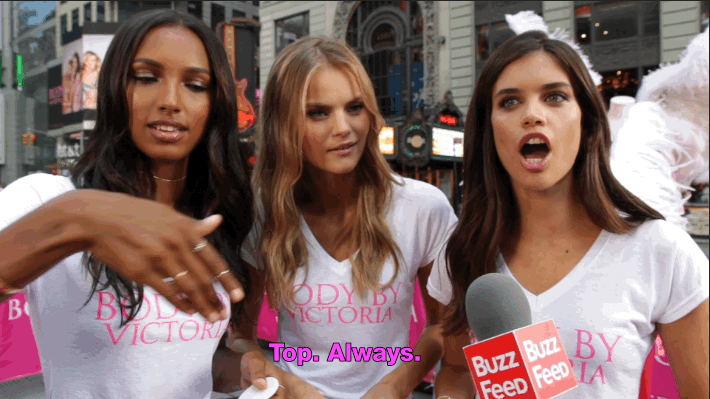 Do you pee in the shower?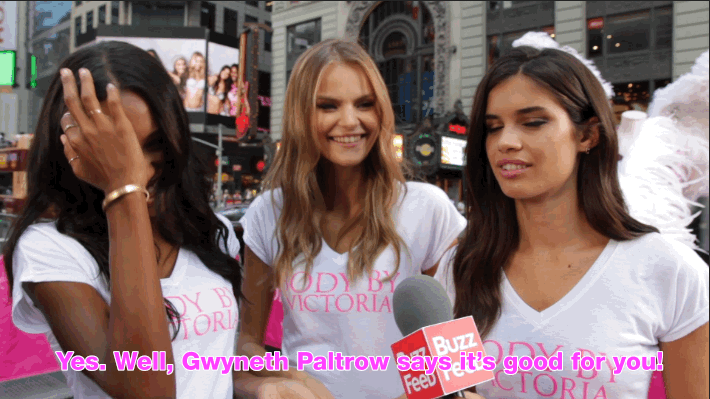 Is it ever OK for a guy you're dating to poop with the door open?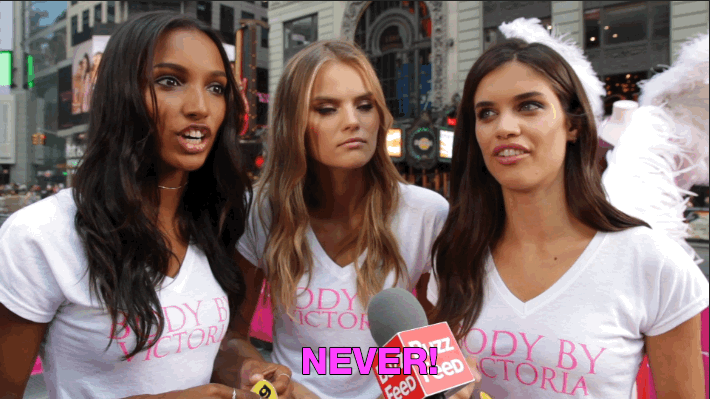 See! They're just like us...except 20,000 times more ~angelic~! 😉