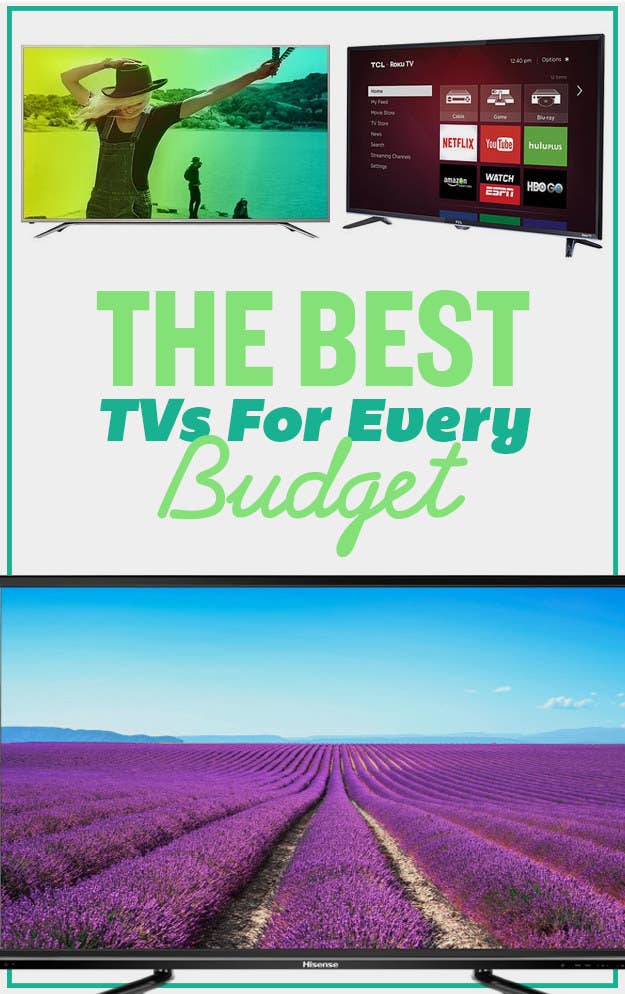 If you're in the market for a new TV, it can be difficult to figure out which one is the best for your specific need and budget. Well don't fear, we've sifted through a bunch of sets at all different price ranges to find you the best TV for different situations.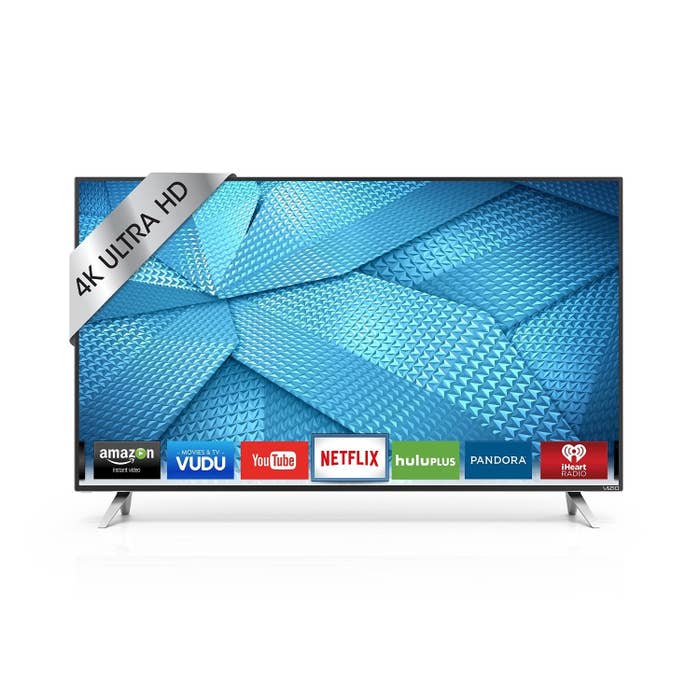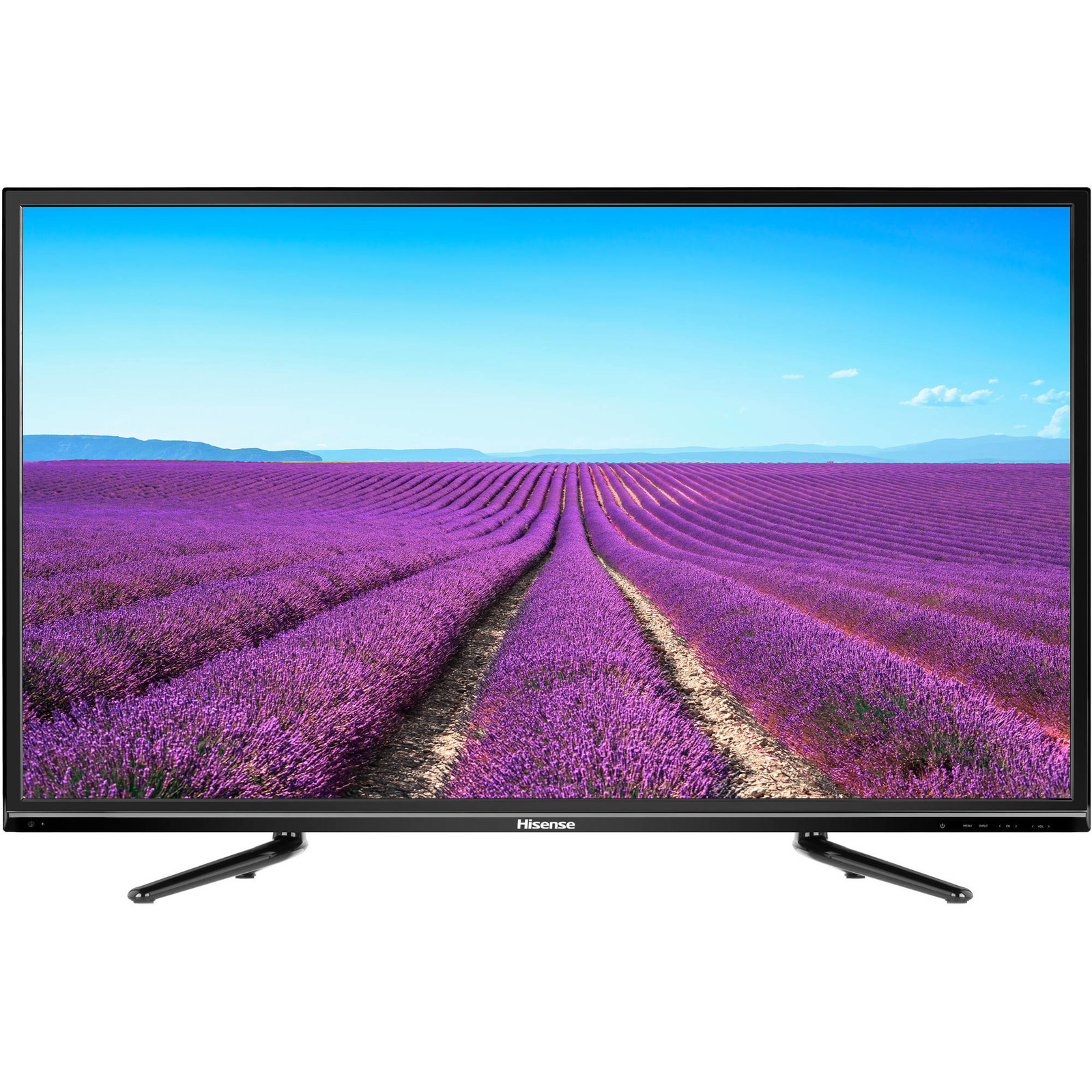 The TCL 32-inch 720p Roku Smart LED TV is currently Amazon's number one best seller in its entire TV category.
This TV comes with built-in WiFi, Roku's streaming technology (Netflix, HBOGo, Amazon Prime, and a bunch of other streaming services), casting —a feature that lets you share photos and videos from your phone or tablet straight to the screen— three HDMI ports, and one USB. Pretty much, if you don't care about brand names and just want a good TV, this is one to consider. With nearly 5,000 reviews this model is so good users say because it's easy to set up, has a great price, and despite only being 720p it still sports a crisp picture.
5.
If you need something even smaller check this out: Vizio 24-inch LED Smart TV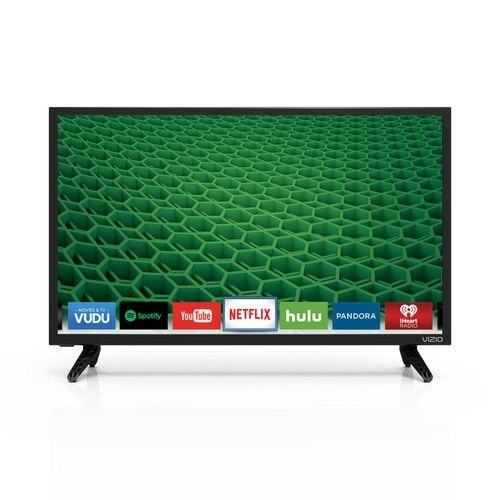 If you're looking to fill up an entire room with a screen, look no further than Sharp's 60-inch behemoth. This 4K set measures in at 2160p resolution with Smart TV features (Amazon, Netflix, Pandora, YouTube, etc.). It also comes with a HD over the air tuner (something you typically have to buy separate for about $20). There's four HDMI ports, three USB ports, extra fast WiFi, and incredible sound. All that plus an incredibly thin design. Amazon's reviews for this are overall positive with 75 percent being five stars.

Pick this set up from Amazon for $897, an investment for sure but honestly a great price for the size, picture quality, and built-in features.
Samsung makes damn good TV's. It's no surprise that of all the TVs we researched in the 4K Ultra HD category almost all of them were made by the world-renowned electronics company. This year's top of the line model is as premium as it gets. The 65-inch 4K Ultra HD Smart LED TV.
It's absurdly thin, has almost no bezel (the usually plastic border around the set), and is packed with every you'd expect and then some in a TV. There's incredible sound via the built-in subwoofer, ridiculous color detail, and crazy brightness. So small details you'd probably never see on another set, just take center stage with this one. Reviews of this set were high. Buyer's said that for the price, this is one of the best sets you can get. Whether you're into gaming, sports, action movies, or just want to watch your favorite reality show this is really the top of the line.
Pick Up the 65-inch 4K Ultra HD Smart LED TV from Amazon for $1897.99.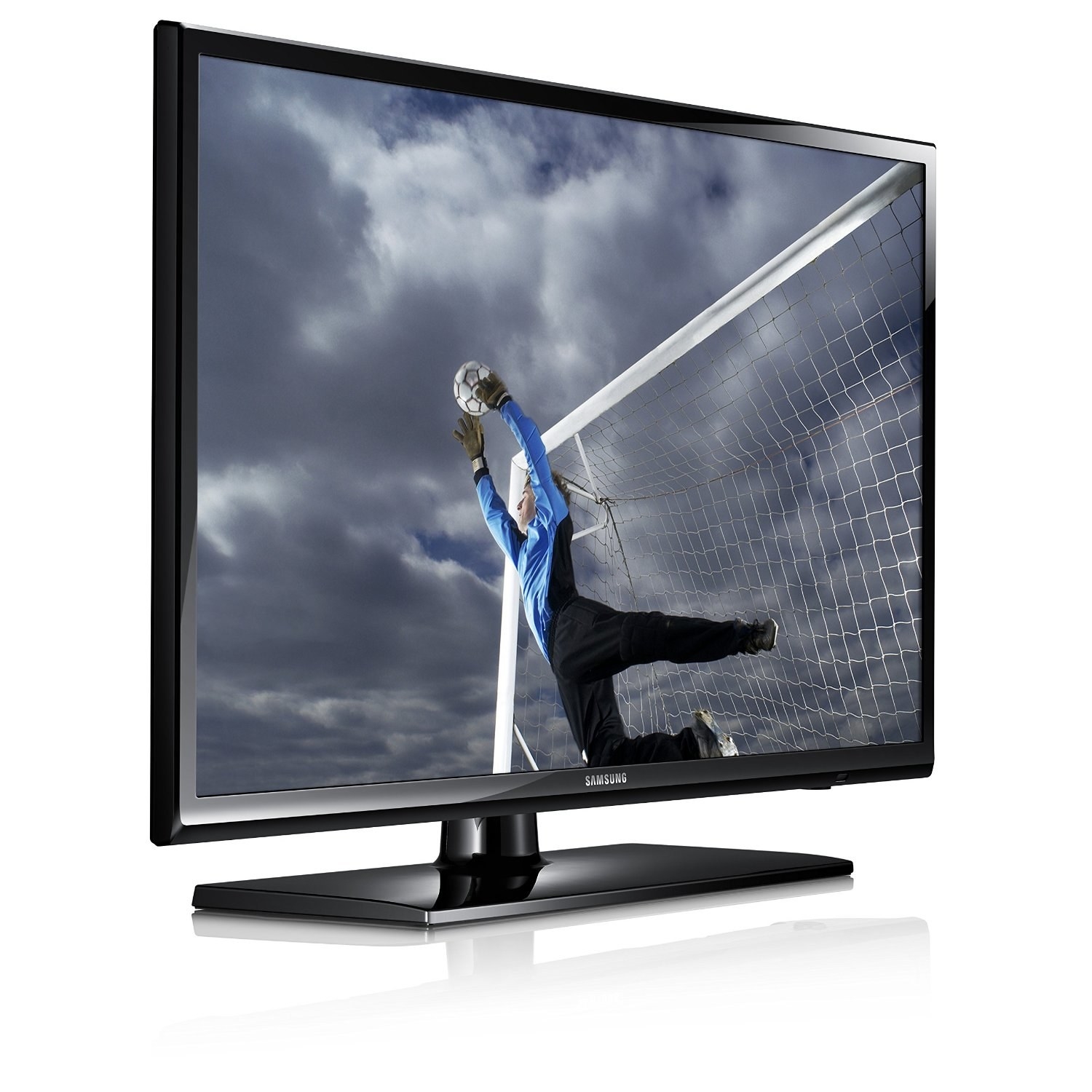 Want even more great product suggestions? Sign up for BuzzFeed's Gift Guide Newsletter!
If you can't see the signup box above, just go here to sign up for the BuzzFeed Gift Guide newsletter.