1.
Bryshere Y. Gray aka Hakeem Lyon killed it with this textured number.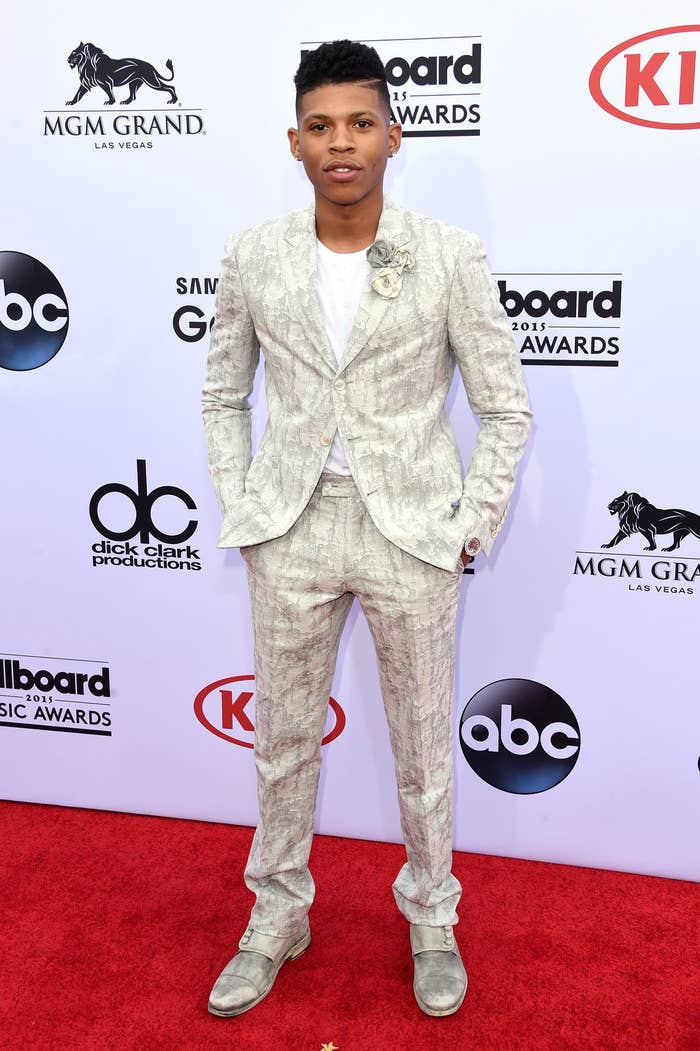 2.
It helped the guys of Fall Out Boy look more mature.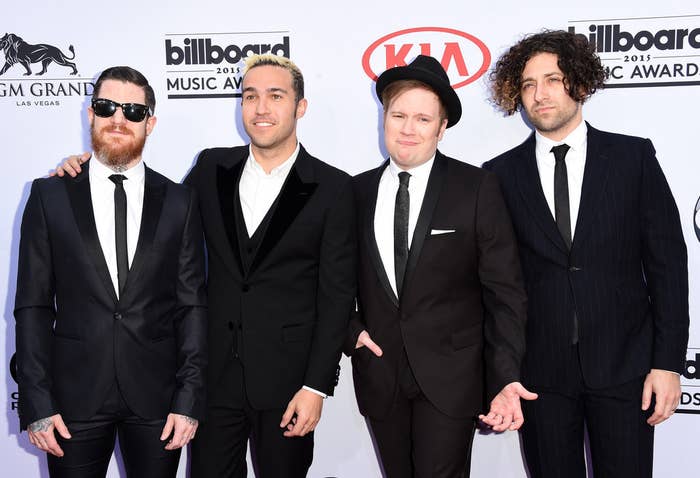 3.
50 Cent crushed it with this blazer; it's a perfect mix of serious and fun.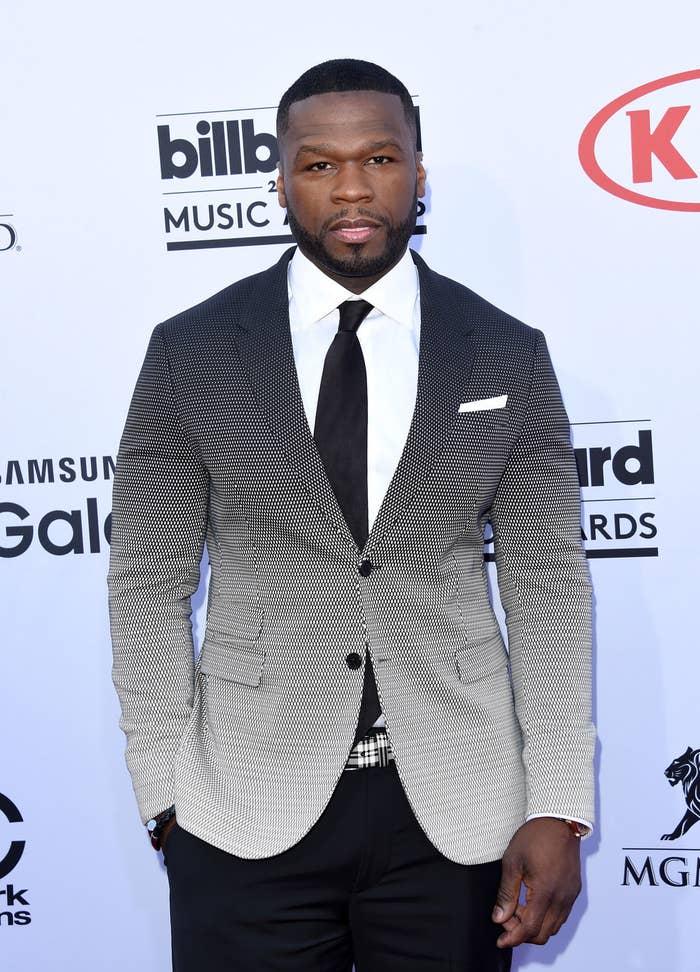 4.
This one is A+ on Nick Jonas.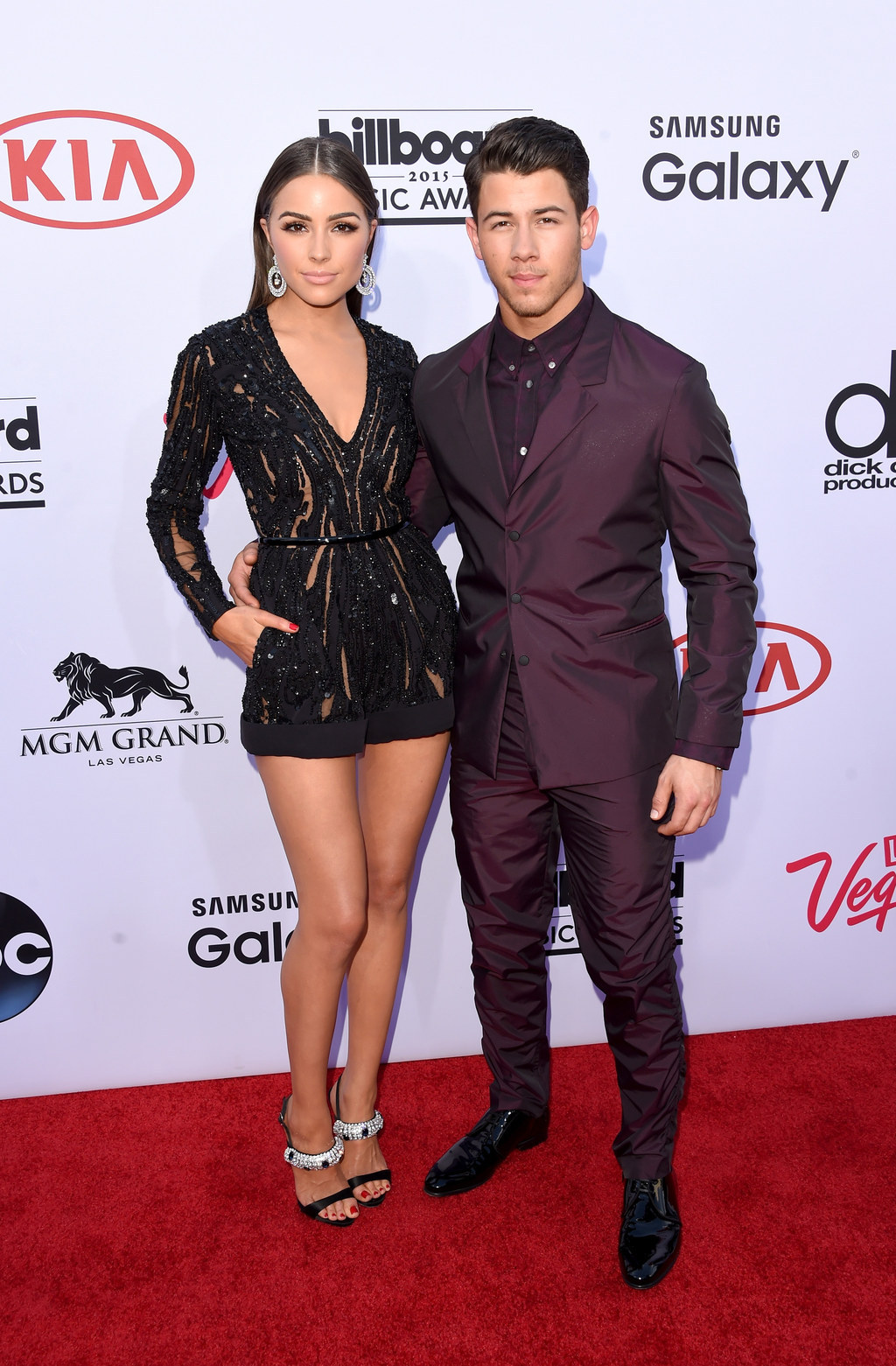 5.
1D came, saw, and conquered the red carpet as well as their outfits.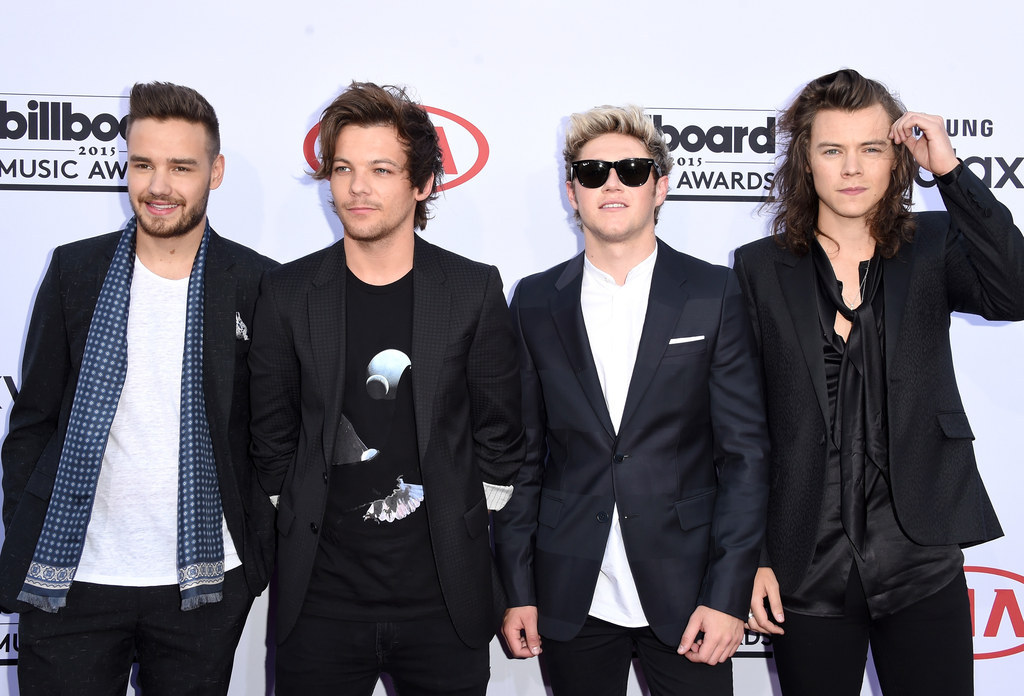 6.
Calvin Harris always kills it: THIS is how it's done. Only the top button is buttoned, like a pro.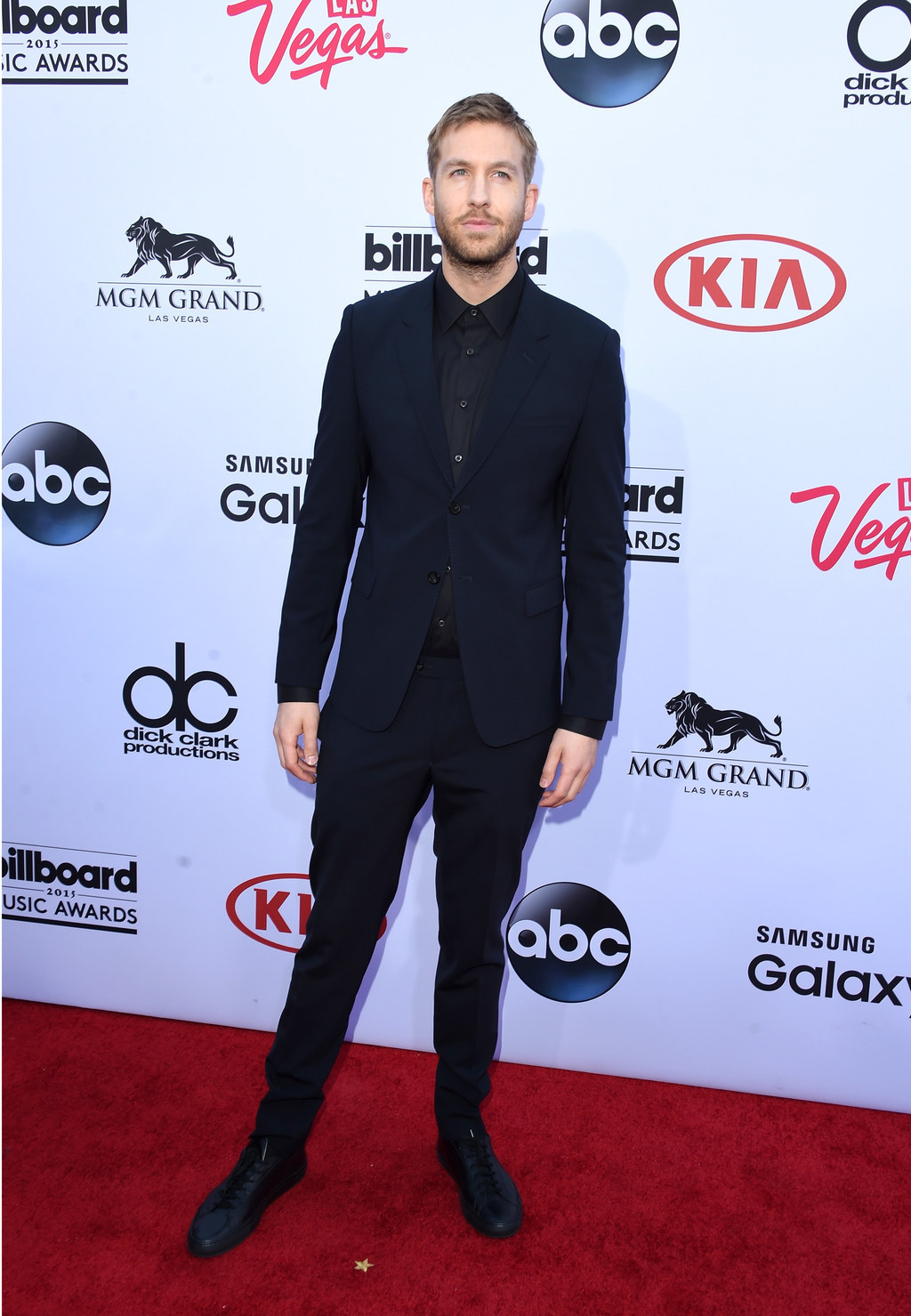 7.
J. Lo's ex Casper Smart kept it cool and added a nice hanky.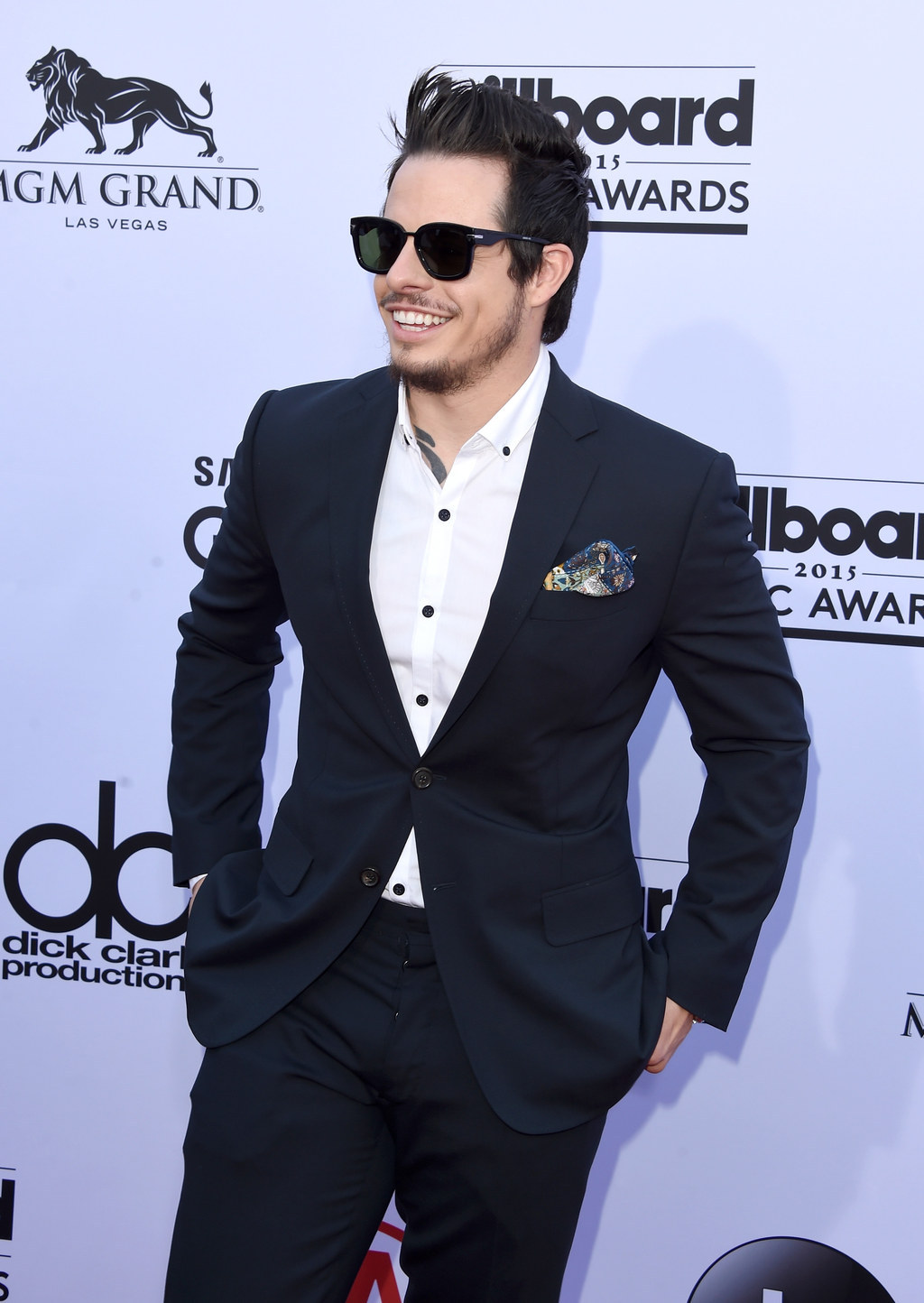 8.
And Wiz absolutely crushed it.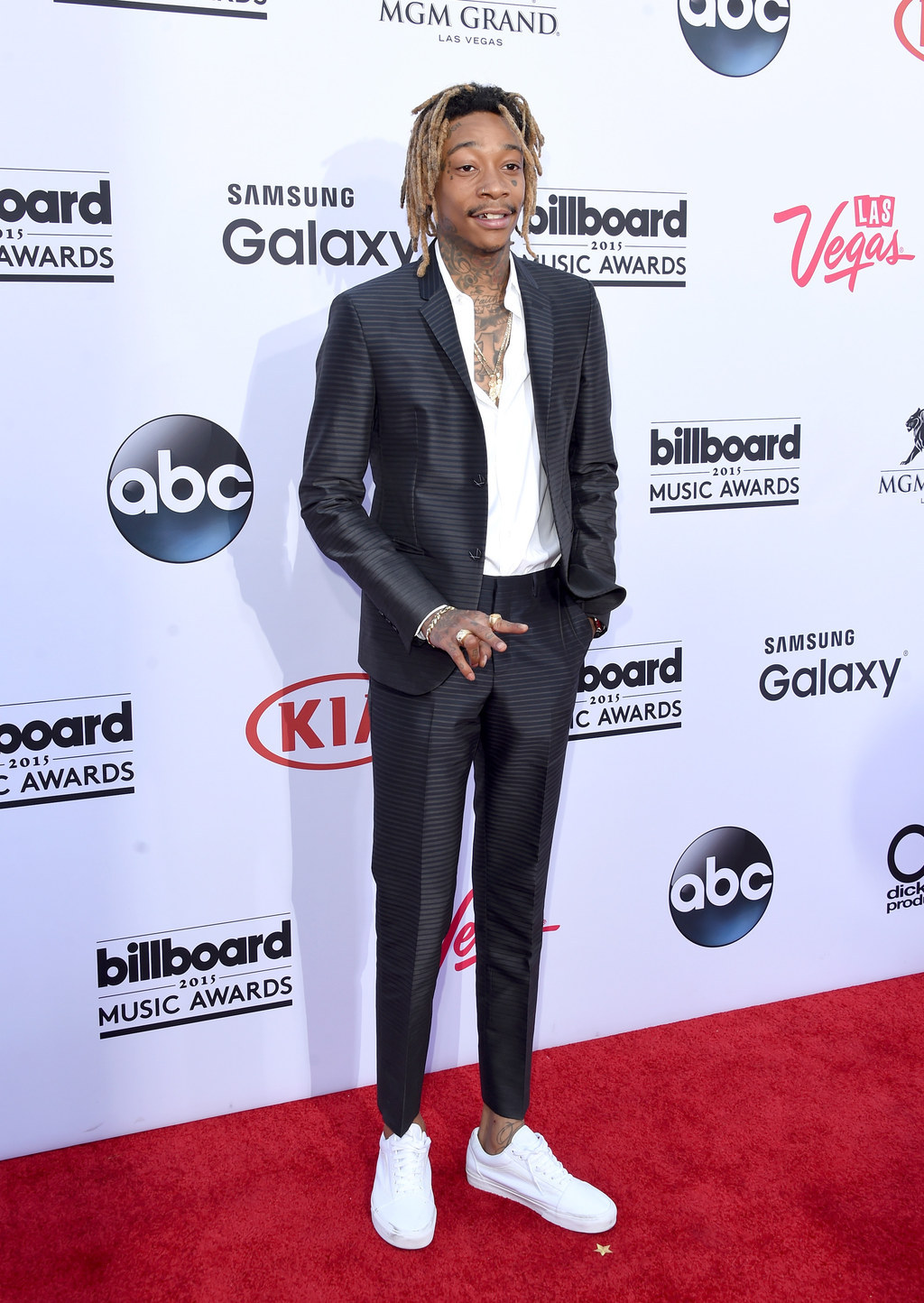 9.
As the host, Ludacris was definitely on trend and his bow-tie added flair.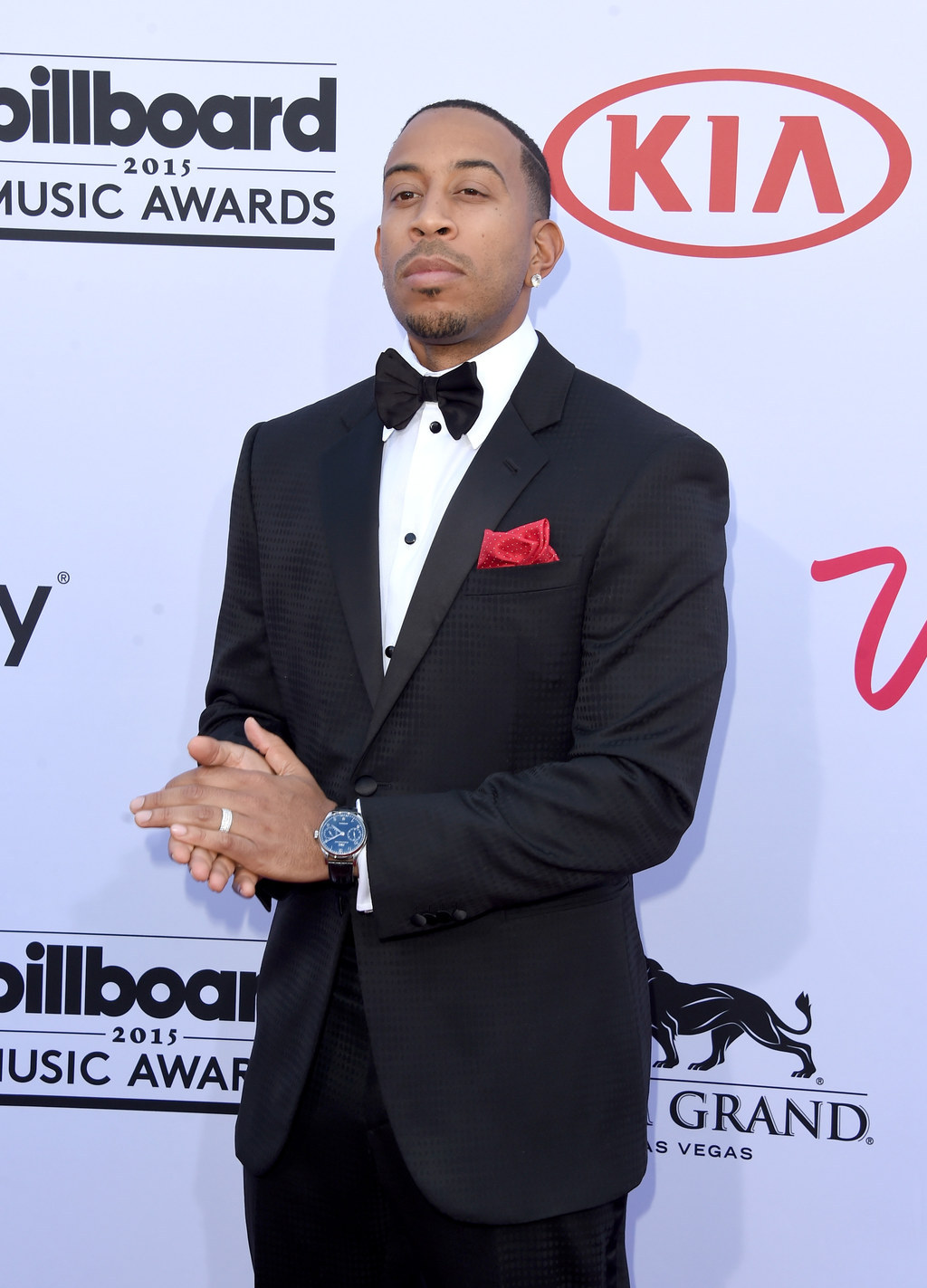 10.
Jussie Smolett aka Jamal Lyon from Empire killed the game while rocking this purple suit.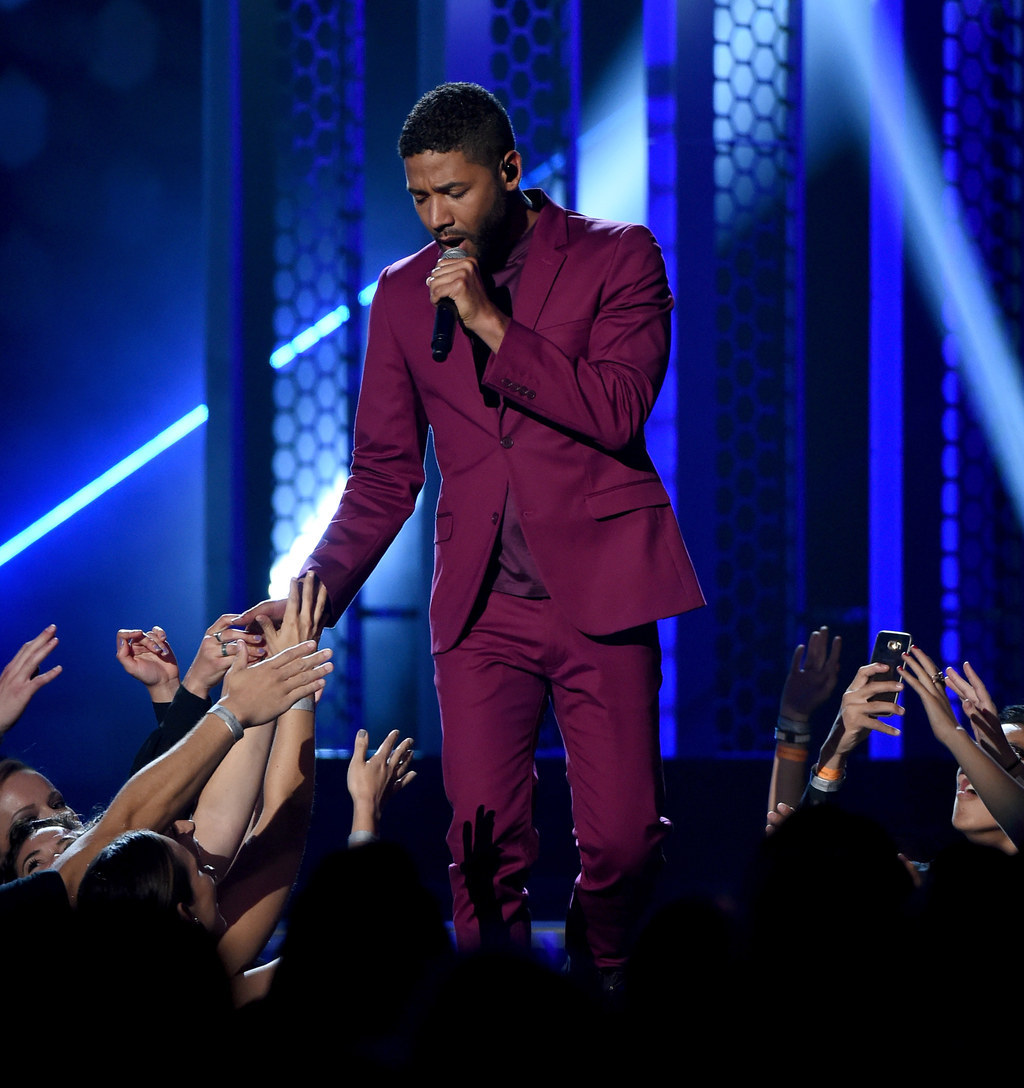 11.
And of course John Legend got the memo. Suit game, proper.