16 Before And After Bathroom Remodels That Are Literally Goals
A little change here and there can make a world of difference.
1.
This stone-enclosed bathtub is gorgeous:
2.
And this bathroom went from '70s mod to modern rustic:
3.
The floor-to-ceiling subway tile is a nice touch:
5.
Turning the tub around really lightened this place up: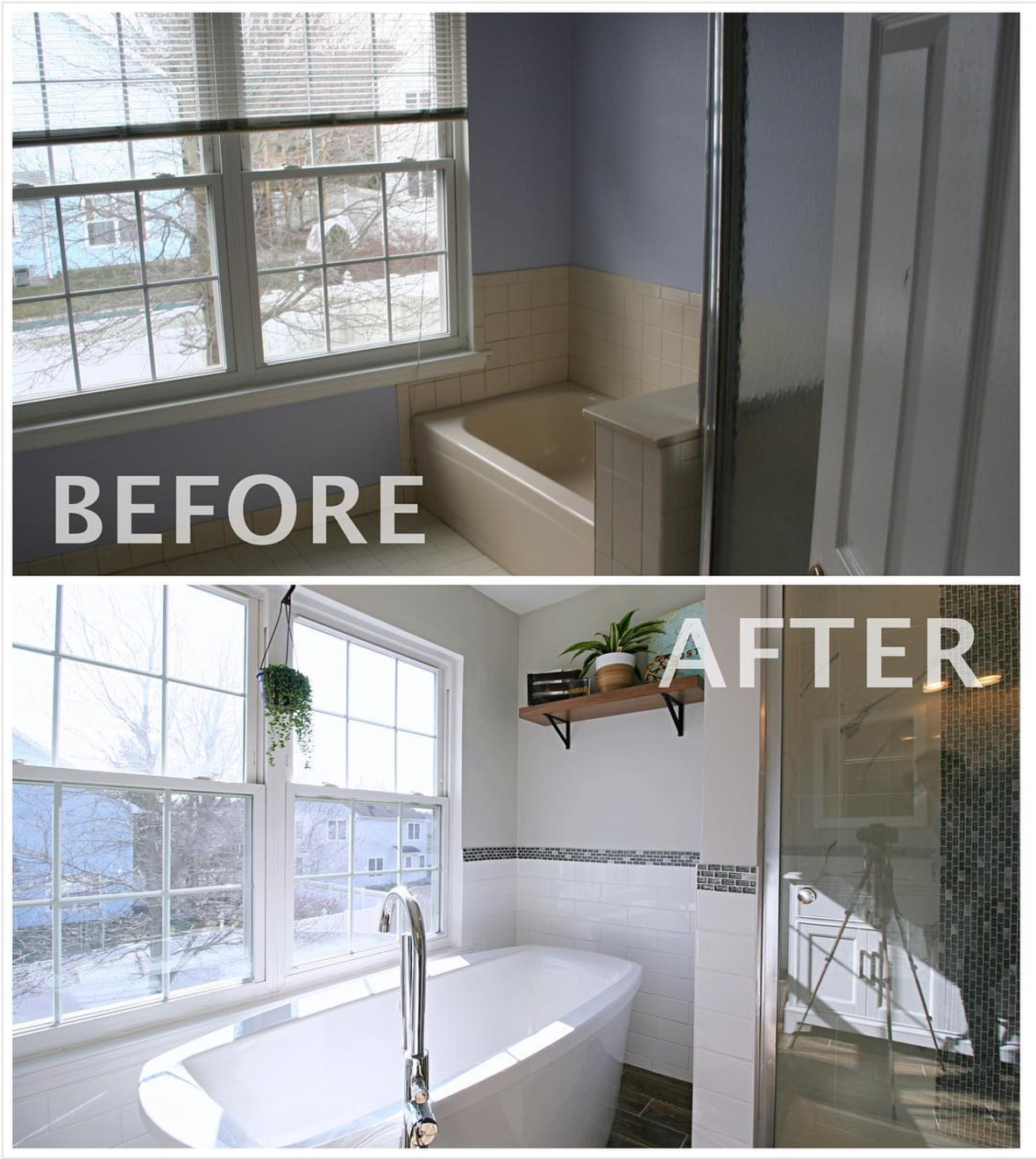 6.
Wow, this bathroom went from zero to hero (that blue is awesome BTW):
7.
All that marble looks incredible, and the double showerheads are clutch:
8.
I'm really digging this glass-enclosed shower trend: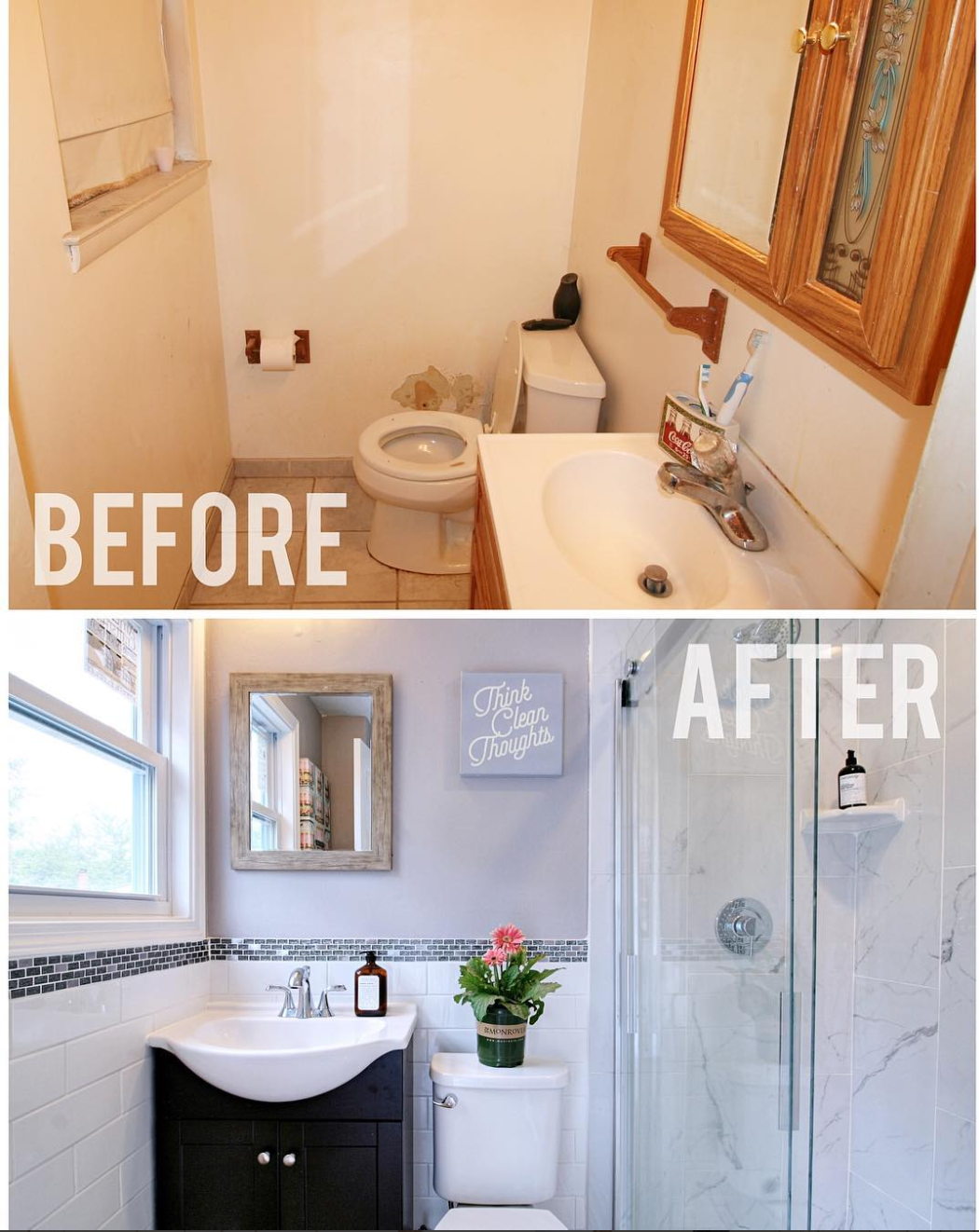 9.
Removing the wallpaper and exchanging it for tile looks SO much better:
10.
Taking advantage of that corner was tricky, but this was an ace job: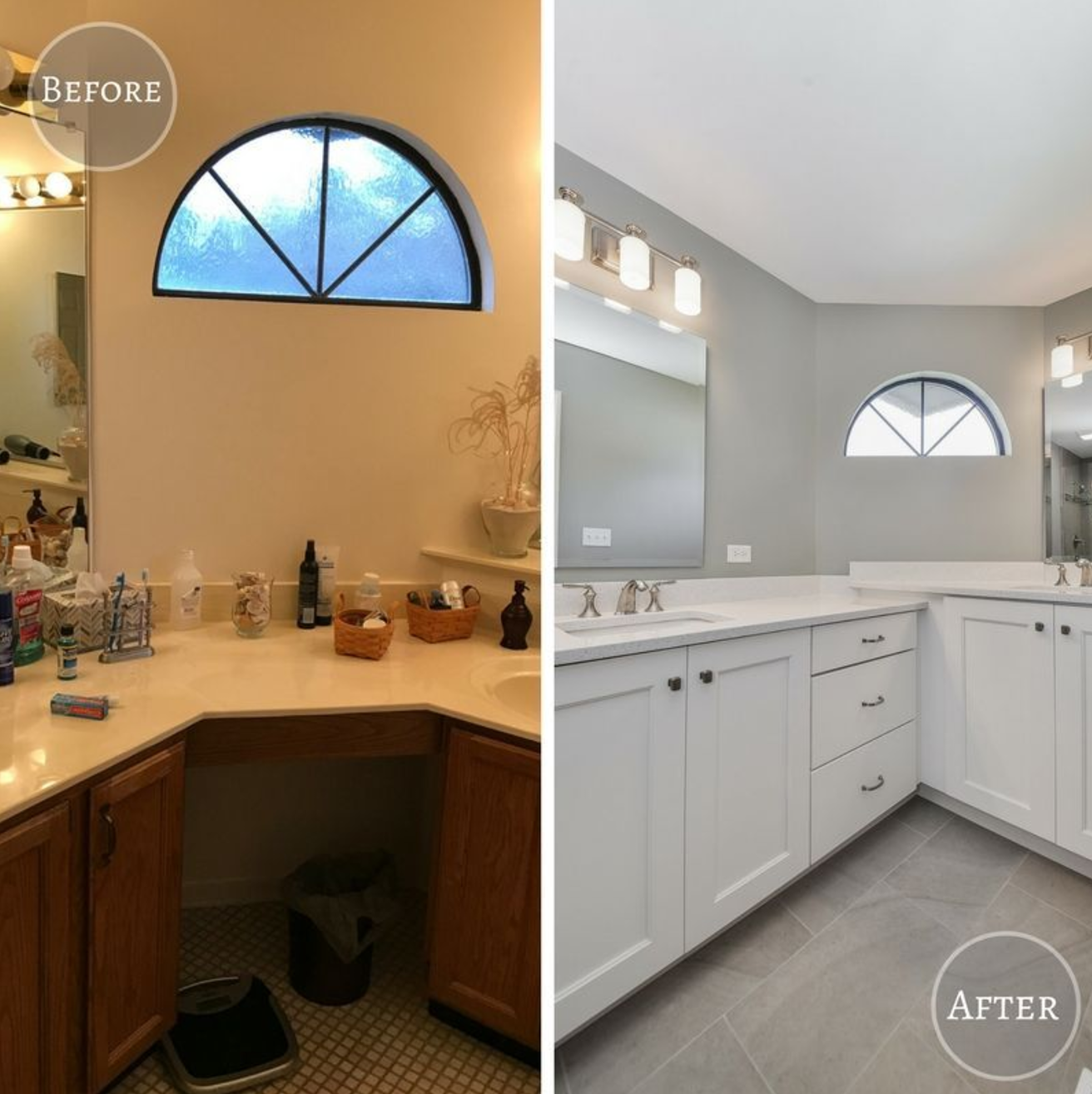 11.
Adding some art, shelves, and moulding helped take this bathroom to a whole 'nother level: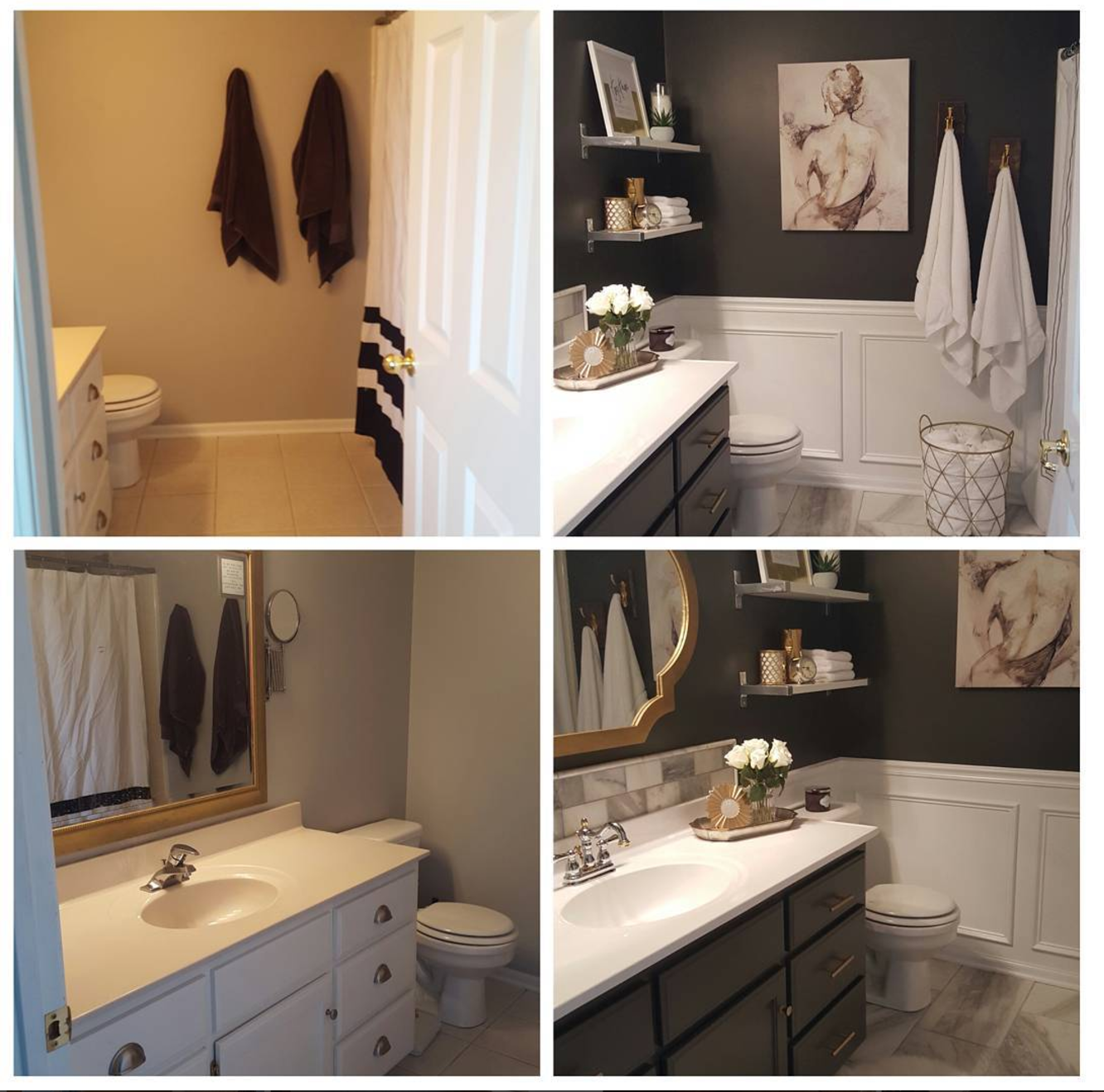 13.
The updated cabinets, light fixtures, and shower are game changers:
14.
Taking the tub out really opens everything up (especially if you don't have a big bathroom):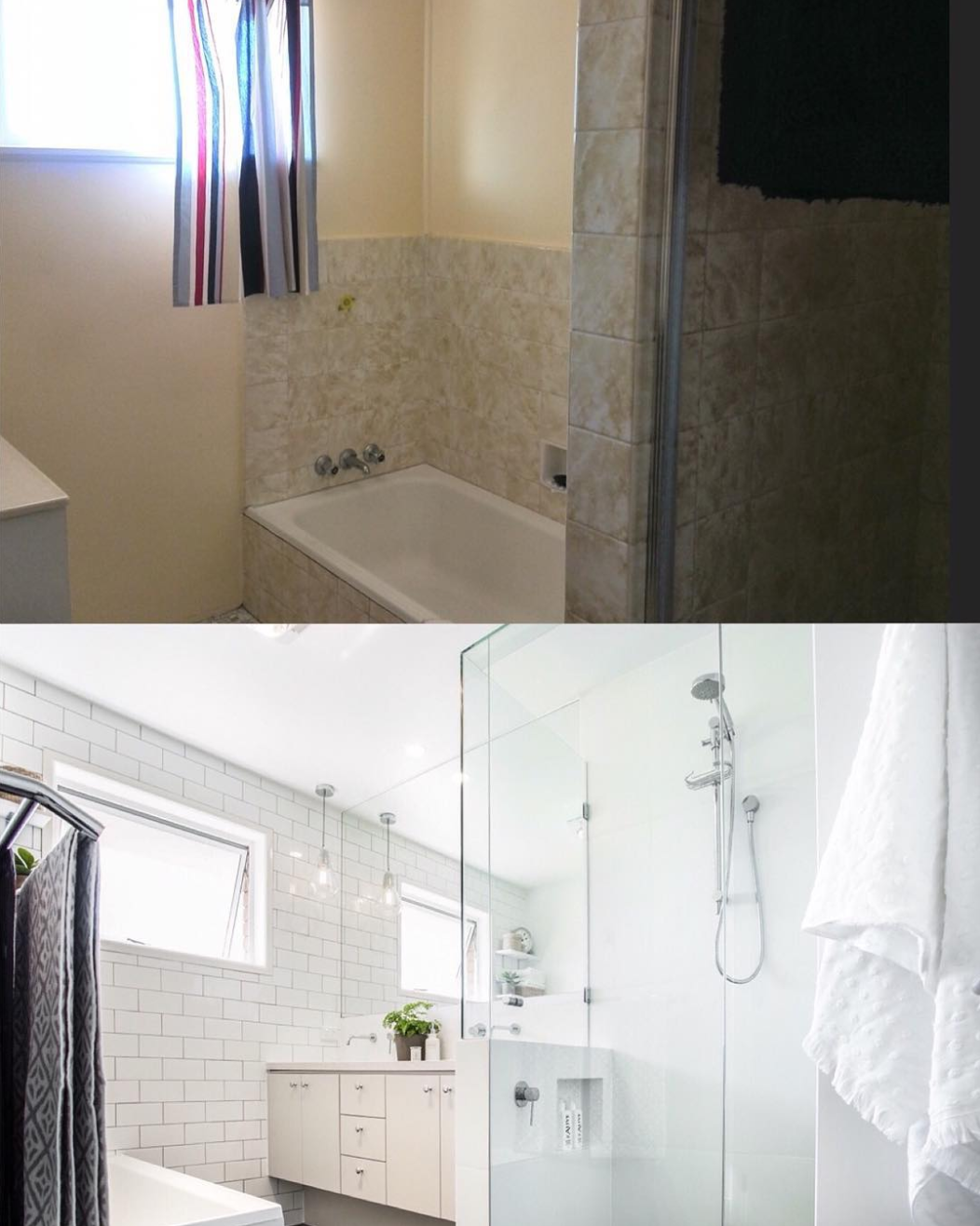 16.
And finally, this update with modern changes made a HUGE difference: