This Laser Razor Wants To Bring Shaving Into The 21st Century
It could make shaving suck A LOT less for everyone.
According to the EPA, the U.S. alone disposes of 2 billion razors a year, and most can't be recycled.
But a new company called Skarp (meaning "sharp" in Swedish) has designed an aluminum razor powered by lasers that doesn't need water to work or to be thrown out after use.
Skarp claims its razor, which is expected to ship early next year, reduces irritation, and doesn't cause scratches, infections, razor burn, or accidental cutting.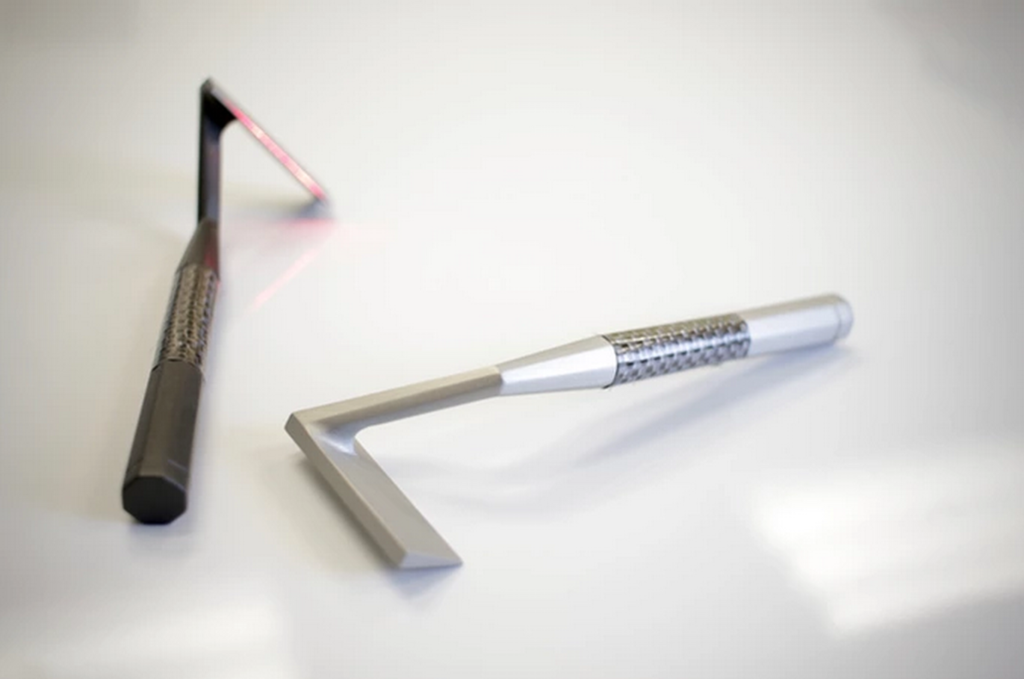 On its Kickstarter, the company explains how its razor works. The CEO has been working on laser devices since the '80s and wanted to focus on shaving but needed to revamp the technology.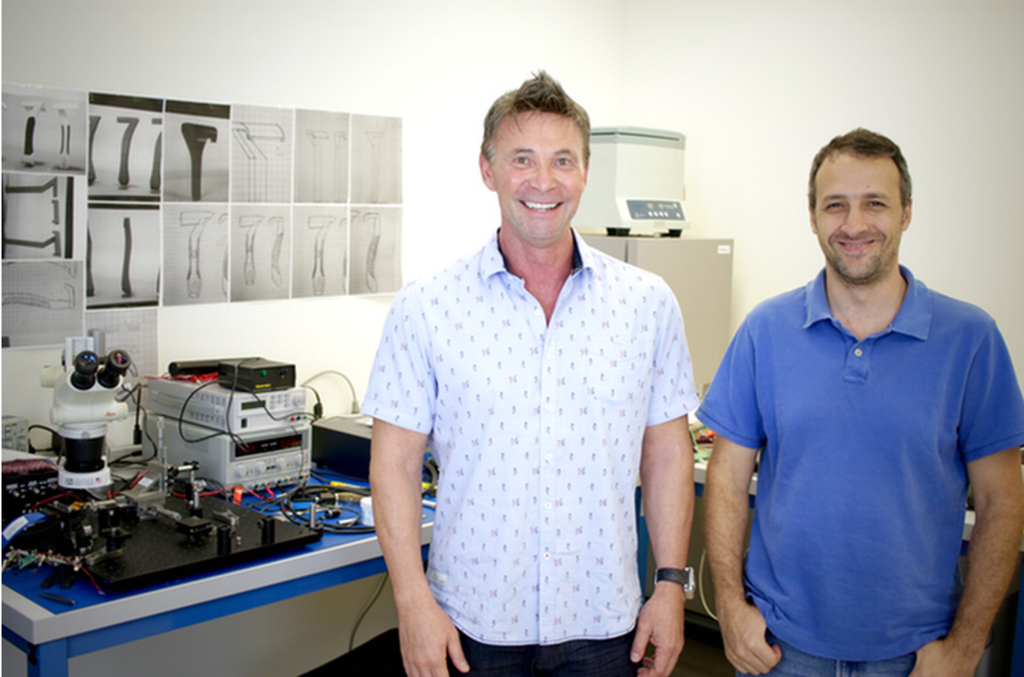 UPDATE
Kickstarter has suspended this campaign saying in an email to backers, "We've concluded that it is in violation of our rule requiring working prototypes of physical products that are offered as rewards."
BuzzFeed has reached out for comment.