Your iPhone battery life is hella important. So it makes sense to save as much of it as you can.
Well recently it's come to our attention that ONE app (that almost everyone has) is literally eating a shitload of battery life.
Inc. Magazine's John Koetsier discovered the battery drainage on his new iPhone 7+ —a phone whose internet usage battery life Apple says will last, "up to 15 hours on Wi‑Fi, up to 13 hours on LTE and 3G."
The reason for Facebook's massive battery hogging makes sense when you think about it.
Facebook uses a ton of background features like, "device location, notifications, quality and size of content, social interactions, live videos, statistics, contacts, places, groups, custom camera (which now includes a lot of animations, filters, and masks), and search, to name just a few," San Francisco-based mobile consultant Giacomo Balli told Koetsier. "Simply opening the app fires up all these features."
So what can you do to save battery life?
First, go into your phone settings, then tap "battery" and check to see what apps are using the most power.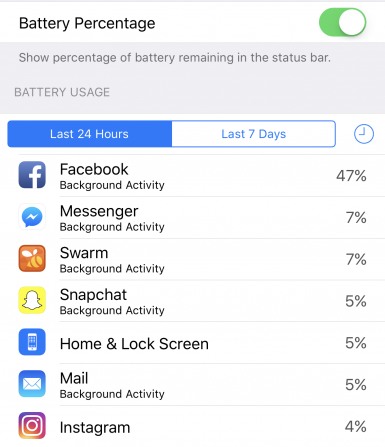 Second, go into the actual Facebook app and try these few things that Erica Johnson, an expert at mobile tech support service told Koetsier: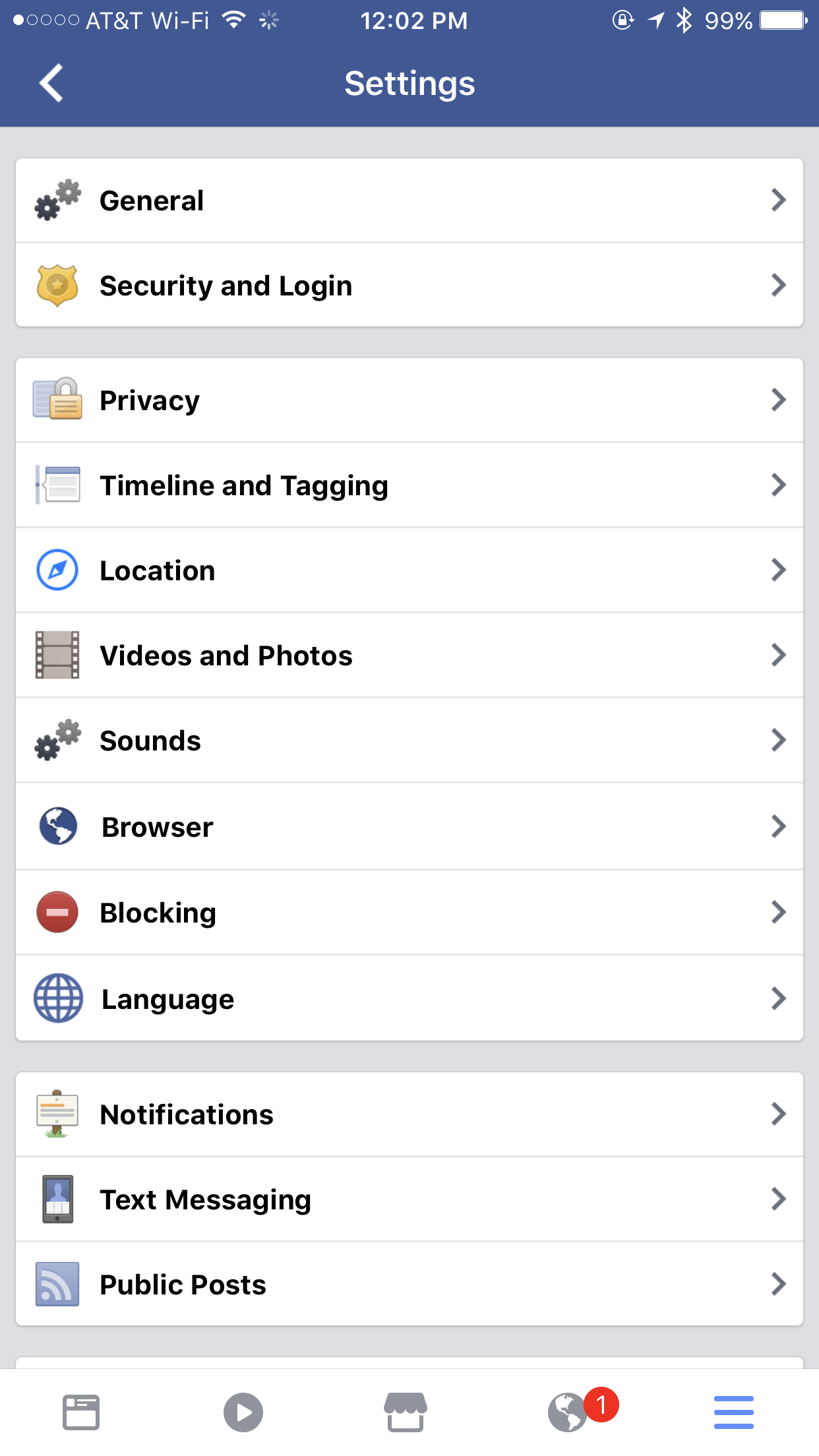 Now go forth and browse, with more battery!
Do you have other battery saving suggestions? Let us know in the comments.