1.
When this happened:
2.
And this:
3.
When this happened: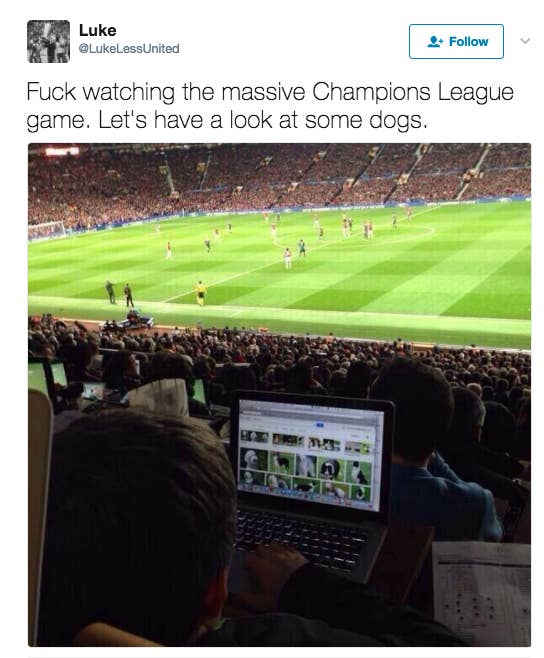 4.
Who can deny this extraness?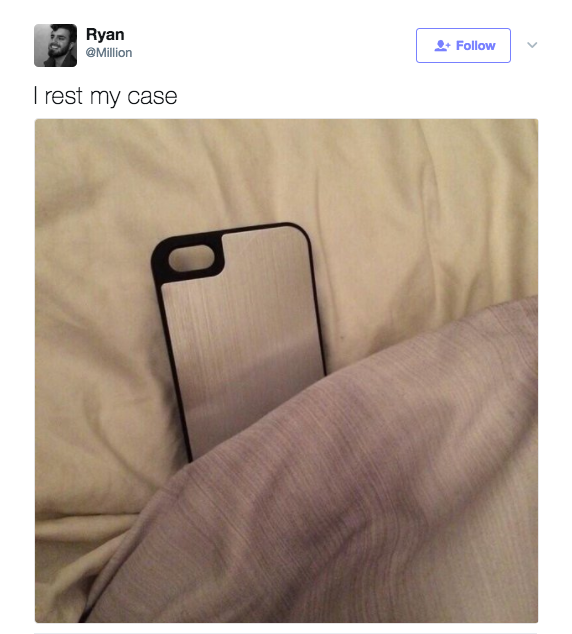 5.
When this water fountain was more fabulous than the rest:
6.
When this movie sign tried it:
7.
This piss "poor" investment strategy is one for the books:
8.
When this ~modern~ light switch was invented:
9.
What about when this banking fiasco went down (literally)?
10.
When someone created this over-the-top work of art:
11.
What the hell is with this obsession with avocados?
12.
Somehow this company thought this idea would float: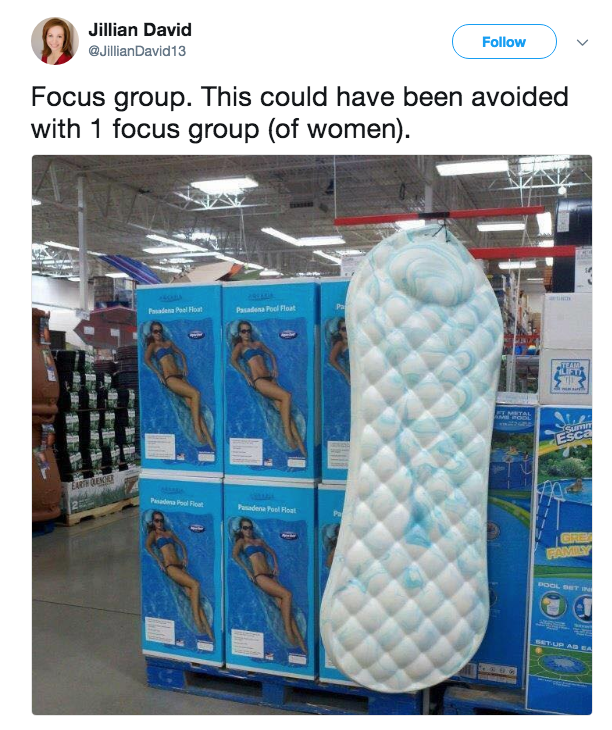 13.
When this next-level complement happened:
14.
How about when this game swept the Internet?
16.
When TJ went this far to make sure their food wasn't eaten:
17.
When designers called this a bathing suit: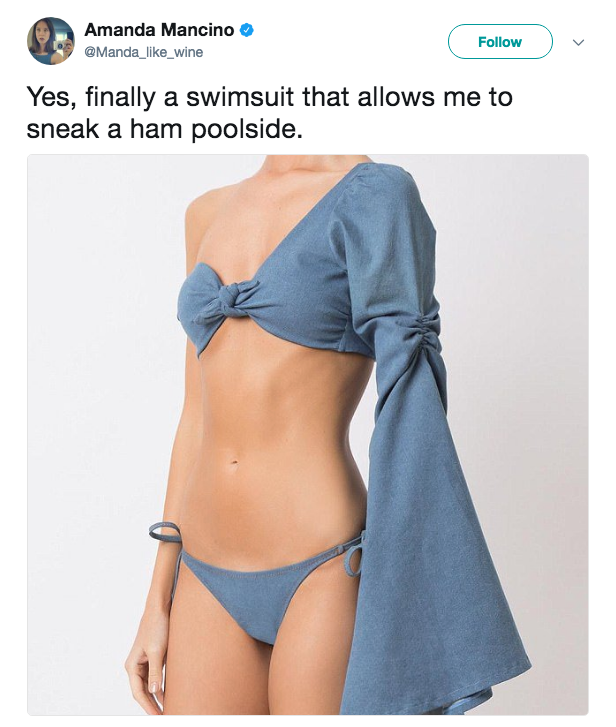 18.
And this olive oil did the absolute most:
19.
When this guy wore a shirt that was just too damn real:
20.
Better yet, when this dad was savage: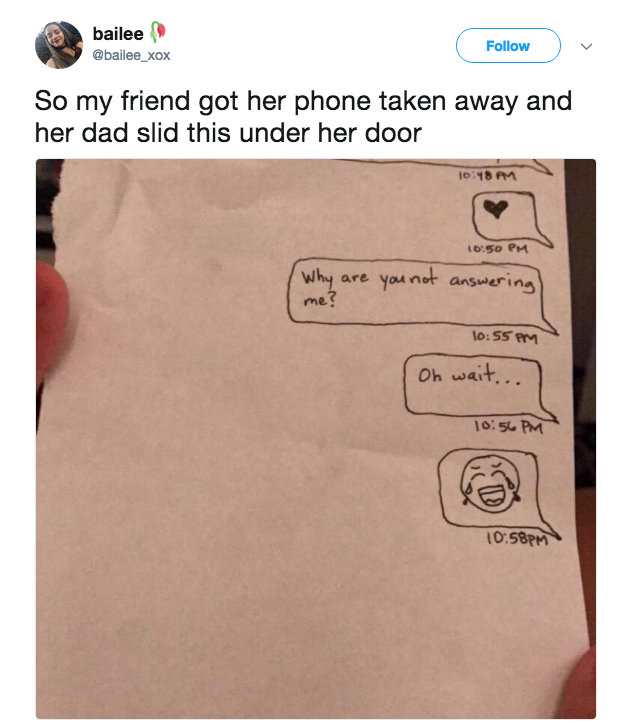 21.
And finally, when this person literally needed to turn a book into Twitter, just to read it: