John Legend Helping Chrissy Teigen Take Off Her Jewelry While Drunk Is Peak Relationship Goals
The most adorable celeb couple are back at it again.
Last night at the Grammys, John Legend and Chrissy Teigen shined.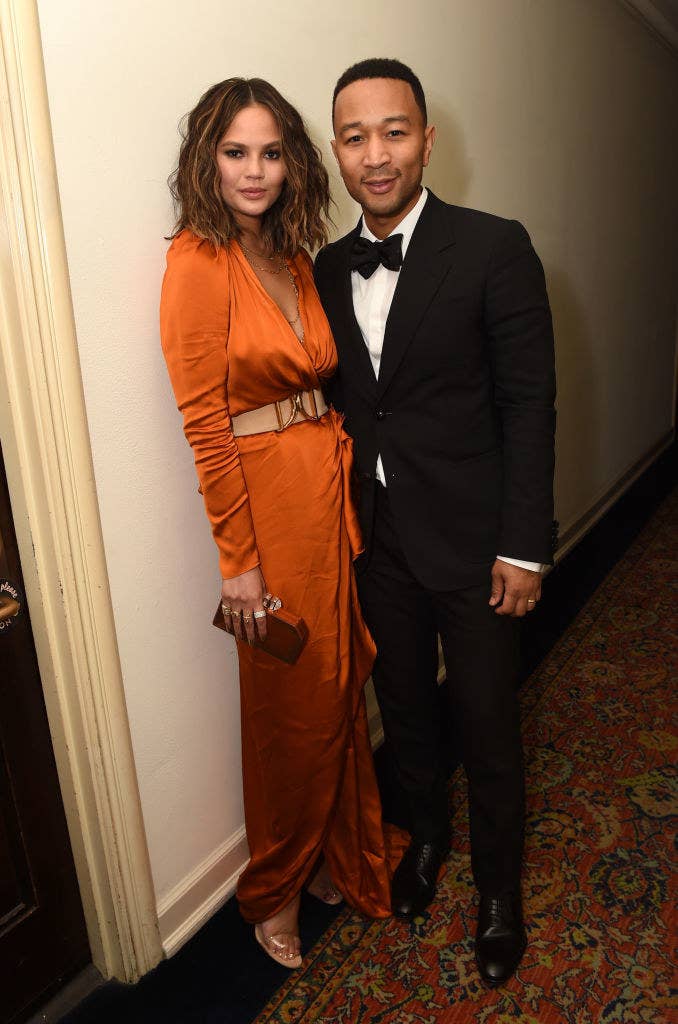 The adorable couple had a bunch of cute moments at the awards show — like when John sang karaoke with Blue Ivy and a bunch of other celebs.
But perhaps the most heartwarming moment that the couple shared was once they got back home. After enjoying some late-night ramen, Teigen was tired and drunk. She didn't feel like doing anything, including taking off her jewelry.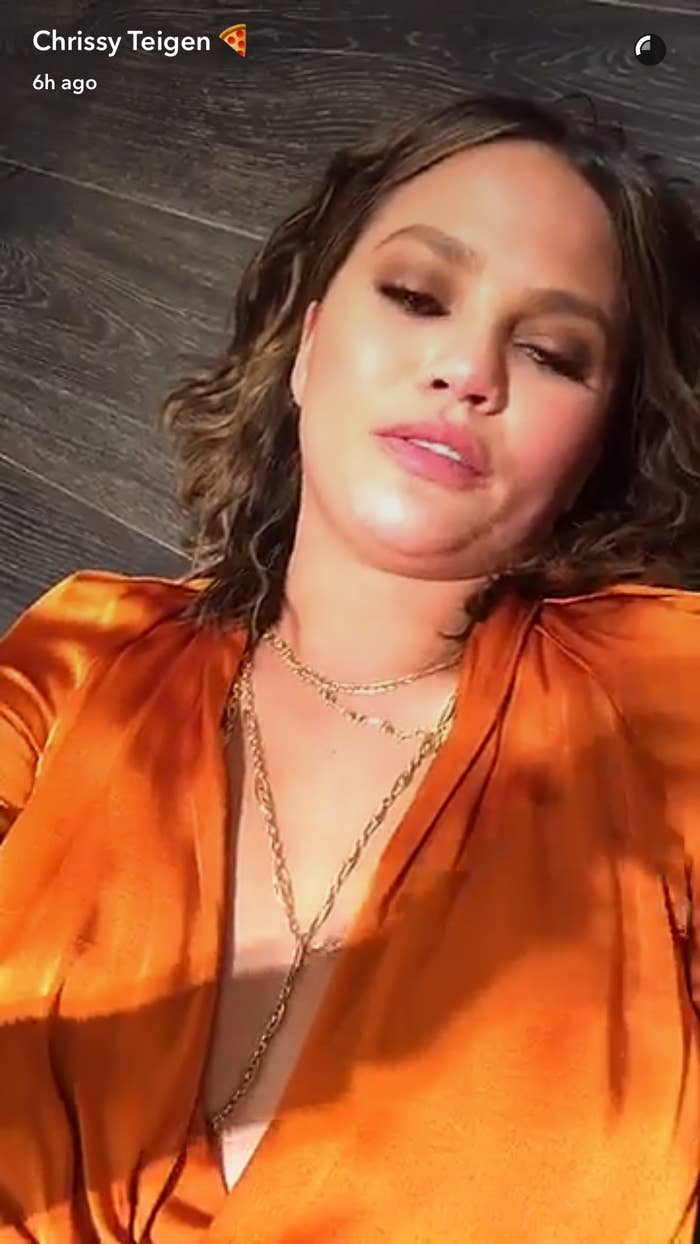 So she said that John was in charge of helping her take her jewelry off.
They sat down on the floor and John carefully helped Chrissy free herself of her gold chains.
The whole ordeal seemed pretty painful, because the chains got stuck in Chrissy's hair, but Chrissy made it out virtually unscathed.
Shout-out to you John, you're the real MVP!