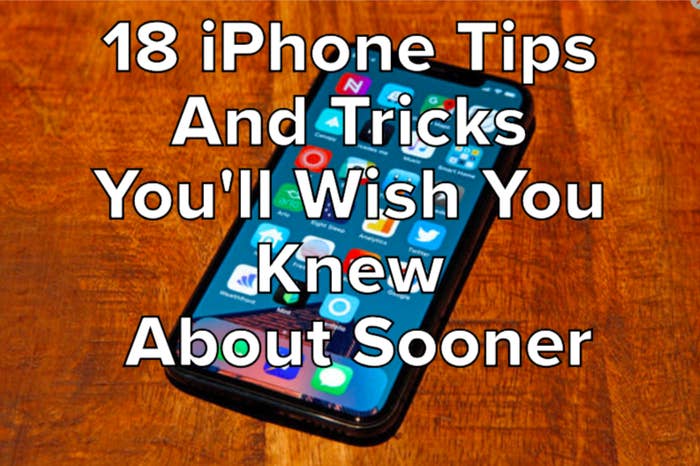 1.
Completely customize your control center:
2.
Record your screen: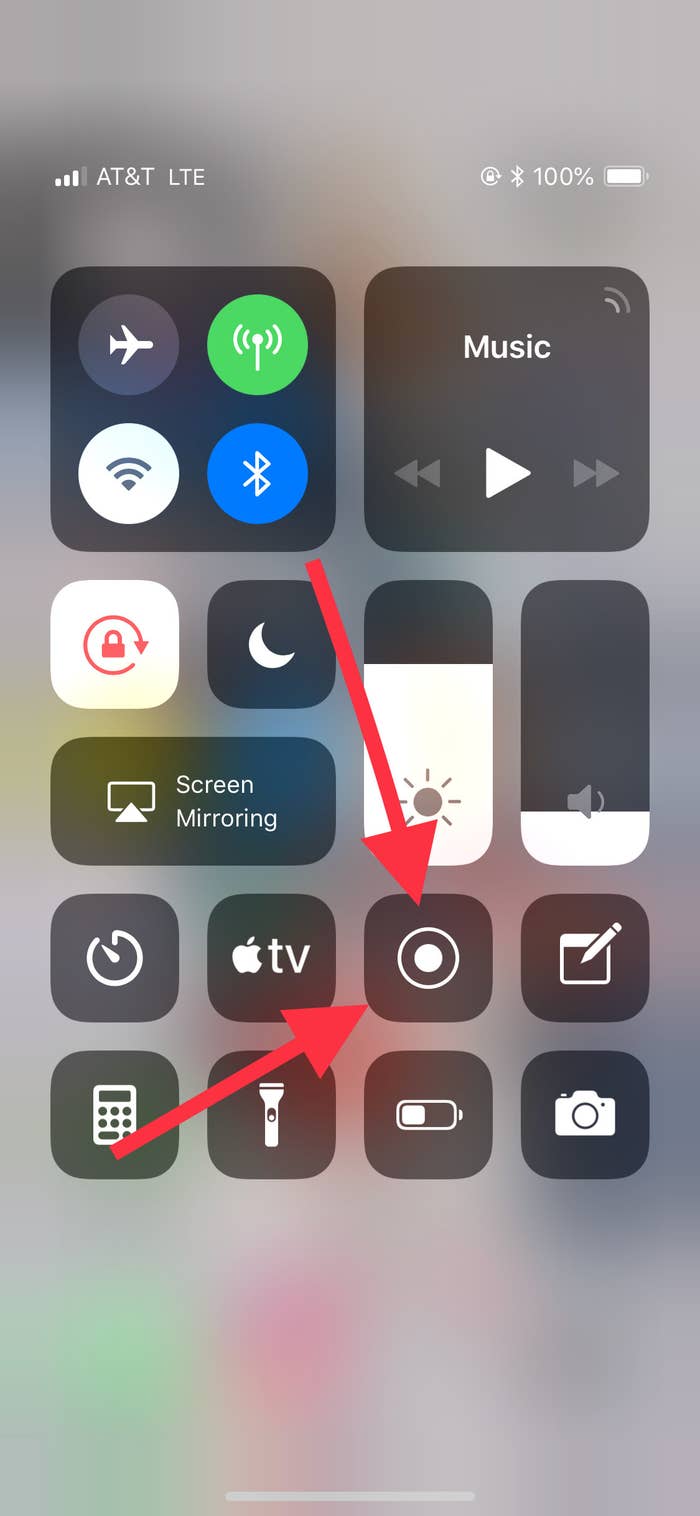 3.
Hide your "private" photos: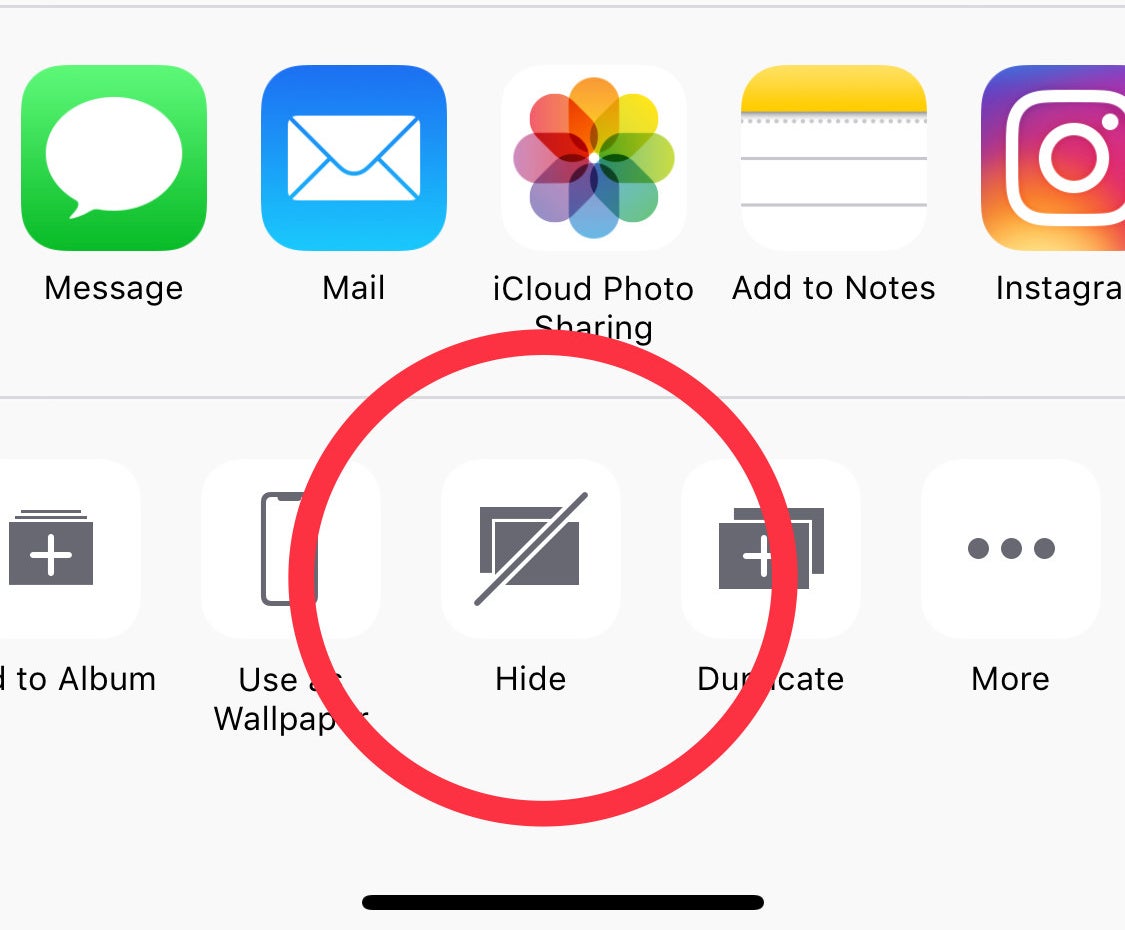 4.
You can close out three apps at once: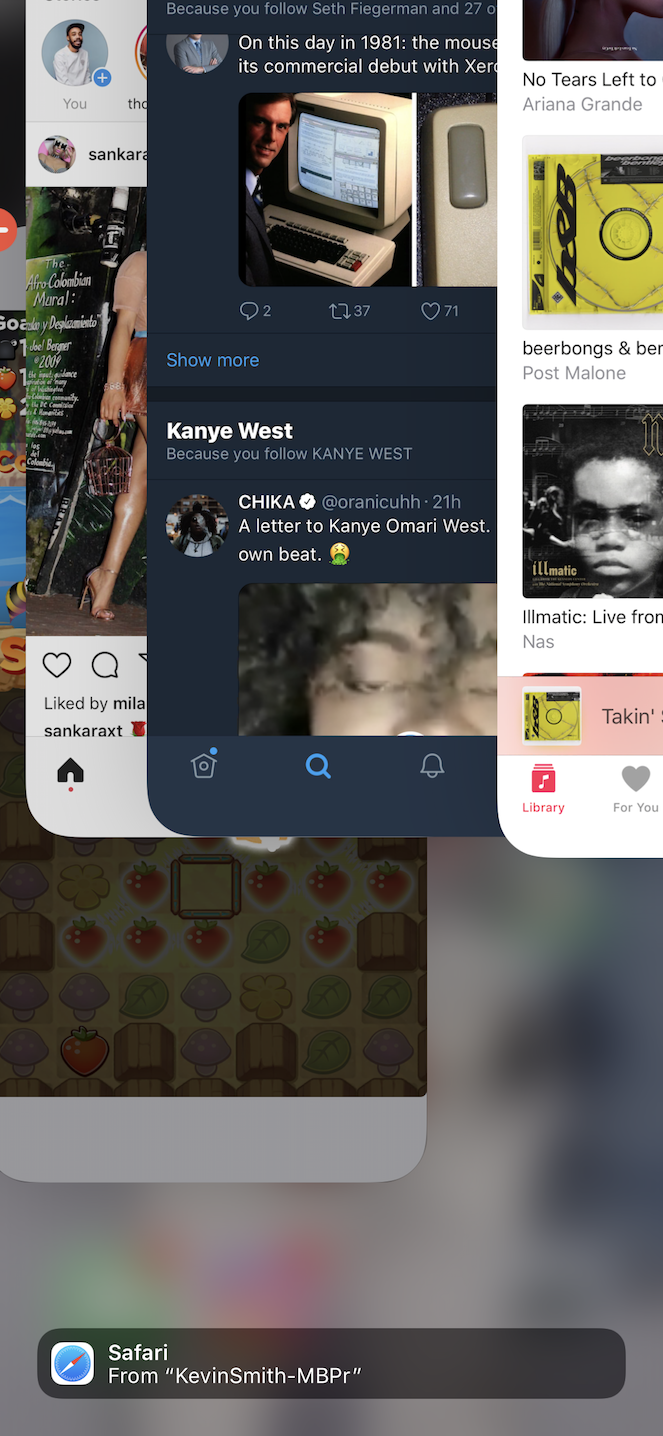 5.
Have Siri read your email out loud: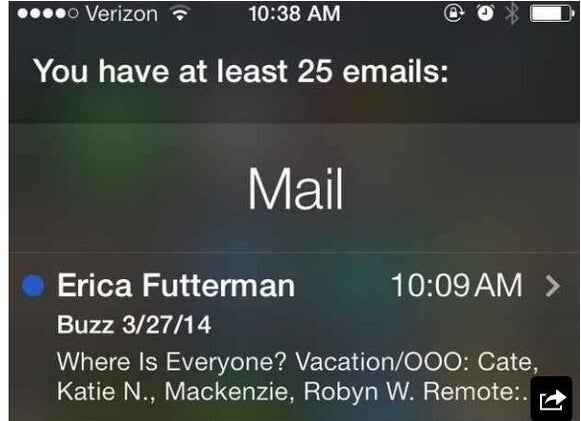 6.
Turn your keyboard into a trackpad: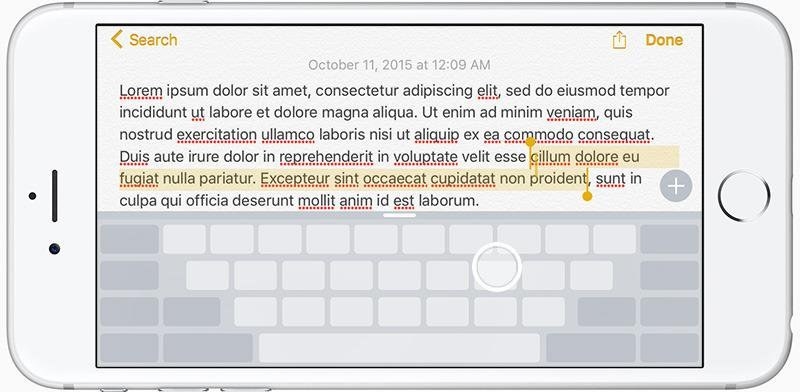 7.
Make custom vibrations for alerts:
8.
Use words and letters to make your password instead of numbers:
9.
If you make a mistake remember you can "shake to undo" as a way to backspace: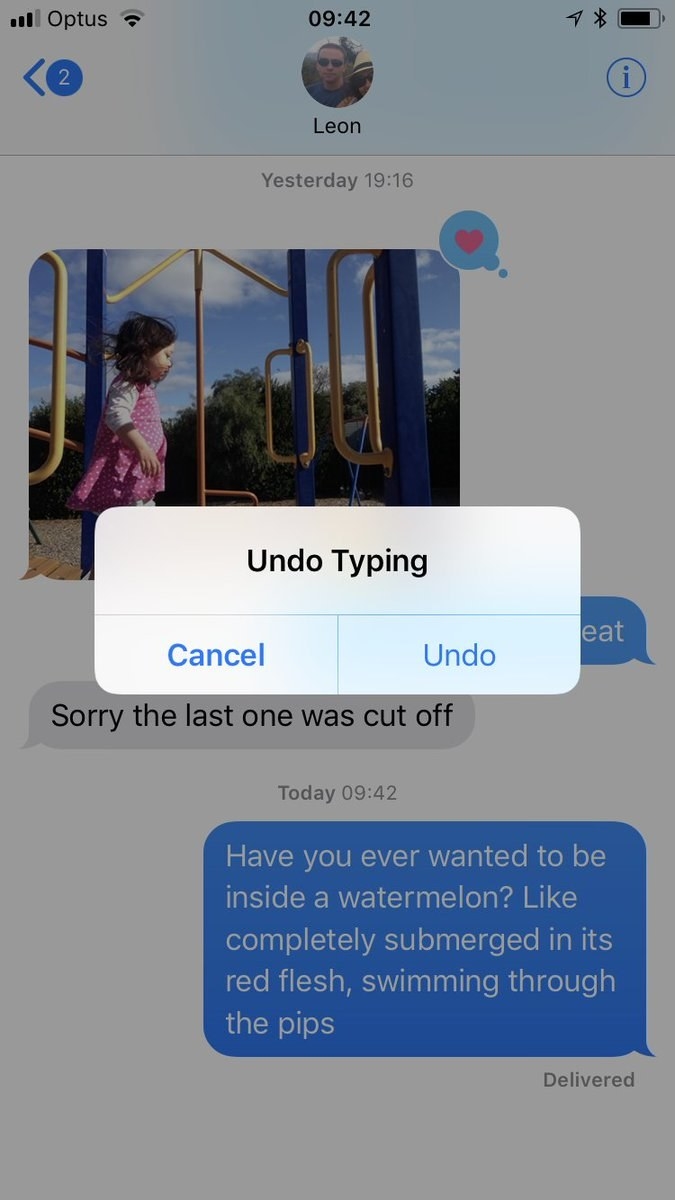 10.
Use the built-in compass as a level to make sure things are hanging straight: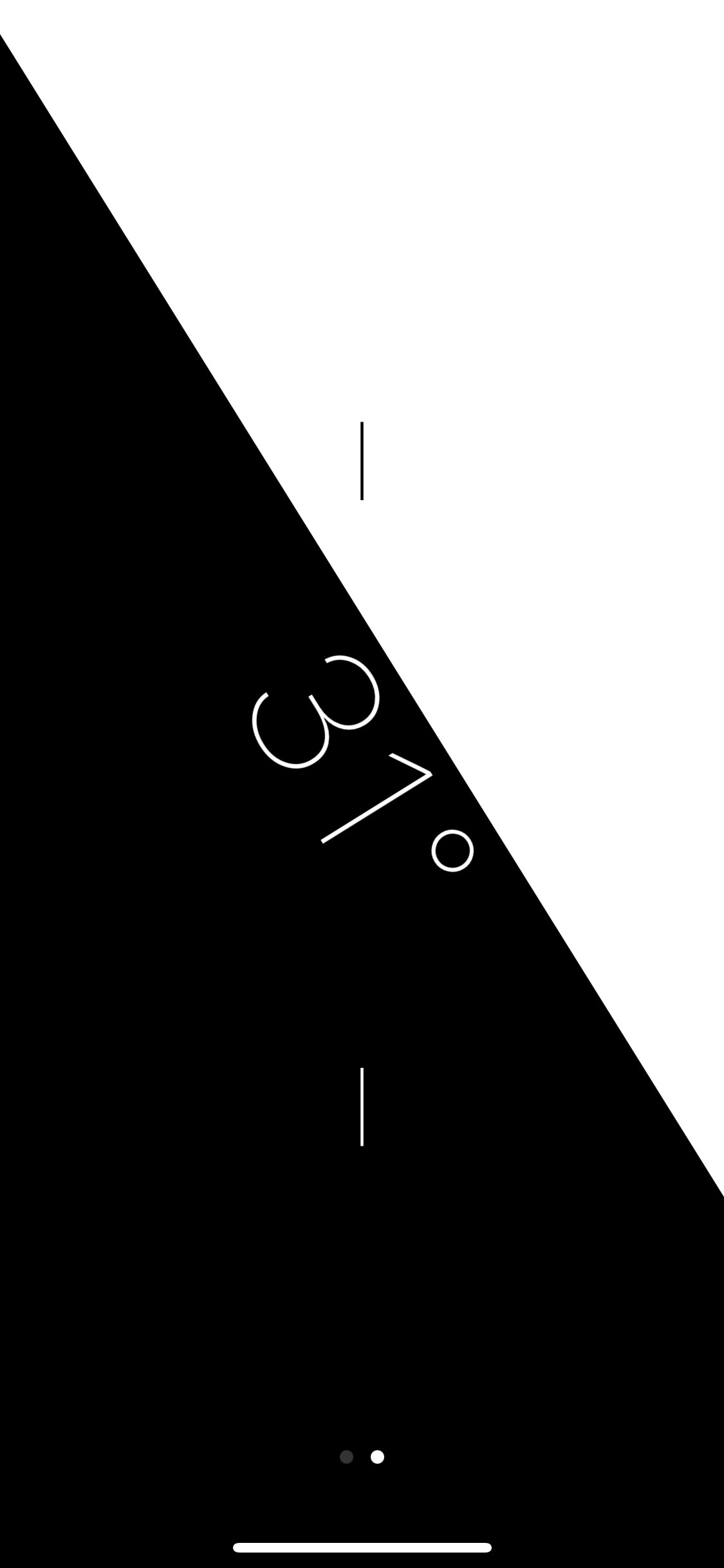 11.
Use the built-in clock to go to bed on time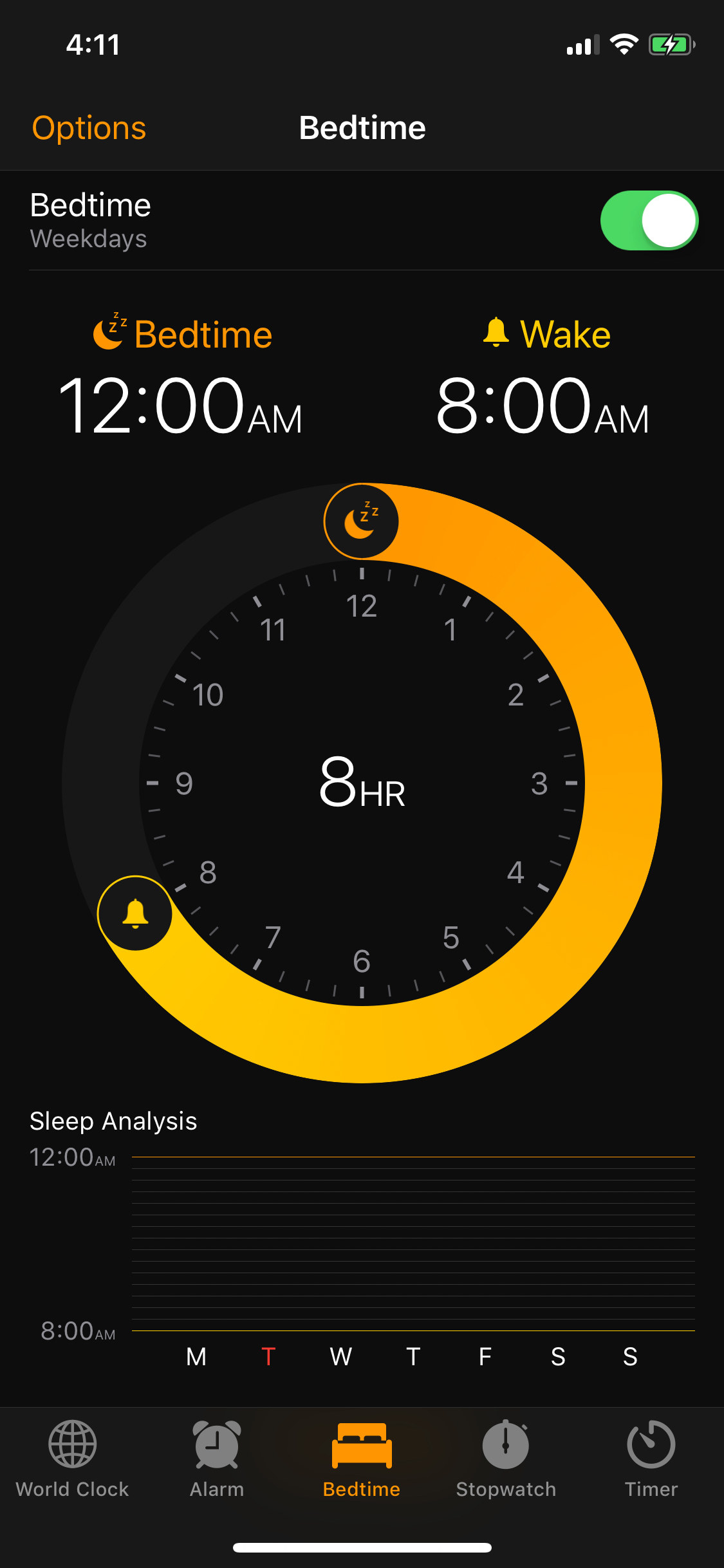 12.
Have your flashlight go off when you get an alert: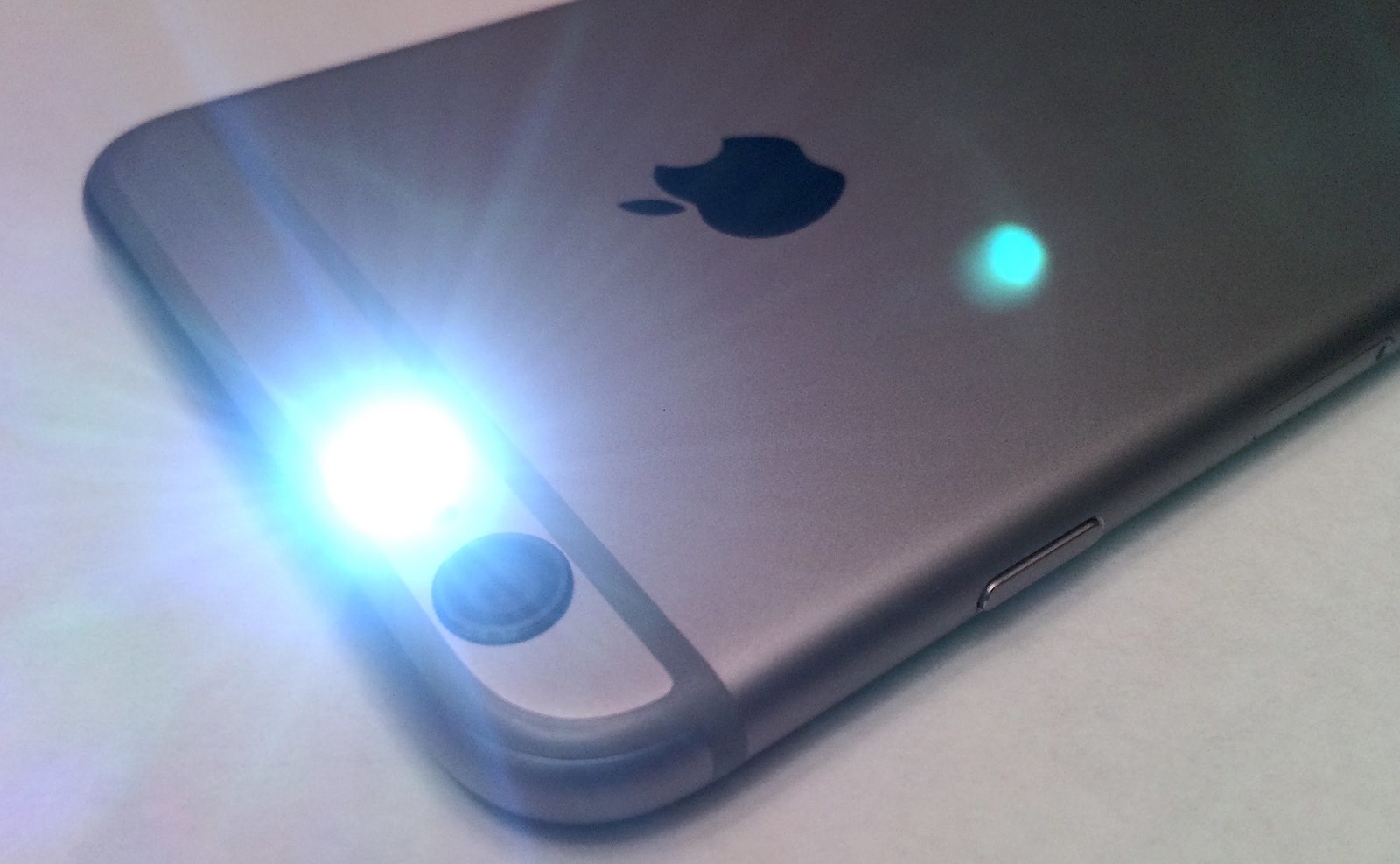 13.
You can ask Siri what planes are flying above you right now: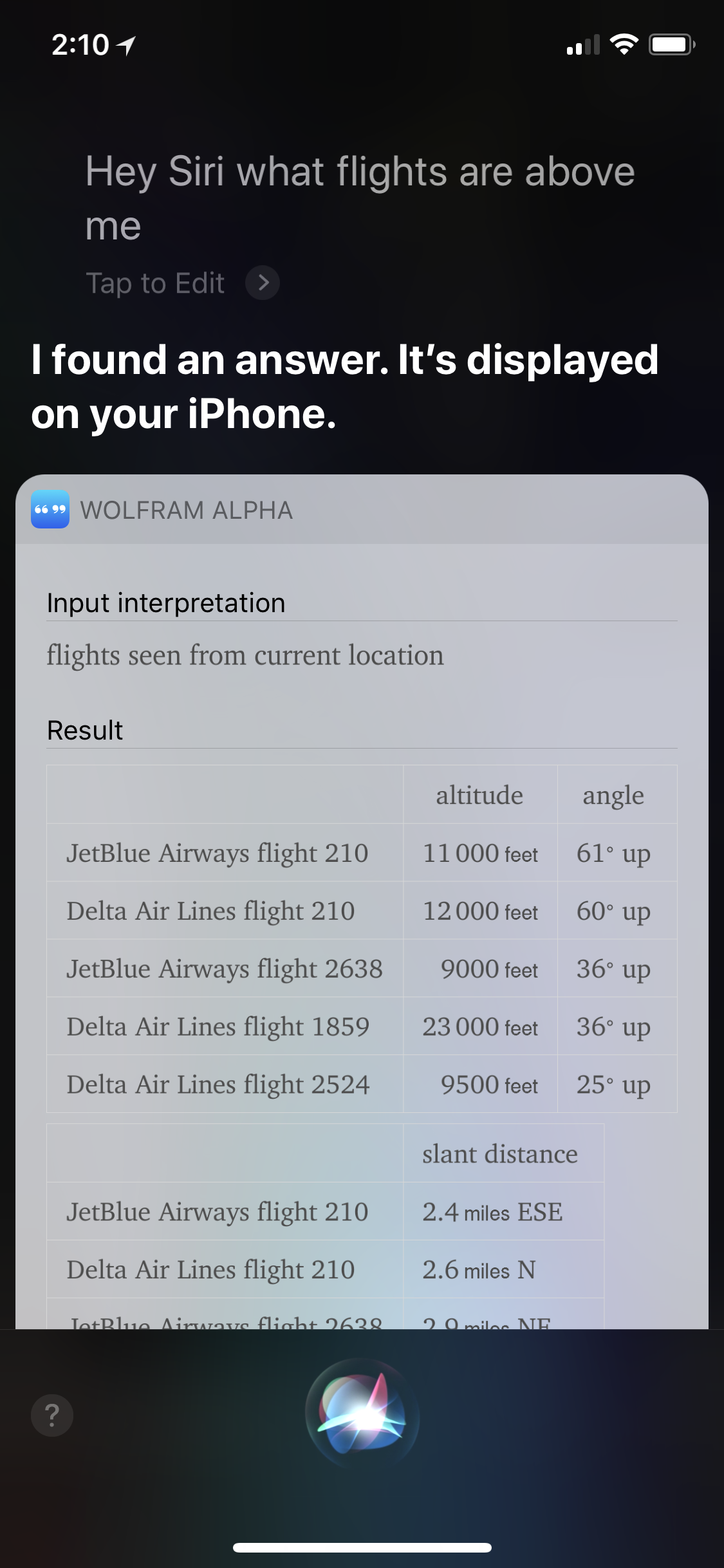 14.
Use your phone to set reminders when you arrive or leave a specific location:
15.
You probably already know this one, but if you push the volume button it will snap a photo:
16.
Use the camera as a magnifying glass: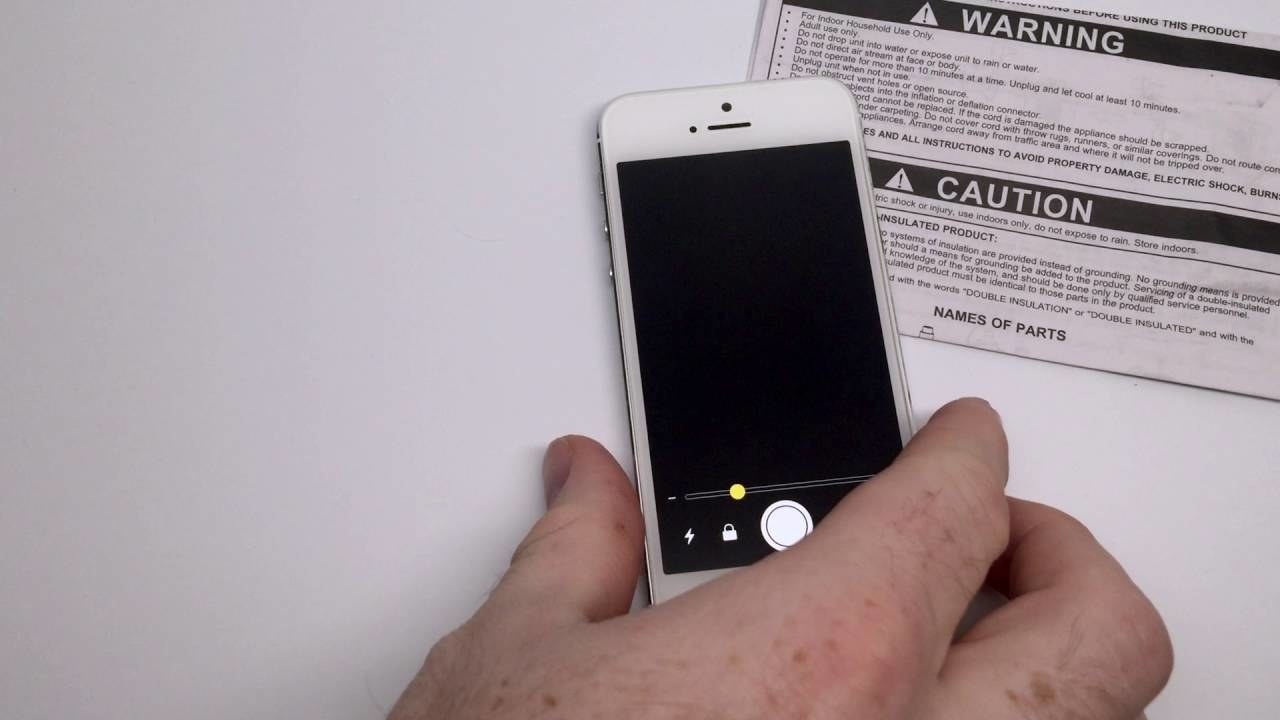 17.
If you have an iPhone X you can swipe at the bottom of the screen to switch between apps: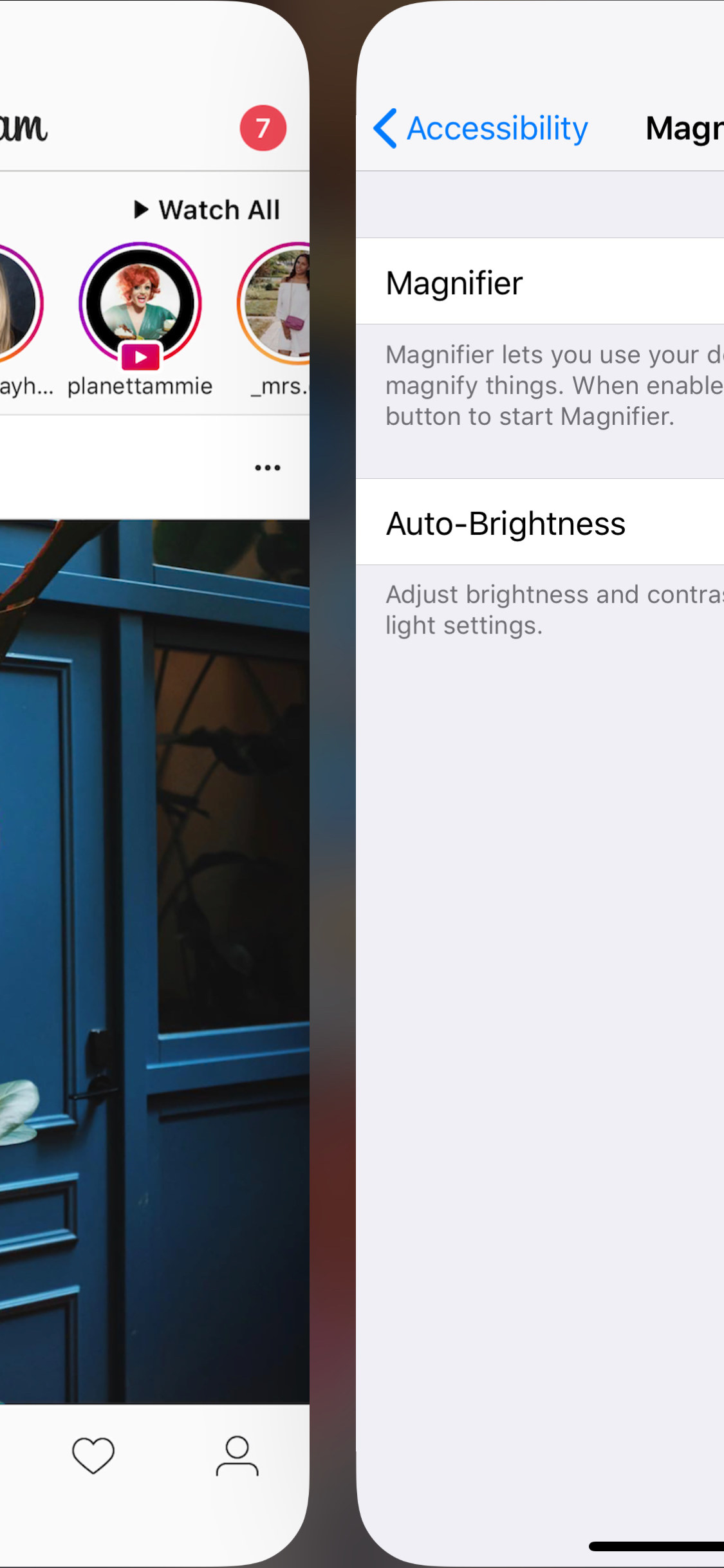 18.
And finally, record in 4K video: