Everyone knows that without music, life is pretty rough.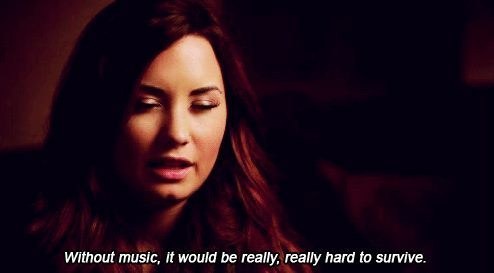 But, you know what? It's pretty damn hilarious, when you remove music from artist's popular videos. Take for example Meghan Trainor's smash hit All About The Bass.
Perhaps the most satisfying video without music belongs to Ms. Madonna for her Oscar-worthy performance in her latest video, Bitch, I'm Madonna. 😂😂😂
Even Beyoncé's banger, 7/11 is pretty hilarious sans tunes.
Videos without tunes is truly a crime, but it's pretty funny to experience first hand what life would be like without the magical sounds.