Via Getty Images

Via Getty Images

Via Getty Images

Via Getty Images

Via Getty Images

Via Getty Images

Via Getty Images

Via Getty Images

Via Getty Images

Via Getty Images

Via Getty Images

Via Getty Images

Via Getty Images

Via Getty Images

Via Getty Images

Via Getty Images

Via Getty Images

Via Getty Images

Via Getty Images

Via Getty Images

Via Getty Images

Via Getty Images

Via Getty Images

Via Getty Images

Via Getty Images

Via Getty Images

Via Getty Images

Via Getty Images

Via Kelloggs

Via Kelloggs

Via General Mills

Via General Mills

Via Kelloggs

Via Kelloggs

Via Kelloggs

Via Kelloggs

Via Quaker

Via Quaker

Via Kelloggs

Via Kelloggs

Via General Mills

Via General Mills

Via General Mills

Via General Mills

Via General Mills

Via General Mills
Tell Us About Your Morning Routine And We'll Tell You What Your Next Boyfriend Will Be Like
You got:

A tattooed badass who's kinda chill and artsy
Your next boo will be a total badass. He'll take you around town to nice dinners and treat you like royalty. You guys won't fight and he'll be super supportive too. What a catch!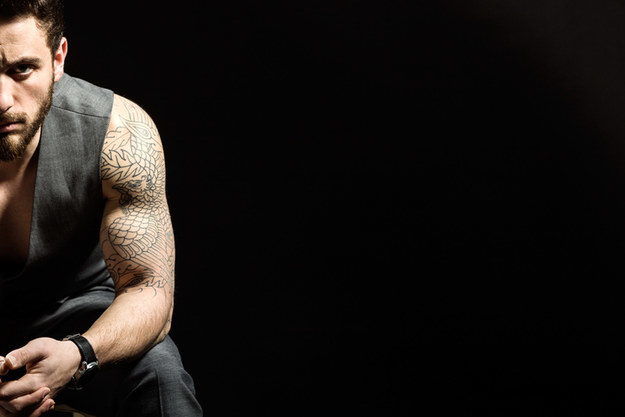 You got:

Nerdy but muscular and he's a good cook
Your next boyfriend loves video games and is probably a genius at fantasy football. If sports aren't your thing then luckily he makes up for it by making incredible home-cooked meals, and he has a sexy bod! Go you! What a catch!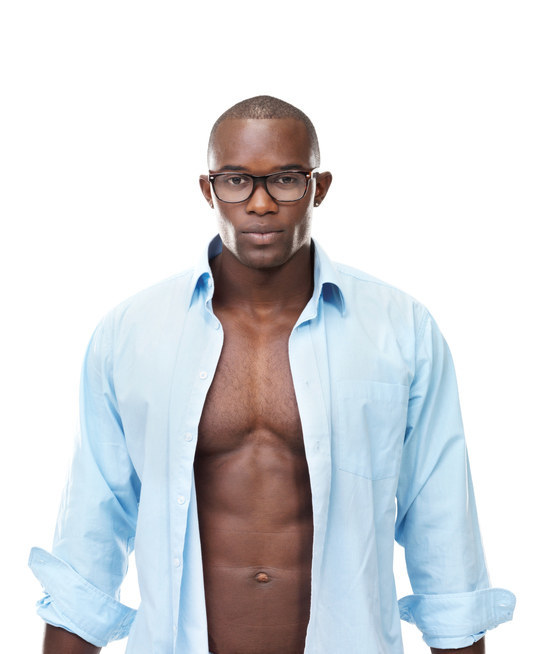 You got:

Rebellious and your parents won't like him, but the sex will be good
So, here's the thing, your parents won't like him. But, you know what, eventually they might change their minds. Regardless of that, the sex will be mind-blowing with your next boyfriend. And honestly it'll be so worth it.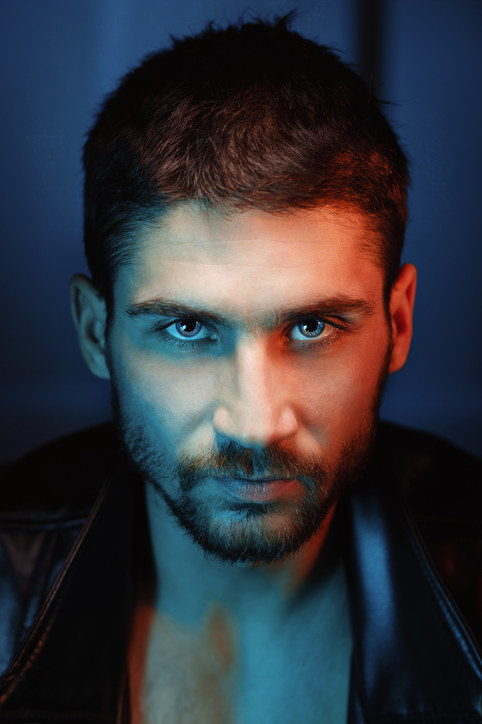 You got:

Artsy, spiritual, and drop-dead gorgeous
Artsy, spiritual, and gorgeous! What else could anyone ask for? You'll enjoy intellectual, mind-bending conversations that will actually make you a better person. Aside from that, his love of art will inspire you to maybe even make some art of your own. Congrats!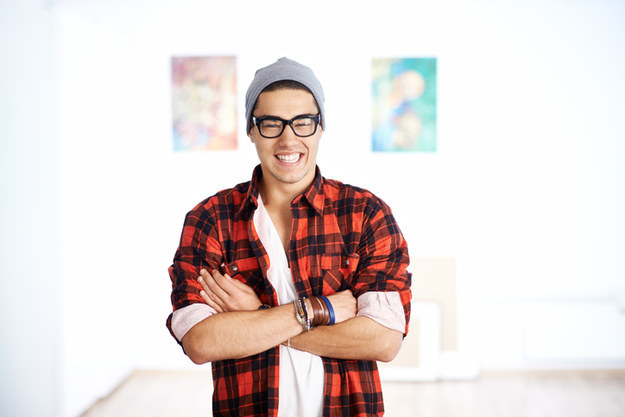 You got:

Unemployed and lazy, but he has a huge penis
OK, so he moved in with you after a month and he doesn't have a job, but the sex is so mind-blowing that — at least for now — it doesn't matter. Not to mention the fact that his penis is huge and hits the spot all the time, every time. Considering your needs are being met, not bad. Not bad at all.