17 Things We Have Today That You Would Have Never Believed Were Possible 10 Years Ago
The future is kinda here already.
1.
Being perfectly OK with getting into strangers cars — aka Uber:
2.
Or what about AirBnB and the fact that you're staying in a stranger's house for money?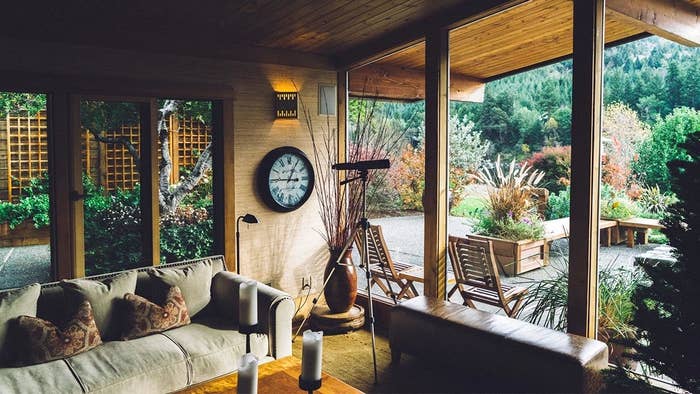 3.
Venmo!
4.
Speaking of money...what about digital money, aka Bitcoin: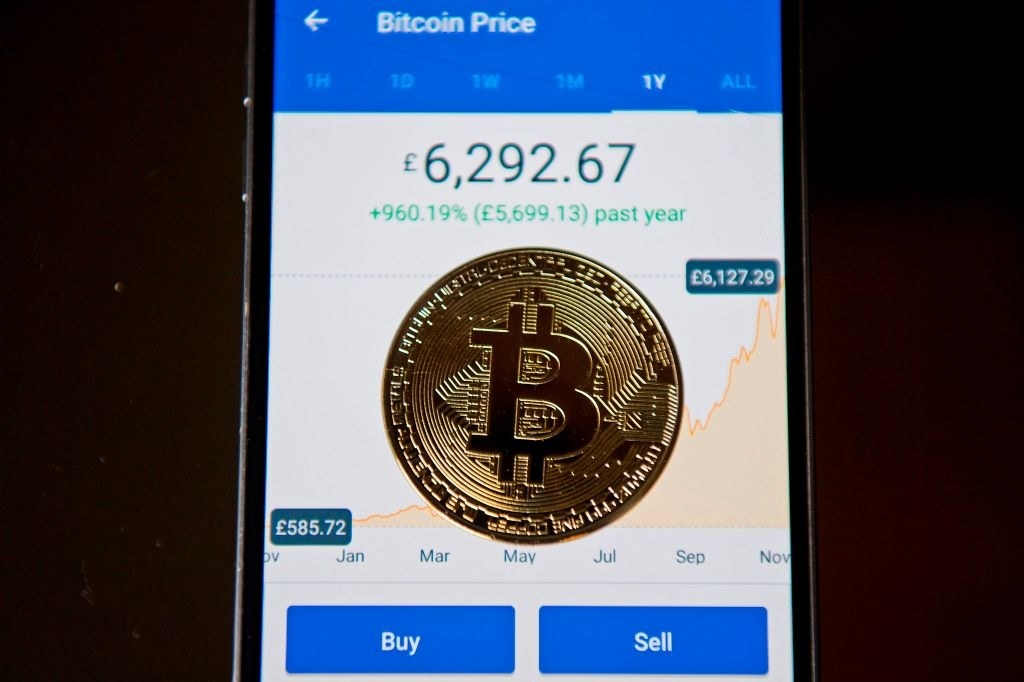 5.
Twitter implementing 280 characters!!!!
6.
Um, Instagram:
7.
Snapchat, especially those face filters: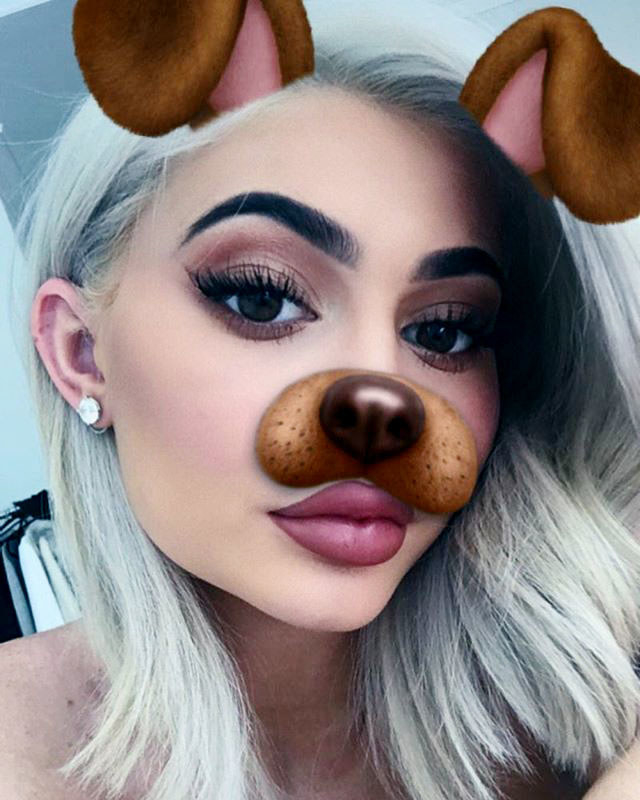 While we're on Snapchat, would you have ever believed that a dancing Hot Dog would be so popular?!
8.
Social media celebrities:
9.
An iPhone that you unlock with YOUR FACE:
10.
OK, what about ordering Starbucks from your phone and not having to speak with ANYONE:
11.
Netflix and streaming in general:
12.
VR headsets:
13.
Self-driving cars!
14.
A fully portable Nintendo!
17.
And vaping: