1.
If your disposable razor is going dull run it across your jeans before shaving and it will be sharp again.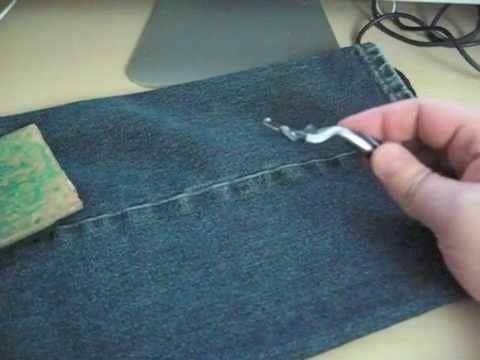 2.
Use the shower as your steamer instead of reaching for the iron.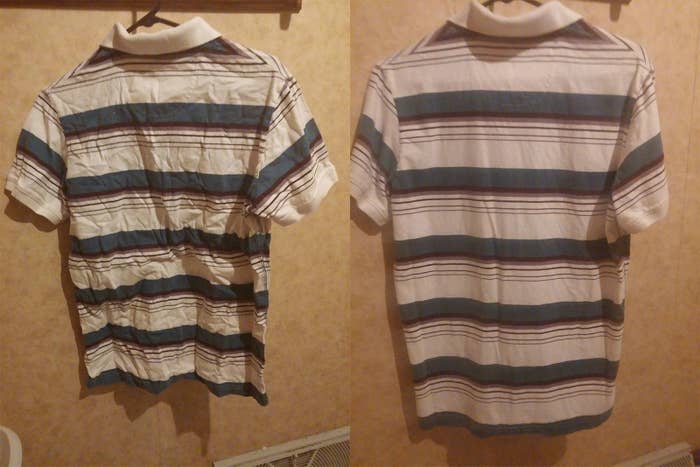 4.
Ditch the top sheet, because it'll take no time to make your bed.
7.
If you don't have a work uniform, create one...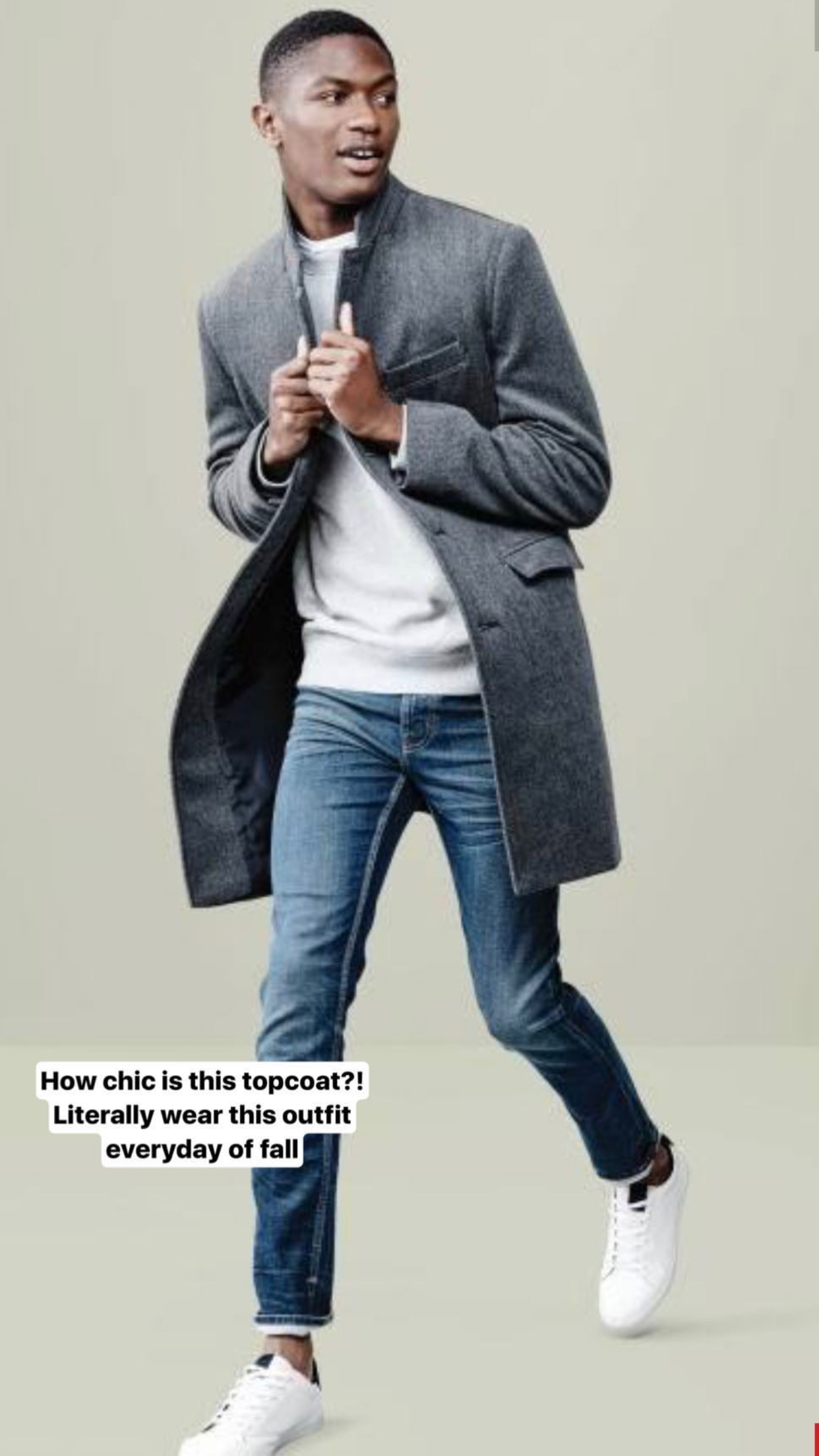 8.
Try wearing your gym clothes to bed.
9.
Sign up for a subscription box for things like underwear.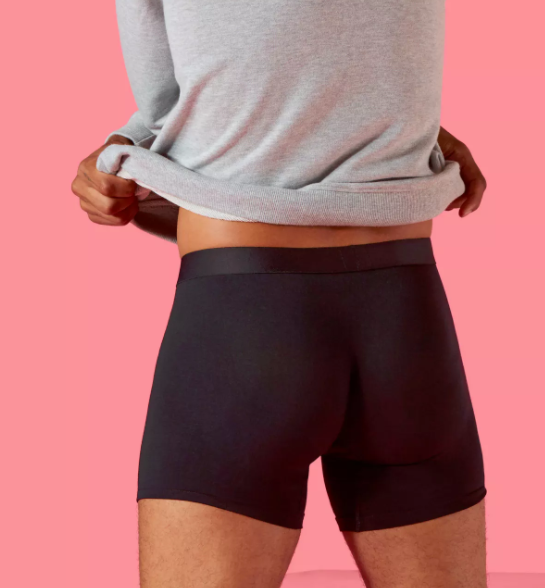 10.
Make a playlist that's the same amount of time it takes for you to get ready. When the music is done you'll know its time to go.
11.
When you're packing a suitcase for a trip, roll your clothes instead of folding them.
14.
Lint rollers double as good dusters if you don't feel like running out to buy more cleaning products.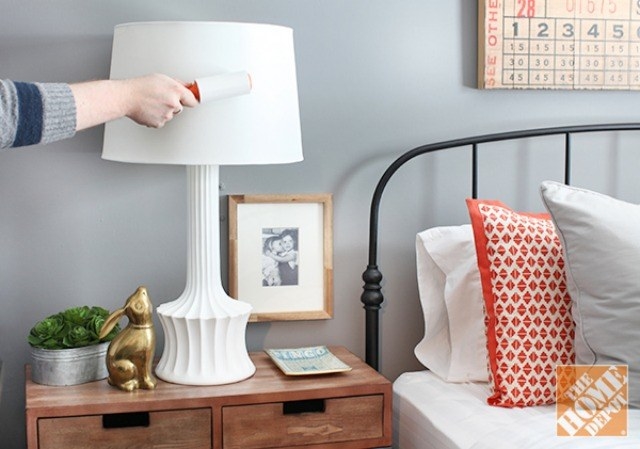 15.
If you have old wood furniture use a walnut to clean it: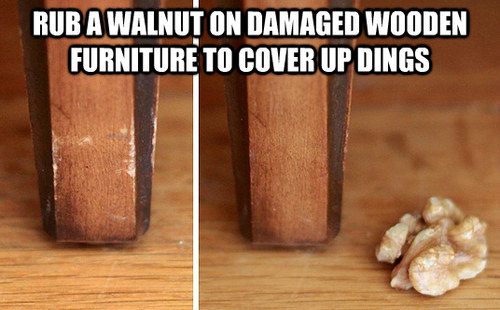 16.
Whenever you have to hang something on the wall do this: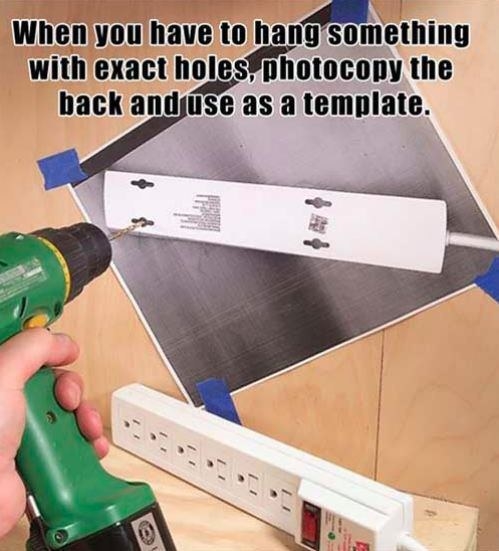 17.
Get an automatic toilet lid so your lady friend will never have to complain about you leaving the seat up.