Khloe Kardashian shared a photo yesterday to her Instagram. In it she can be seen embracing Tyga and Kylie who are also embracing each other.
As we get closer to Kylie's 18th birthday, which is August 10, it seems as if the family is starting to publically embrace Kylie and Tyga's relationship.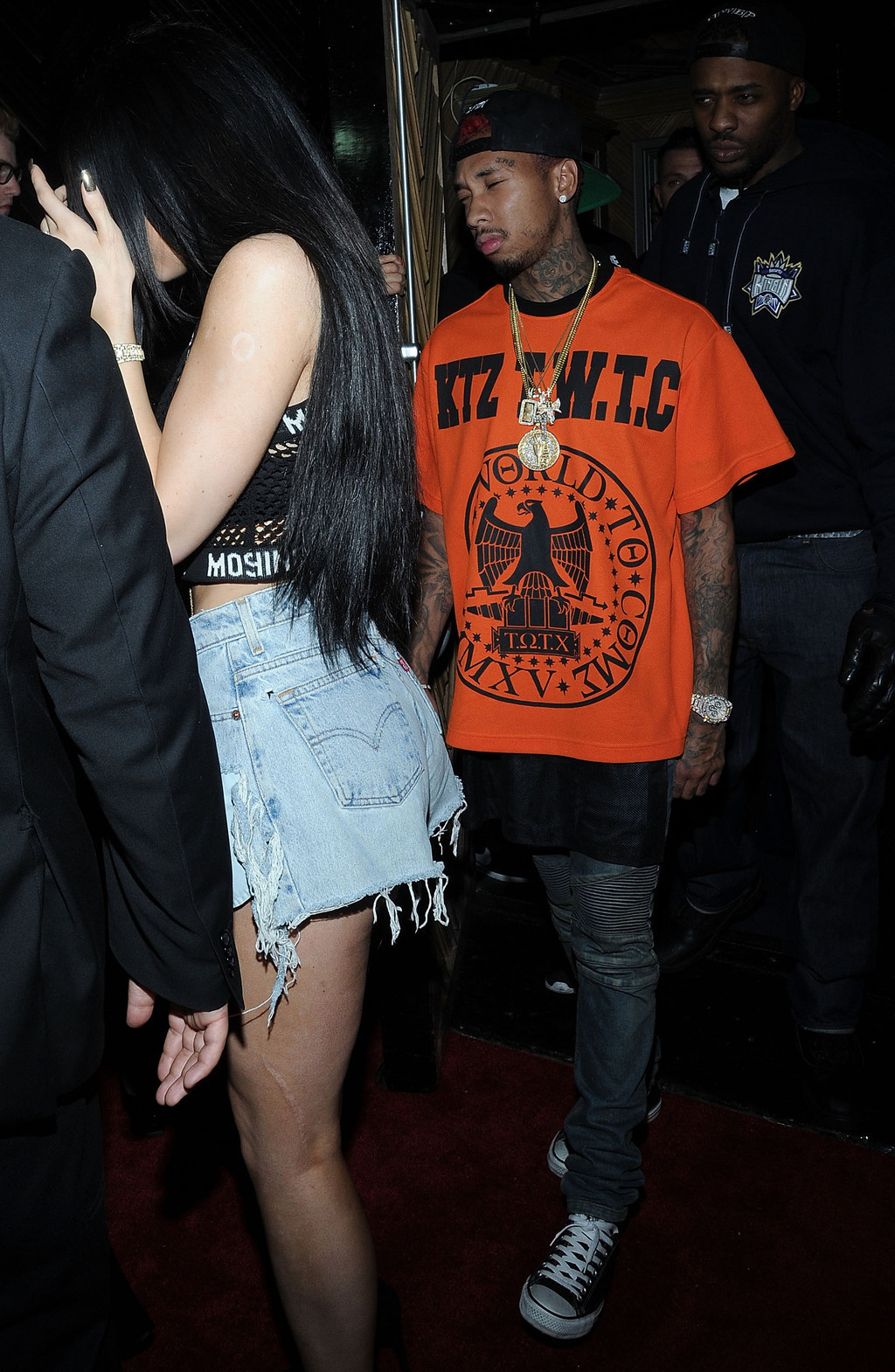 Khloe's endorsement isn't that surprising because from Keeping Up With The Kardashians we know that Kylie and Khloe are probably the closest out of all the sisters.
While Tyga doesn't ever really speak on his relationship with Kylie, he confirmed his love for her back in March with an Instagram post of his own, dedicated to the youngest Kardashian-Jenner.
And the two are ALWAYS spotted out and about together canoodling and such.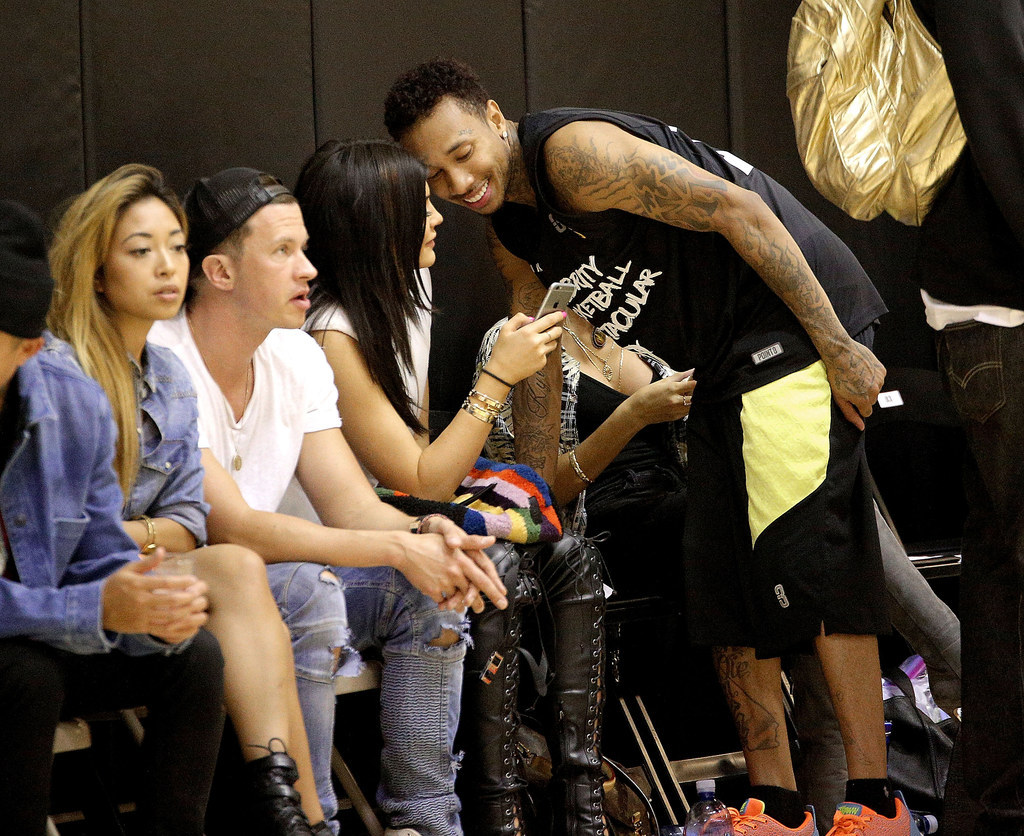 Kylie hasn't had much to say herself, she's remaining pretty #unbothered by the whole thing.