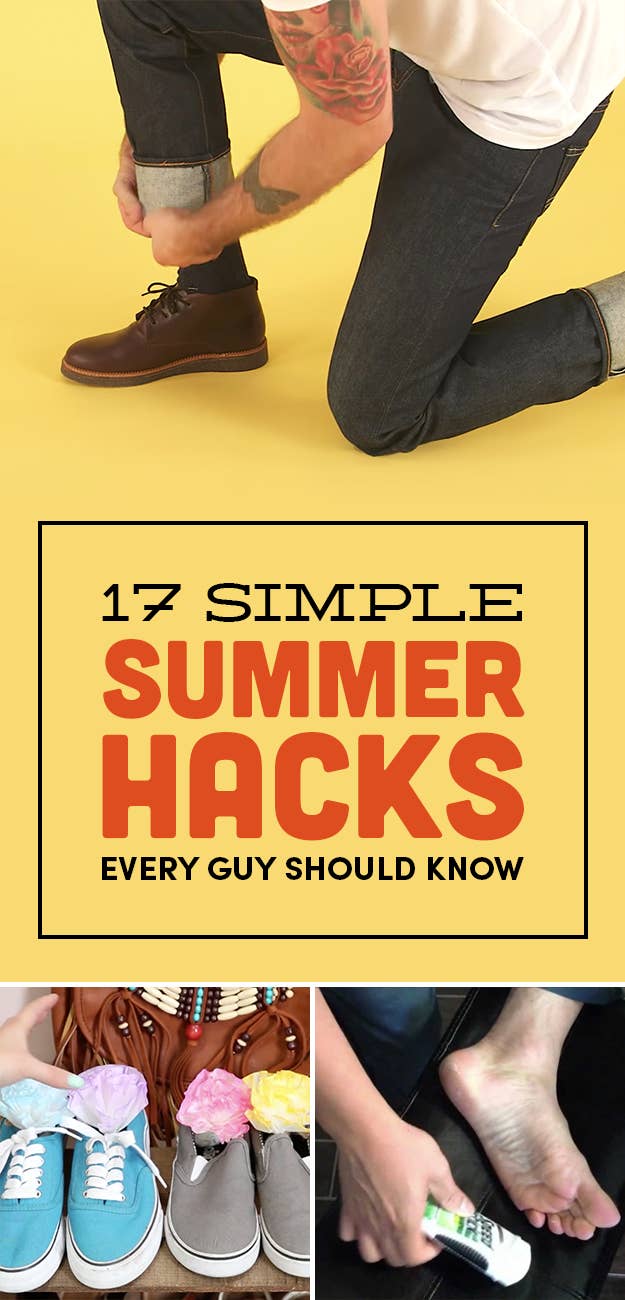 3.
Use deodorant for more than just your underarms.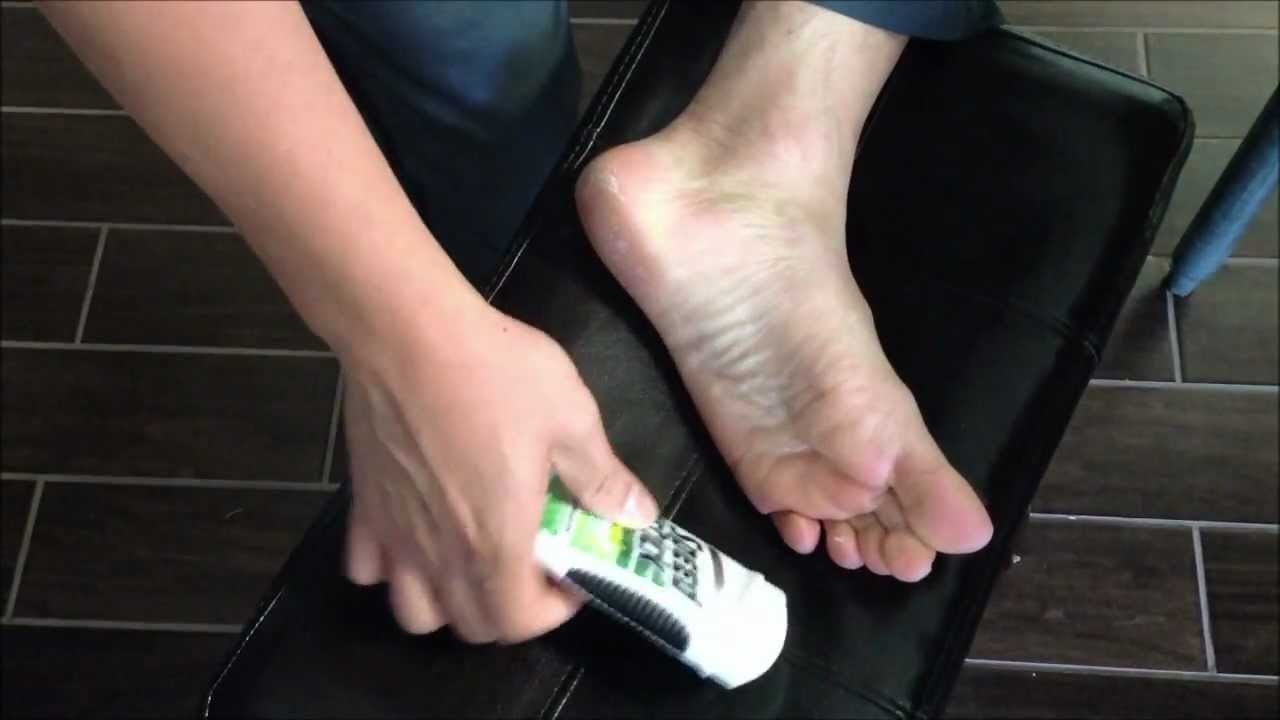 5.
And then keep them white all summer.
6.
Use baby powder to get rid of unwanted sand and smells.
7.
Know how to roll your sleeves and pants.
8.
Make your own jean short cutoffs, if you want.
9.
Choose the right sunglasses for your face shape.
10.
Understand the value of an undershirt.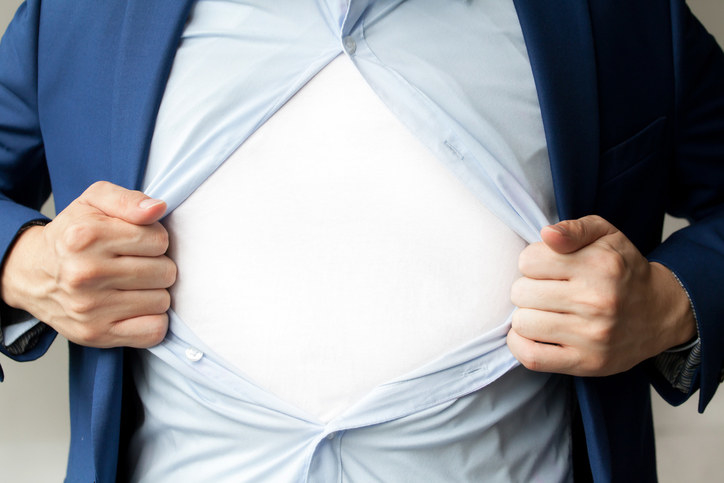 12.
Know how to chill beer or wine quickly.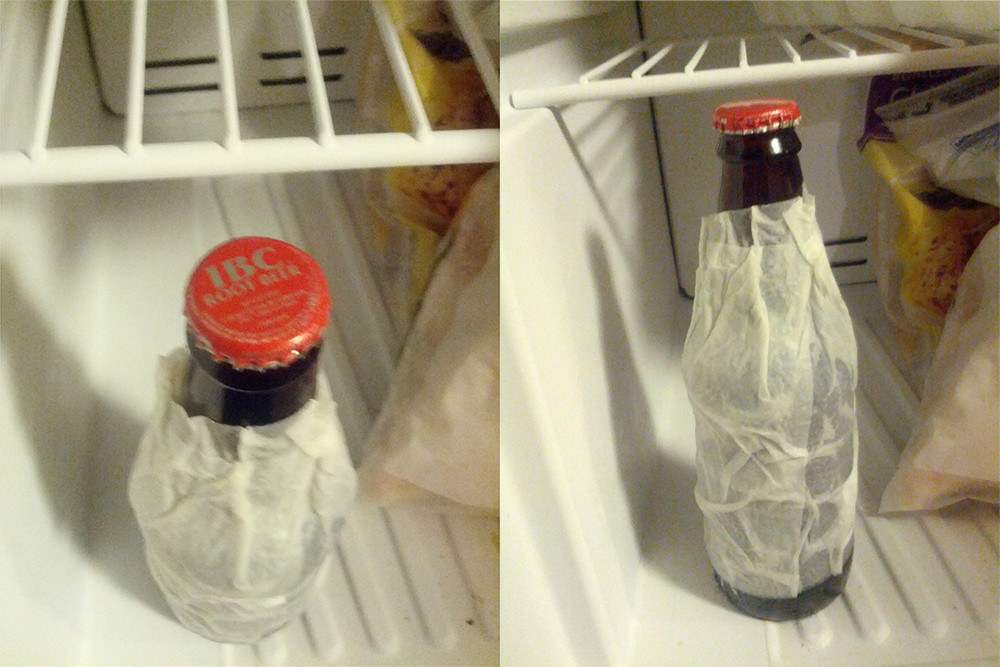 13.
Learn the value of moisturizing your face, and make sure you use SPF.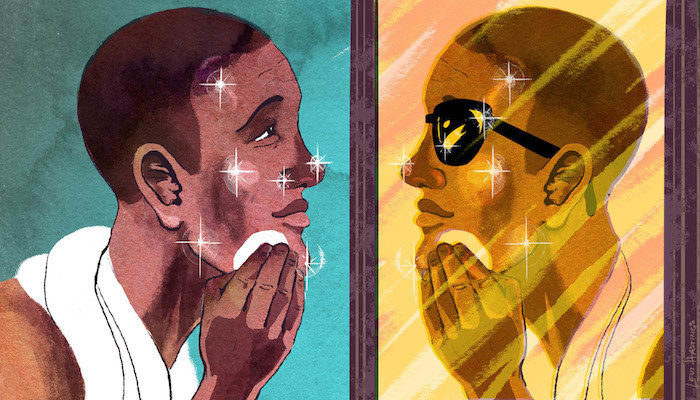 16.
Know how to grill.

17.
And finally, know how to keep your luggage fresh.