OK, so...some quick background: Khloe Kardashian upgraded her Range Rover SUV and now it's literally...VELVET!
Kylie actually showed off the car on Snapchat a few days ago too:
Khloe's new ride is pretty fresh and Katy Perry noticed...so she posted this hilarious tweet:
So a few questions...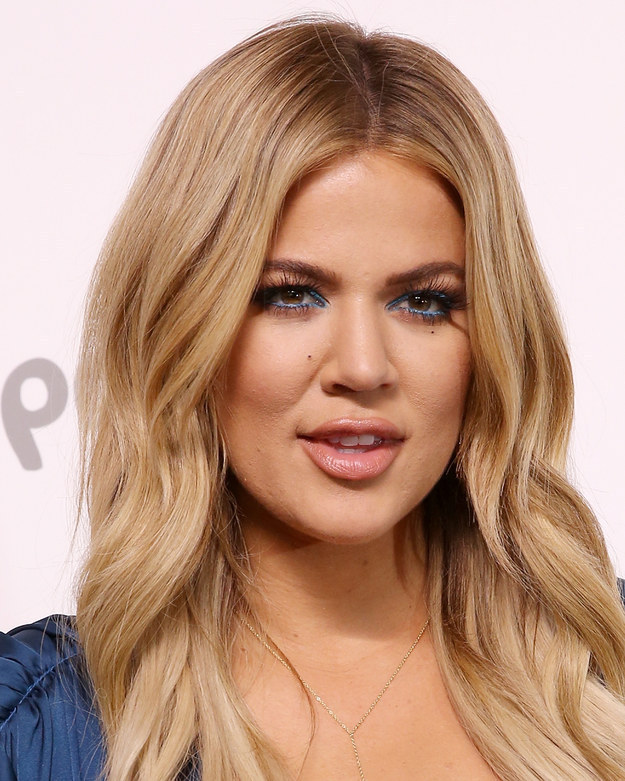 Oops. Something went wrong. Please try again later
Looks like we are having a problem on the server.
But really though, would you ever drive a velvet car?
Hell yeah! Khloe's velvet ride is fresh as hell!

Uhh, no. That seems too high-maintenance for me!

Those Krazy Kardashians are at it again!

I actually already have a velvet car. So what?