Justin Bieber attended the Met Gala on Monday, and he really STEPPED out.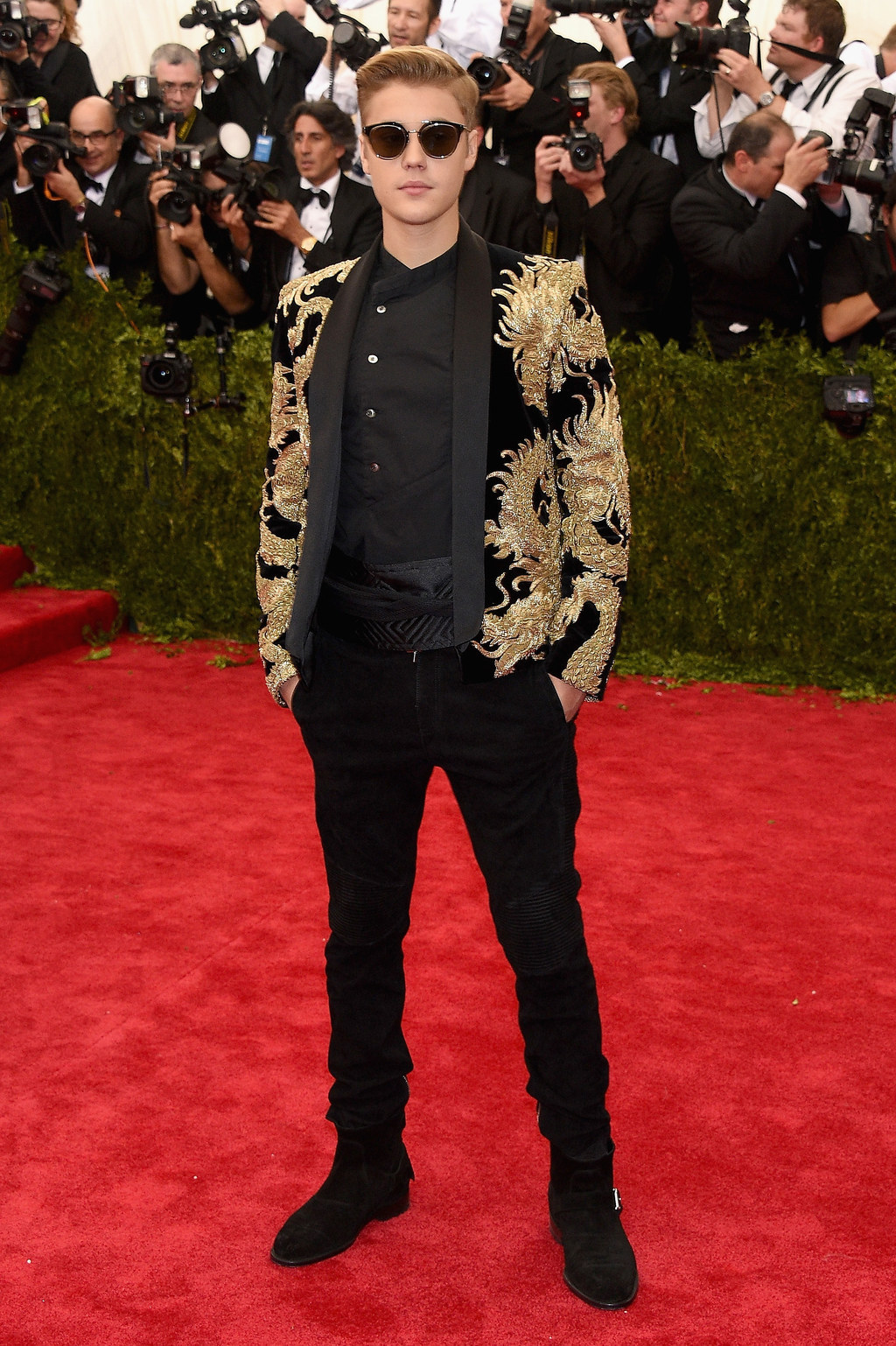 Bieb's very swagtastic ensemble propelled him to the ranks of "best dressed" men at the event.
While he looked great, Bieber took the event in stride and still showed off his fun side by joking around with his "date": Balmain creative director Olivier Rousteing.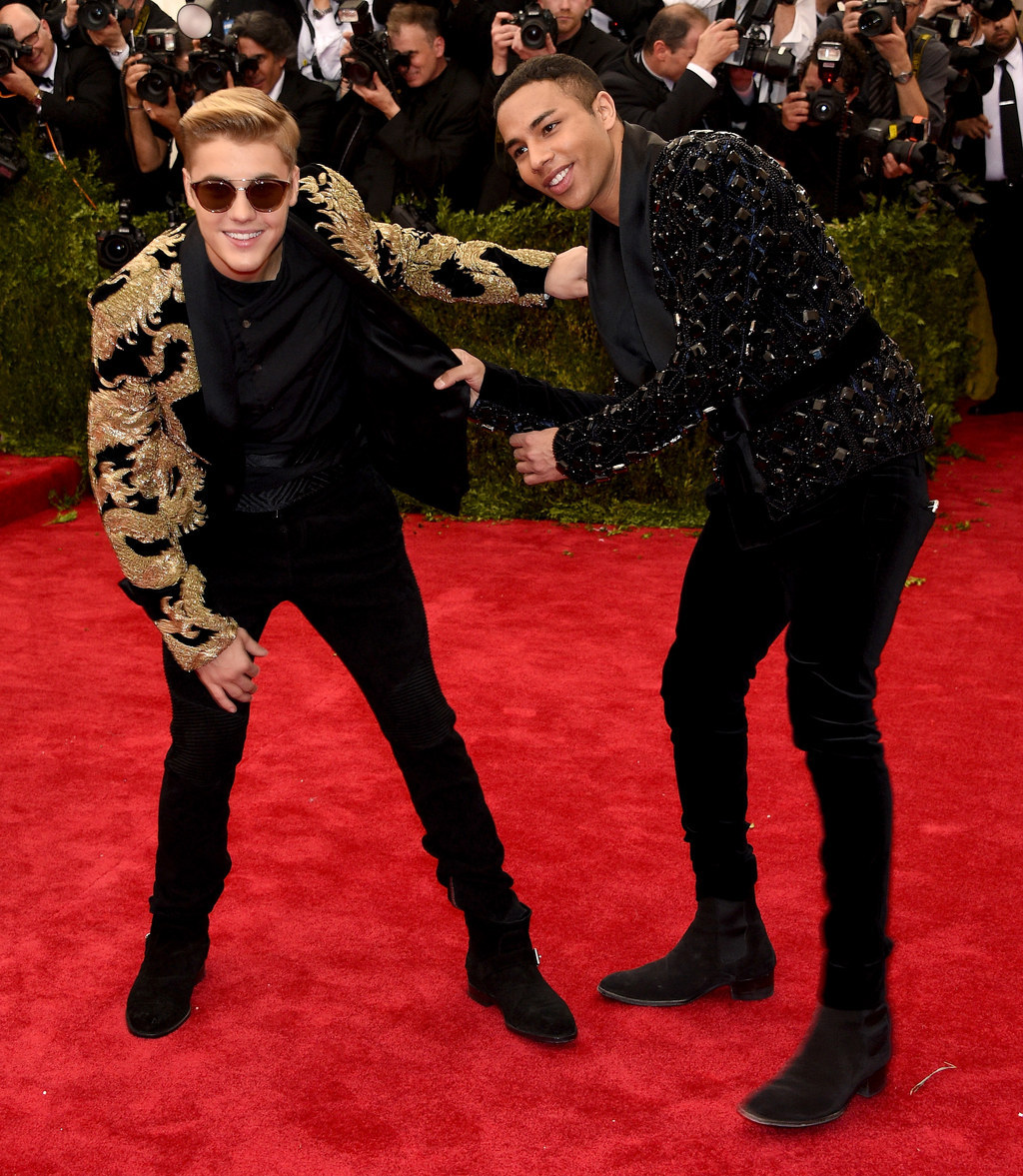 Rousteing designed Bieber's look, and it's hard to stop staring at how dope this jacket is!
Look at this masterpiece. Rousteing said it took him an entire month to make it!
But Bieber couldn't be concerned with such foolery. He kept it cool, and endorsed the actress without even batting an eye.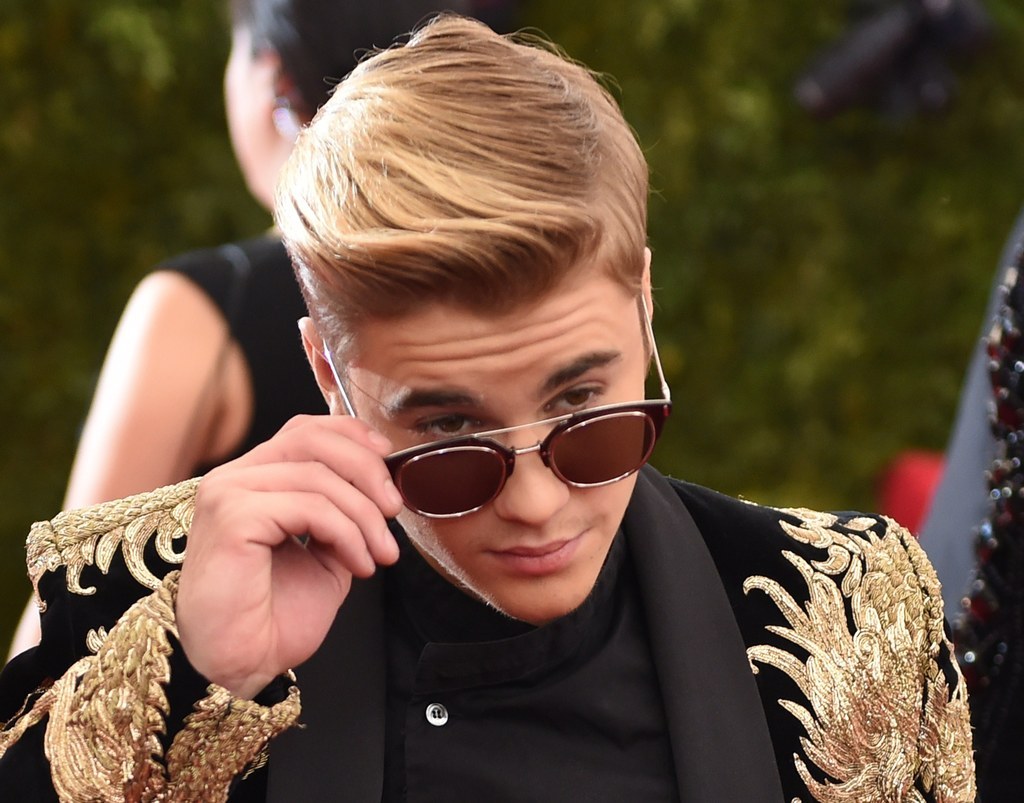 See! He's totally changing! How can one remain on their best behavior in the presence of notorious jokster Cara Delevingne? Bieber, that's who.
It had to have also been extremely difficult for him not to have fallen under Gaga's eyebrow's spell.
He wasn't even shocked when Donatella Versace seemingly fell asleep as this photo was taken.
He certainly hopped up out the bed and turned his swag on.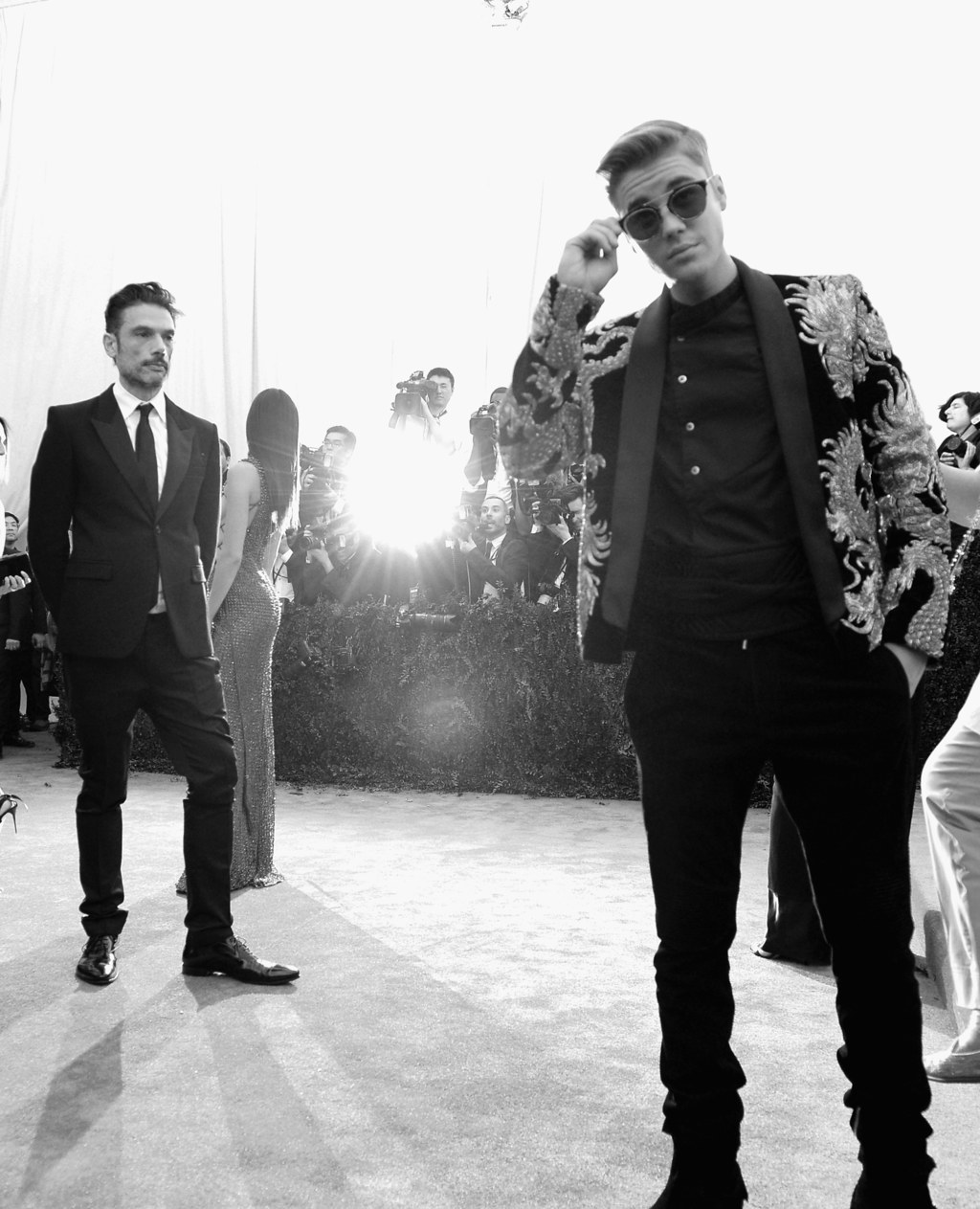 Only time will tell whether this new attitude is here to stay, but for now it's safe to say Bieber is becoming a better man.