The "Hot Felon" Is Living His Best Life In France With Nicki Minaj
The glow up is really, really real.
Surely you remember "hot felon" Jeremy Meeks — the guy whose mugshot went super viral and resulted in him getting a modeling contract when he got released from jail?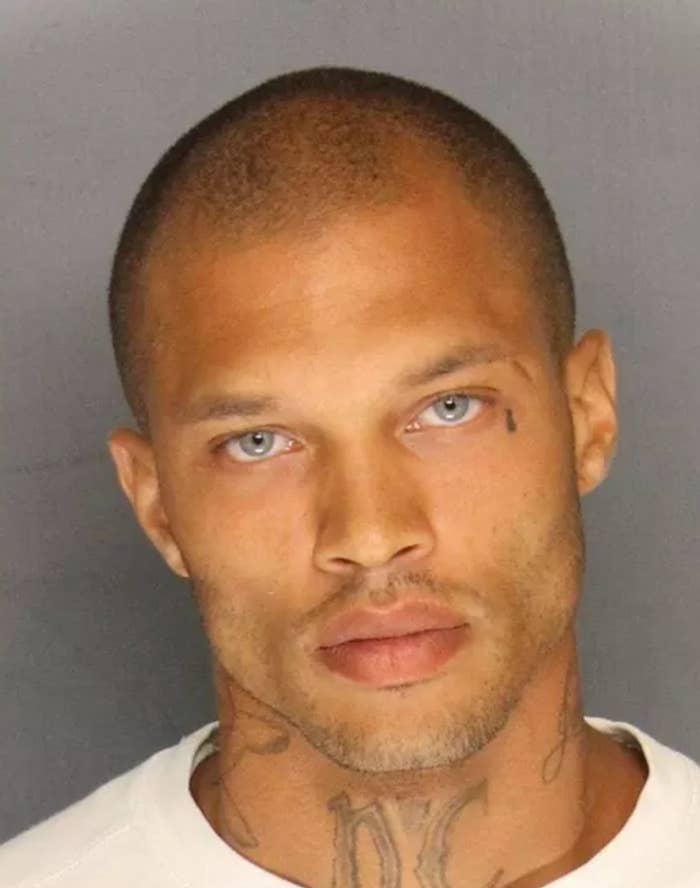 Well, he's back! He's still hot, and this time was spotted hanging out with Nicki Minaj and others in Cannes, France!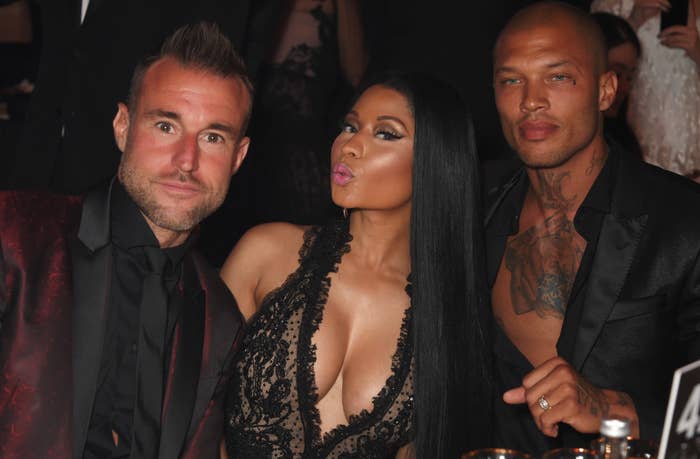 Meeks is in France because he walked in the Philipp Plein fashion show.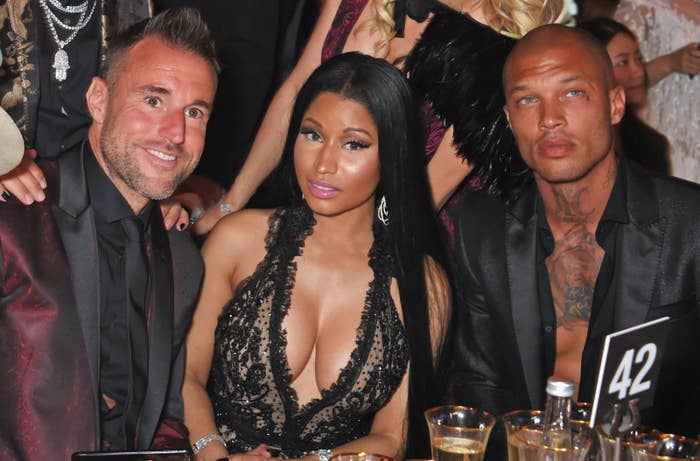 And of course Paris couldn't pass up getting a pic with Jeremy.
Meeks has literally GLOWED all the way UP and gone from being behind bars to walking on runways and hanging with A-list celebs, designers, and artists.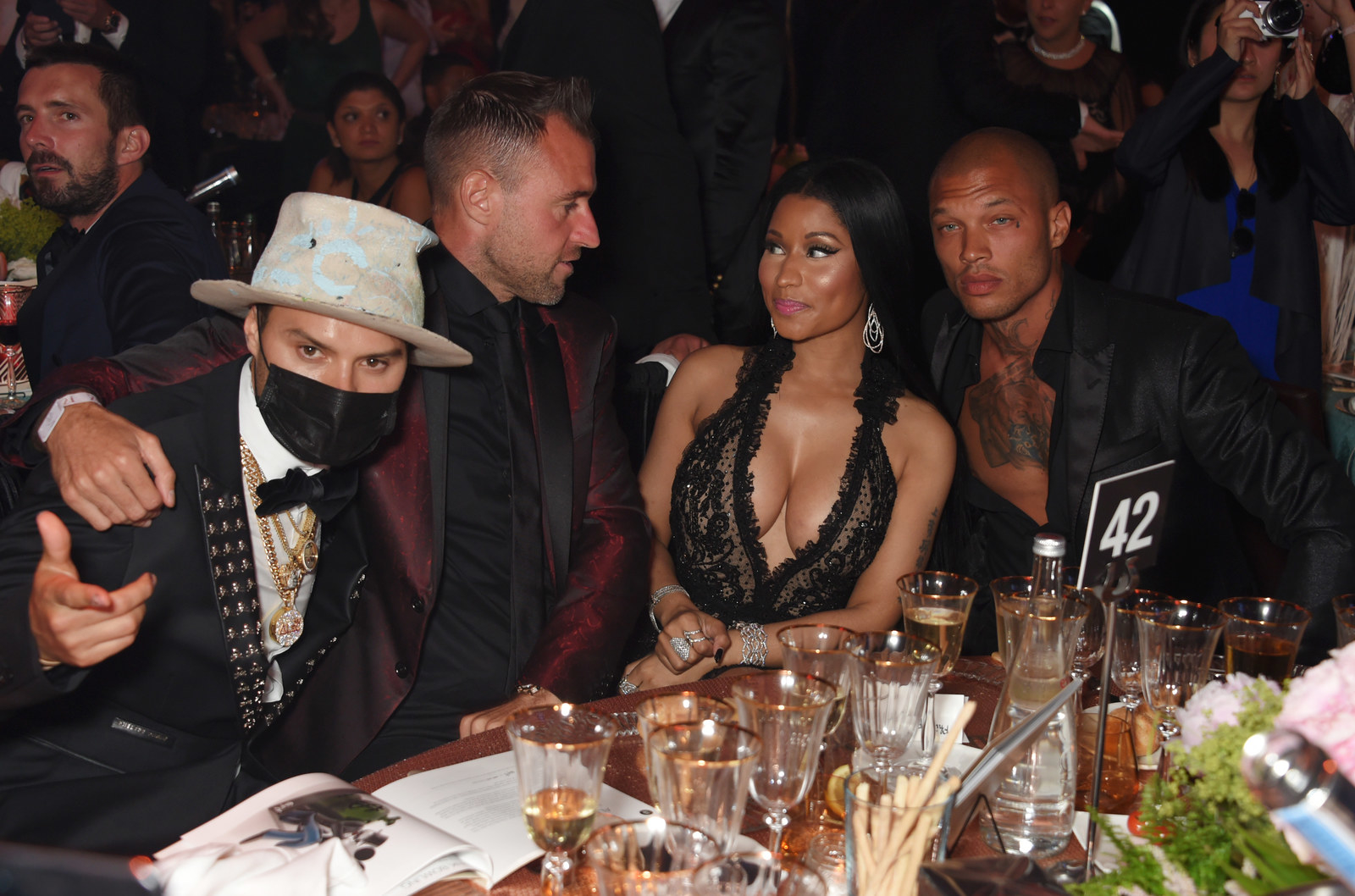 Just more real proof that second chances actually do exist!