This Victoria's Secret Model Knows How Sexy You Are
Somebody call 911, it's getting hot in here.
by
,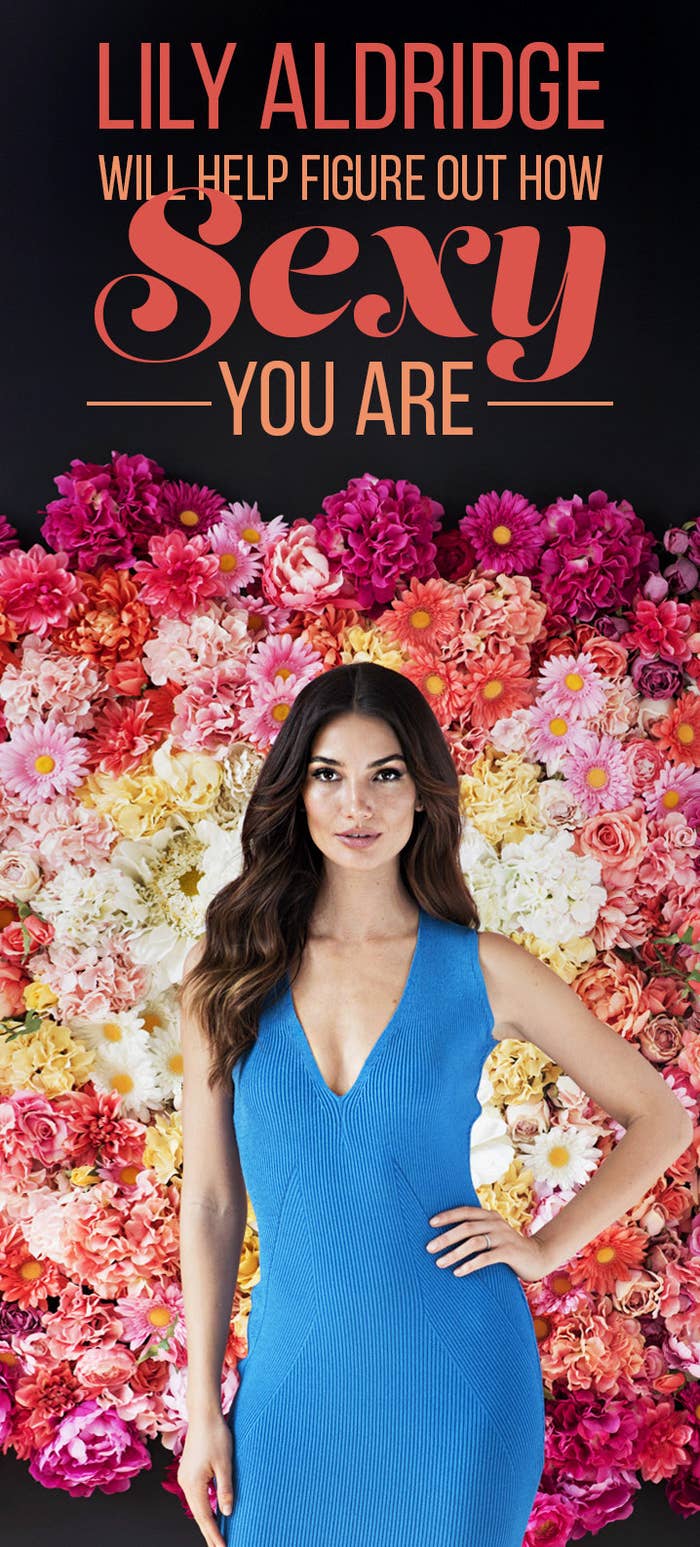 Victoria's Secret Angel and supermodel Lily Aldridge is heading back to your TV set in a super sexy way. This time for a behind-the-scenes look at the making of the iconic brand's swimsuit catalogue: the Victoria's Secret Swim Special on CBS. Lily swung by BuzzFeed NY after she strutted her stuff in St. Barth's and helped design this super special quiz, which will help determine just how sexy you are.
Well... What are you waiting for? Let's find out!
Don't forget to watch Lily and all the other angels strut their stuff down the runway in St. Barth's in this year's Victoria's Secret Swim Special airing March 9, at 9 p.m. ET on CBS.