Screen Breakers Rejoice It's Now Way Cheaper To Replace A Cracked iPhone Screen
AppleCare may finally be worth the money.
Have you ever broken your iPhone screen?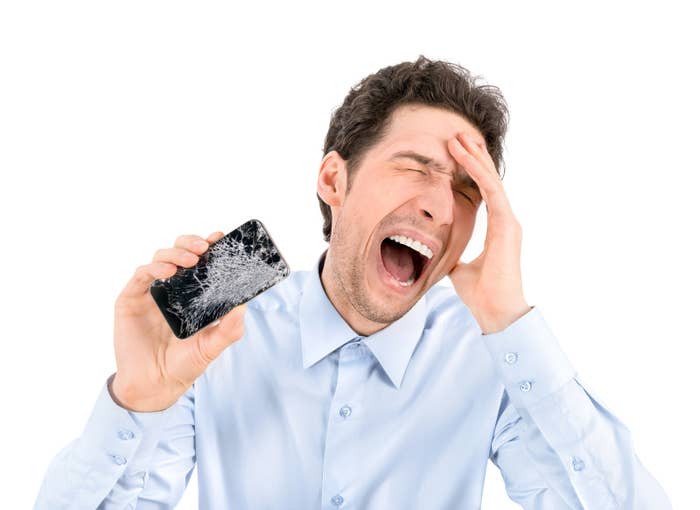 And usually it costs an arm and a leg to get your screen fixed...like, hundreds of dollars.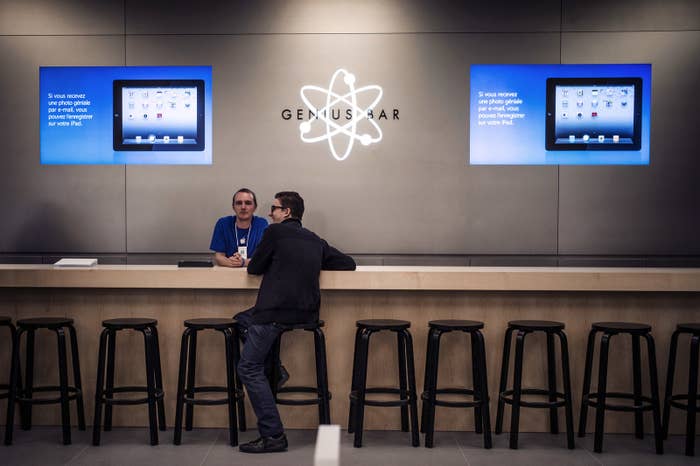 But now, if you buy AppleCare with your new iPhone ($129), you can get your broken screen replaced for $29.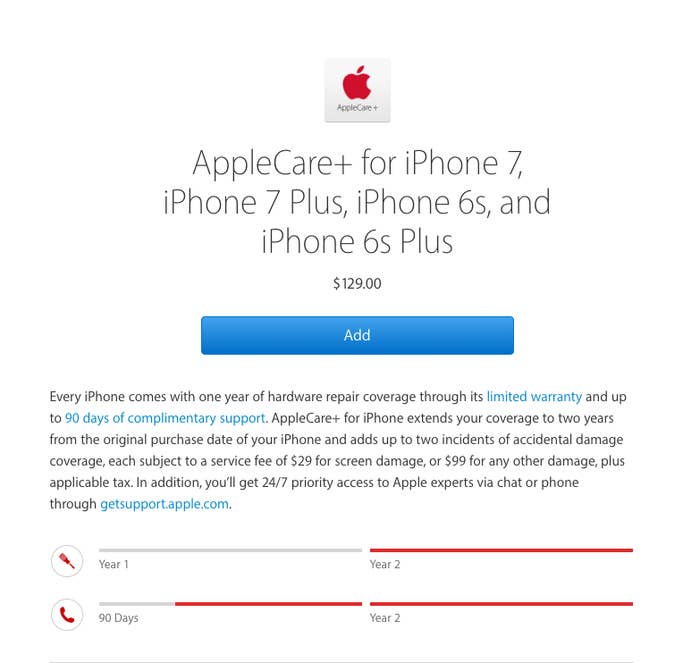 In the fine print, Apple says that it'll give you two incidents of accidental damage coverage over the course of a two-year period.
That means that if you break your screen twice and if you have AppleCare, you'll pay only $29 each time. After that you'll unfortunately have to pay more, but hopefully you won't break your screen more than that.
So basically, if you're in the market for a new phone, and are in any way remotely clumsy, it's worth it to pay extra up front for the AppleCare. That way it'll be cheaper than before to fix your phone in case of a mishap.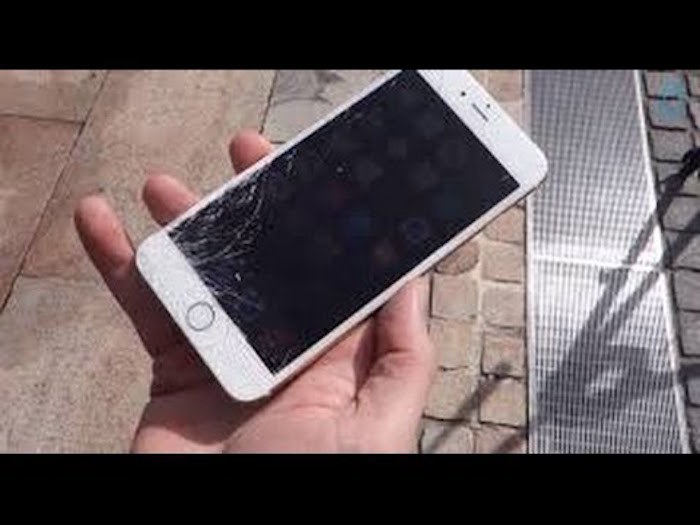 Of course there are many other options for you if you don't want to opt for Apple's service. There are many brick and mortar shops that will fix your phone, and even services that will come straight to your door, but those come with consequences...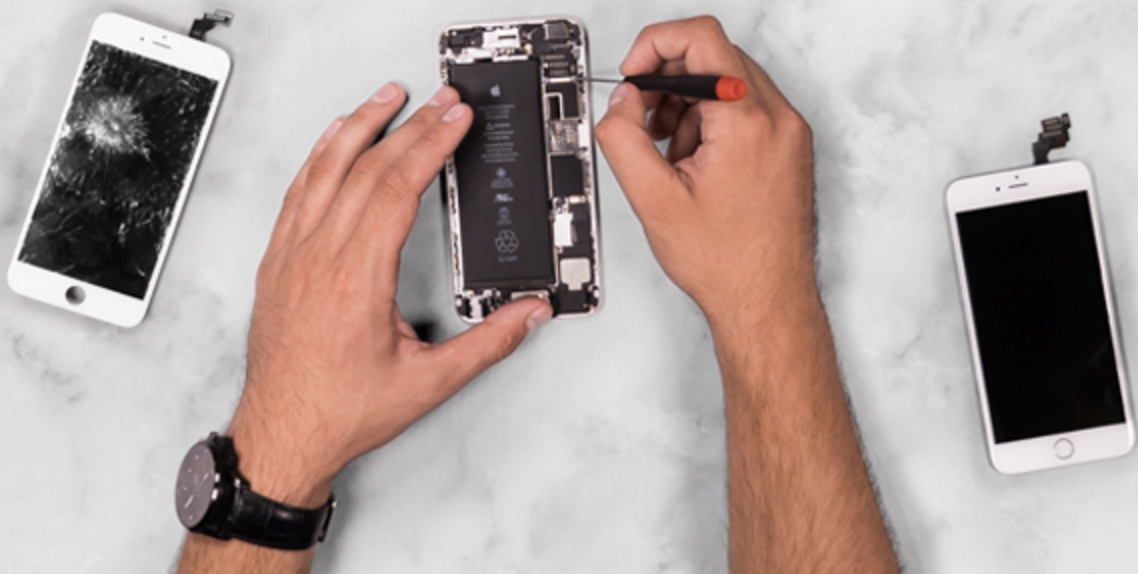 Even better news, if you opted to not get AppleCare when you initially bought your phone, you have 60 days to weigh your options and make a decision.
It's also still probably a good idea to wrap your phone in a case, just to be sure... Here's some case inspiration.